Location

Davidson,

North Carolina

Organization(s)

Davidson Design for Life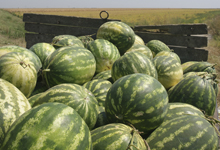 Davidson Design for Life conducted a health impact assessment of the existing food environment in Davidson, North Carolina. The HIA sought to inform partnering stakeholders and the Davidson Board of Commissioners on ways to increase access to local, healthy foods and ways to increase consumption of fresh fruits and vegetables for vulnerable populations such as children and low-income individuals.
Outcome
The HIA offered recommendations to limit alcohol outlet density in Madison, Wisconsin. In particular, the HIA recommended limiting or eliminating temporary liquor licenses, improving the regulation of house parties and policing secondary effects of alcohol in neighborhoods, and strengthening data collection to better understand the impacts of contributors to alcohol problems. The HIA was a tangible way for the Health Department to partner with City on a healthy community design initiative. In April 2014, the City Council voted to approve changes to the Alcohol License Density Ordinance, which took effect in July 2014. The changes replaced the density ordinance with a defined "overlay district" that restricts new taverns from being located in the downtown overlay district, which includes two blocks at the end of State Street, the neighboring area of University Avenue, one block of N. Frances, N. Broom and W. Gilman streets. In addition, the new ordinance provides new definitions for types of alcohol licenses in order to attract more diverse businesses to downtown.
More Information
HIA Website:

Organization Web Site:

Contact Email:

See also:
HIA in the United States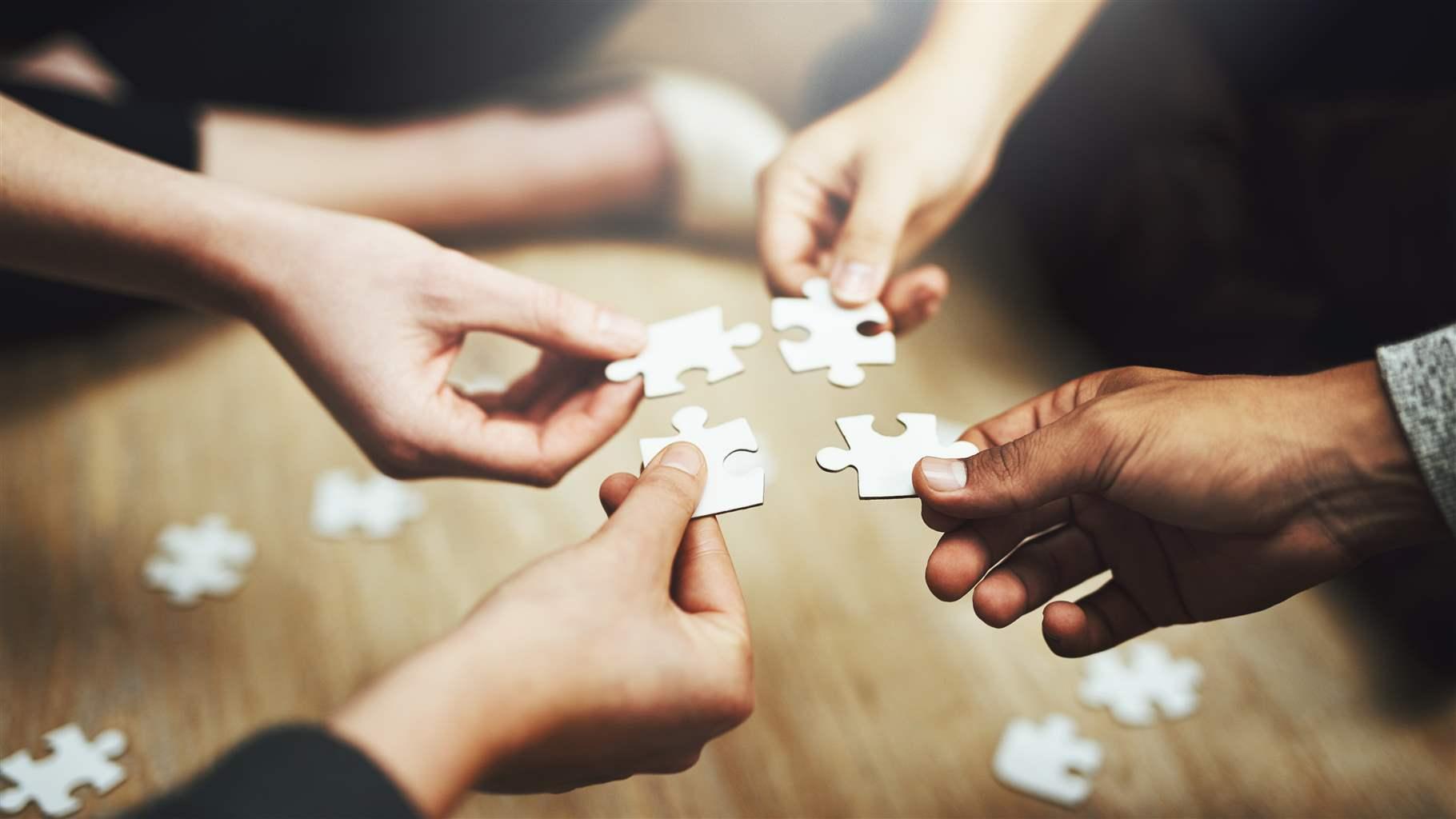 Sort and analyze data on HIA's and understand their impact on supporting healthier communities in all regions of the country.
At A Glance
Status

Complete
Completion Date

2014
Decision-Level

Local
Sector

Agriculture, Food and Drug
Organization Type

Government Agency