Location

Davidson,

North Carolina

Organization(s)

Davidson Design for Life, Alta Planning and Design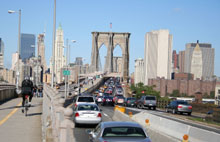 In 2013, Davidson Design for Life and Alta Planning and Design partnered to incorporate health and social equity modeling and economic analysis on the benefits of implementing infrastructure improvements into an active transportation plan. The HIA estimated the current usage of bicycle and pedestrian infrastructure; projected the health, environmental, and social externalities of increased active transportation; and mapped different socioeconomic and environmental indicators to identify areas of high priority for infrastructure improvements.
Outcome
The HIA was incorporated into the overall master plan which was adopted in November of 2013. The health and social equity analysis included as part of the HIA was used to develop a list of priority projects as well as identify high health priority areas within the town to focus infrastructure improvement efforts.
More Information
HIA Website:

Contact Email:

See also:
HIA in the United States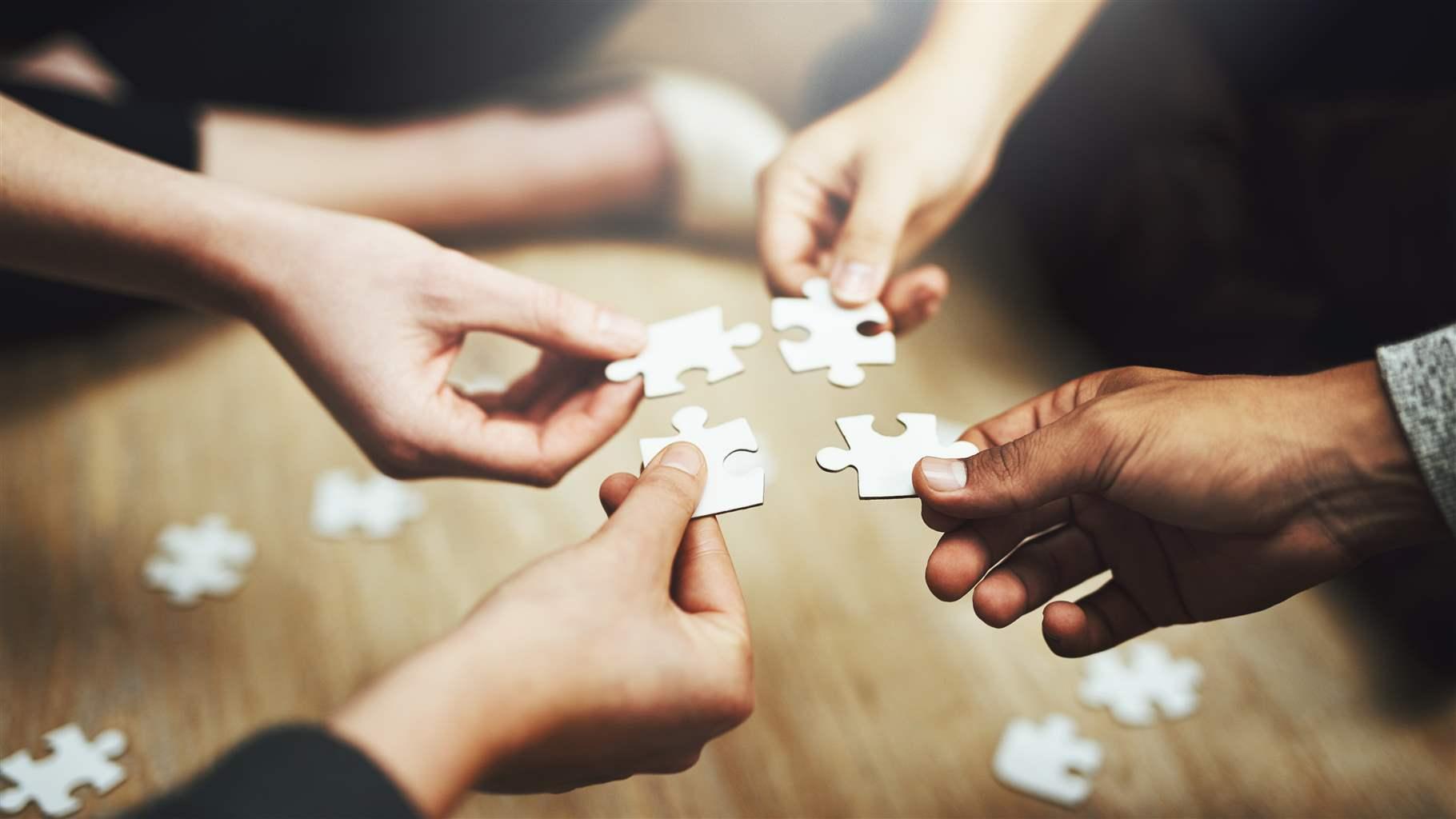 Sort and analyze data on HIA's and understand their impact on supporting healthier communities in all regions of the country.
At A Glance
Status

Complete
Completion Date

2013
Decision-Level

Local
Sector

Transportation
Organization Type

Government Agency