Location

Rochester,

New York

Organization(s)

University of Rochester
This HIA conducted by the University of Rochester supplemented the development of the City of Rochester's Local Waterfront Revitalization Program (LWRP) with health-related community engagement, data collection, and analysis. This program will help inform city, private, state, and federal decisions affecting area waterways and shorelines into the next decade. The LWRP will guide land and water use, development, transportation, and management of natural resources in the waterfront area. As a member of the Waterfront Revitalization Advisory Committee—which includes a range of government agencies and community-based organizations—the University of Rochester sought to incorporate health considerations into the plan's goals, scope, and recommendations. The HIA focused on how the LWRP may affect the health of residents nearby, visitors to the waterfront, and the general population. Pathways explored include opportunities for physical activity and water quality.
More Information
HIA Website:

Organization Web Site:

Contact Email:

See also:
HIA in the United States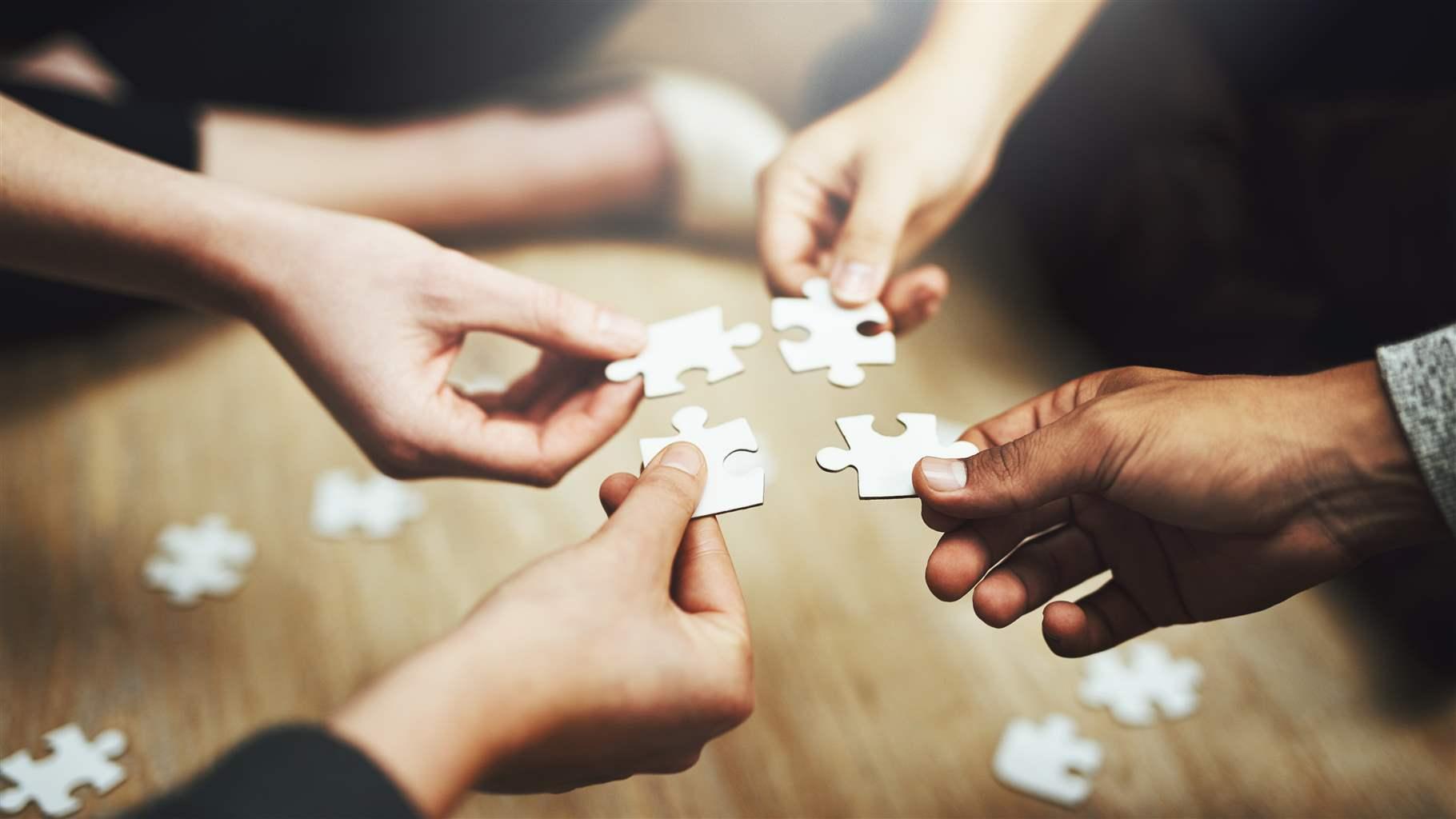 Sort and analyze data on HIA's and understand their impact on supporting healthier communities in all regions of the country.
At A Glance
Status

Complete
Completion Date

2013, May
Decision-Level

Local
Sector

Built Environment
Organization Type

Educational Institution