Location

San Mateo,

New Mexico

Organization(s)

U.S. Forest Service
The U.S. Forest Service drafted an Environmental Impact Statement (EIS) on a proposal by Roca Honda Resources to develop and conduct underground uranium mining operations at Roca Honda Resources' mining claims in the Mt. Taylor Ranger District of the Cibola National Forest. Stakeholders expressed the greatest concern over water and cultural issues during the scoping process. The EIS explored the impacts of the proposed mining operation on many resources, including surface water, groundwater, air quality, cultural and historic resources, recreation, and transportation. The EIS identified potential short- and long-term impacts on each of the resources, and recommended appropriate mitigation actions. The EIS found that even after implementation of recommended mitigation actions, adverse impacts to several resources, including groundwater, cultural and historic resources, will likely remain.
More Information
HIA Website:

Organization Web Site:

Contact Email:

See also:

HIA in the United States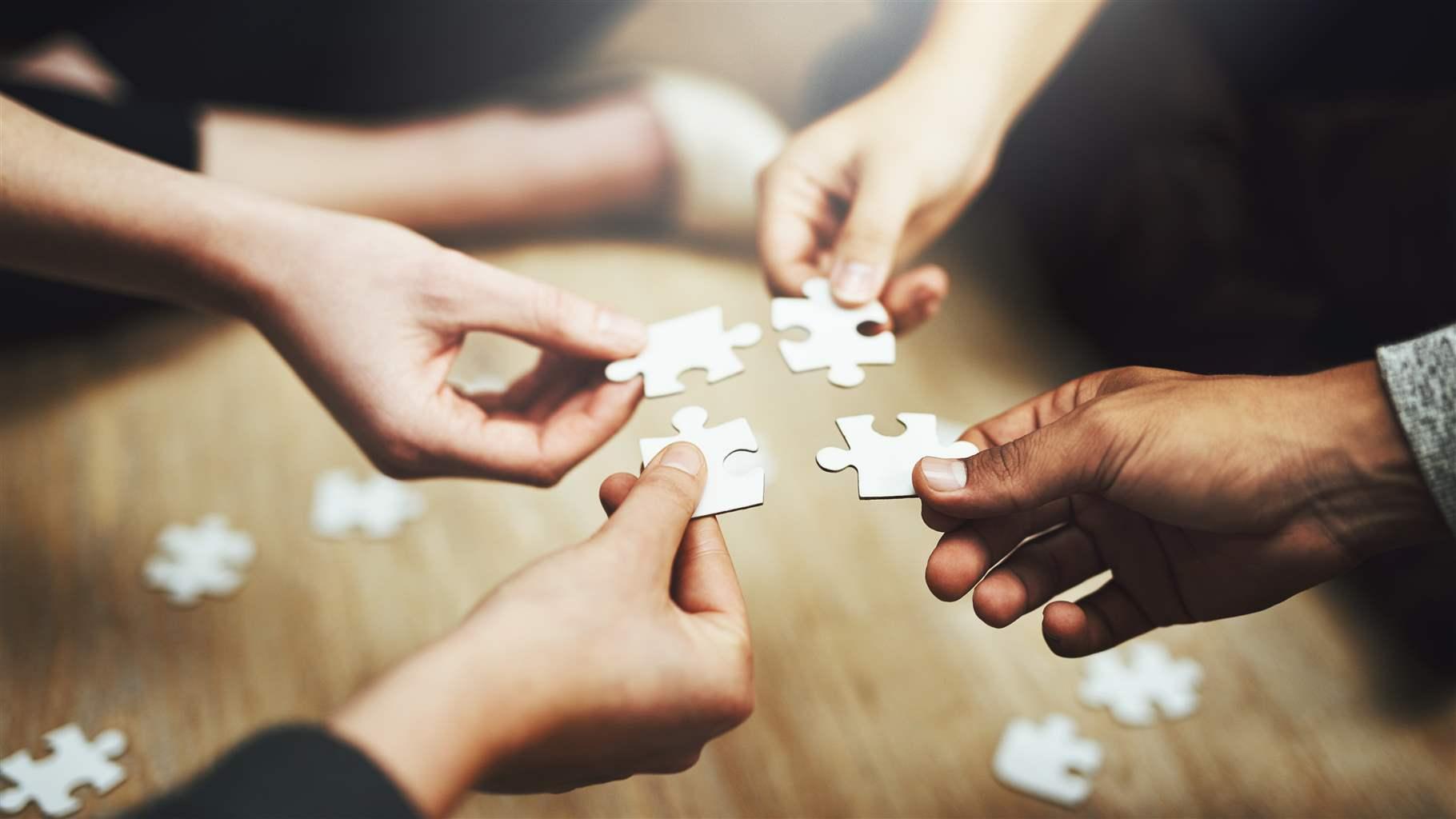 Sort and analyze data on HIA's and understand their impact on supporting healthier communities in all regions of the country.
At A Glance
Status

Complete
Completion Date

2013, March
Decision-Level

Local
Sector

Natural Resources and Energy
Organization Type

Government Agency