Location

Trenton,

New Jersey

Organization(s)

UCLA Health Impact Assessment Group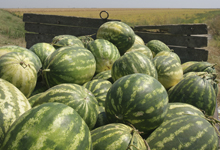 This HIA considered three alternative scenarios for proposed changes to a farmer's market in Trenton, New Jersey. The scenarios under review by the market's executive board included: 1) minor cosmetic changes, such as better lighting and new wiring; 2) a major remodel aimed at more effectively integrating the market into the surrounding community; and 3) a market outreach strategy, including mobile produce vans and satellite markets to maximize the community's health benefits. The HIA explored the impacts that each scenario would have on patrons' nutrition and physical activity patterns, as well as the potential economic and social capital benefits for vendors and the surrounding community. Lastly, the HIA explored the potential benefit that an expanded offering of public health services might have for farmer's market patrons. The HIA concluded that a combination of the second and third scenarios posed the greatest potential benefit to the surrounding community, patrons and vendors. However, the HIA recommended ways to improve even the first scenario by suggesting that vendor stalls be equipped with electronic benefits transfer (EBT) machines that would allow patrons to use government benefits—such as the Supplemental Nutrition Assistance Program (SNAP) dollars—to purchase fresh fruits and vegetables at the market. One key, overall recommendation is that the market should offer nutrition education programs and market coupons to influence patron's food preference and increase their likelihood of selecting healthy options.
More Information
HIA Website:

Organization Web Site:

Contact Email:

See also:
HIA in the United States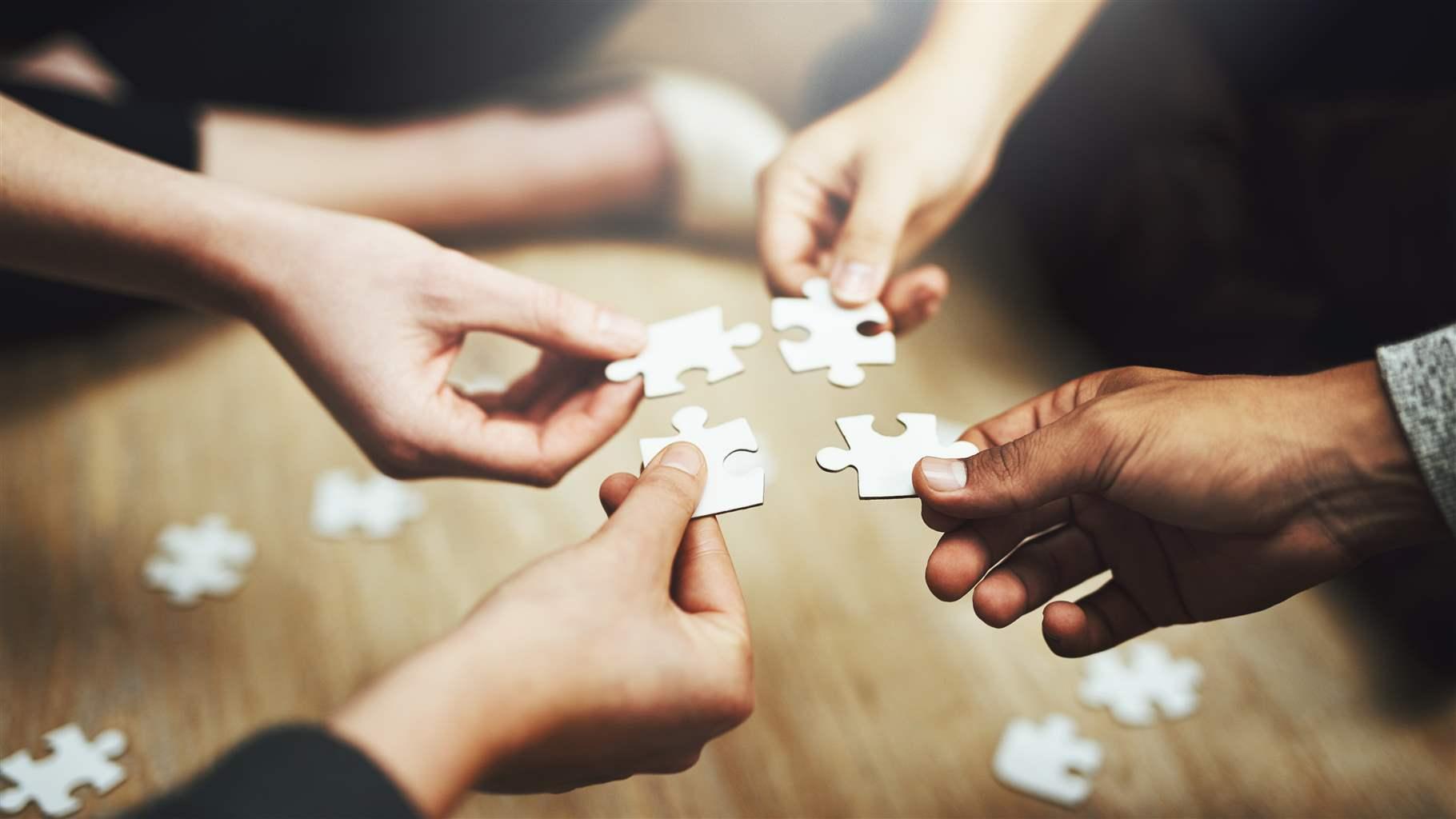 Sort and analyze data on HIA's and understand their impact on supporting healthier communities in all regions of the country.
At A Glance
Status

Complete
Completion Date

2007
Decision-Level

Local
Sector

Agriculture, Food and Drug
Organization Type

Educational Institution