Hoboken Stormwater Management Plan and Ordinance
Location

Hoboken,

New Jersey

Organization(s)

Edward J. Bloustein School of Planning and Public Policy, Rutgers, the State University of New Jersey; New Jersey Future; and City of Hoboken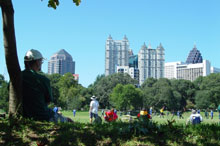 In partnership with New Jersey Future and the city of Hoboken, Rutgers University's Bloustein School of Planning and Public Policy will complete an HIA to consider the potential health impact of an innovative stormwater management plan in Hoboken. Over the past decade, the city has experienced increasingly severe and frequent weather events and flooding. Hoboken received a grant in 2013 to prepare a Green Infrastructure Strategic Plan, which includes a recommendation to amend the city's Master Plan to include a stormwater management element. The HIA will inform this process as well as the decision-making of the Hoboken City Council as it considers a comprehensive stormwater management ordinance. The HIA is expected to consider the possible health effects of exposure to stormwater overflows; disruptions in local, emergency, and business services due to flooding; and changes in water and air quality, as well as effects on ground permeability and heating related to green infrastructure solutions.
More Information
Organization Website:


See also:

HIA in the United States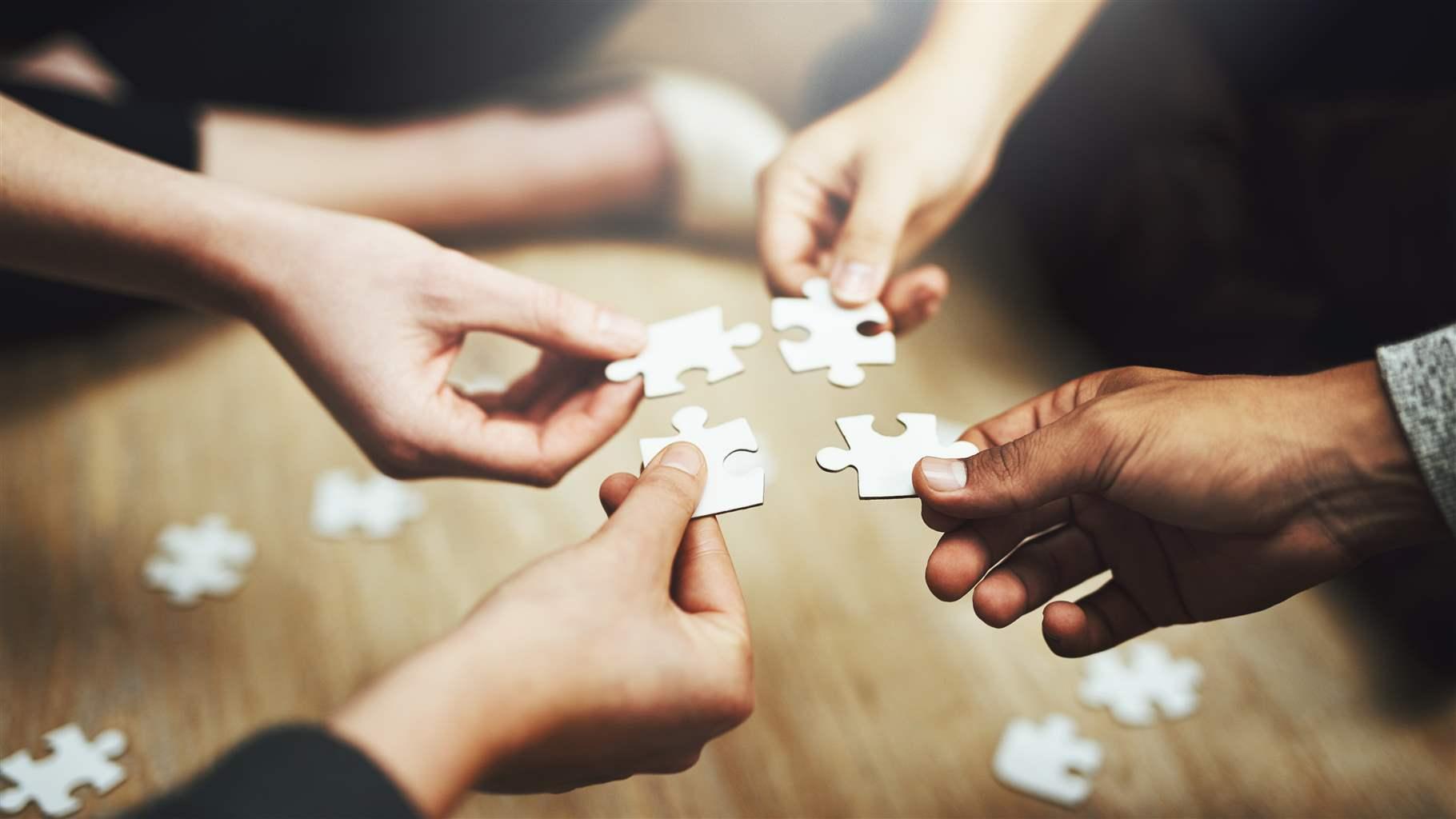 Sort and analyze data on HIA's and understand their impact on supporting healthier communities in all regions of the country.
At A Glance
Status

Complete
Completion Date

2016
Decision-Level

Local
Sector

Built Environment
Organization Type

Educational Institution