Location

Nashua,

New Hampshire

Organization(s)

Nashua Regional Planning Commission, HNHfoundation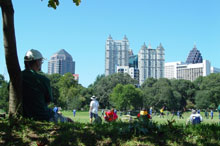 The Nashua Regional Planning Commission, in partnership with the HNHfoundation, will conduct an HIA on implementation of the National Policy and Legal Analysis Network's (NPLAN) Complete Streets Model Ordinance in the Nashua region of New Hampshire. The HIA will focus on community connectivity, opportunities for physical activity, pedestrian safety, reducing commuting times, and health effects related to air quality.
More Information
Contact Email:
HIA in the United States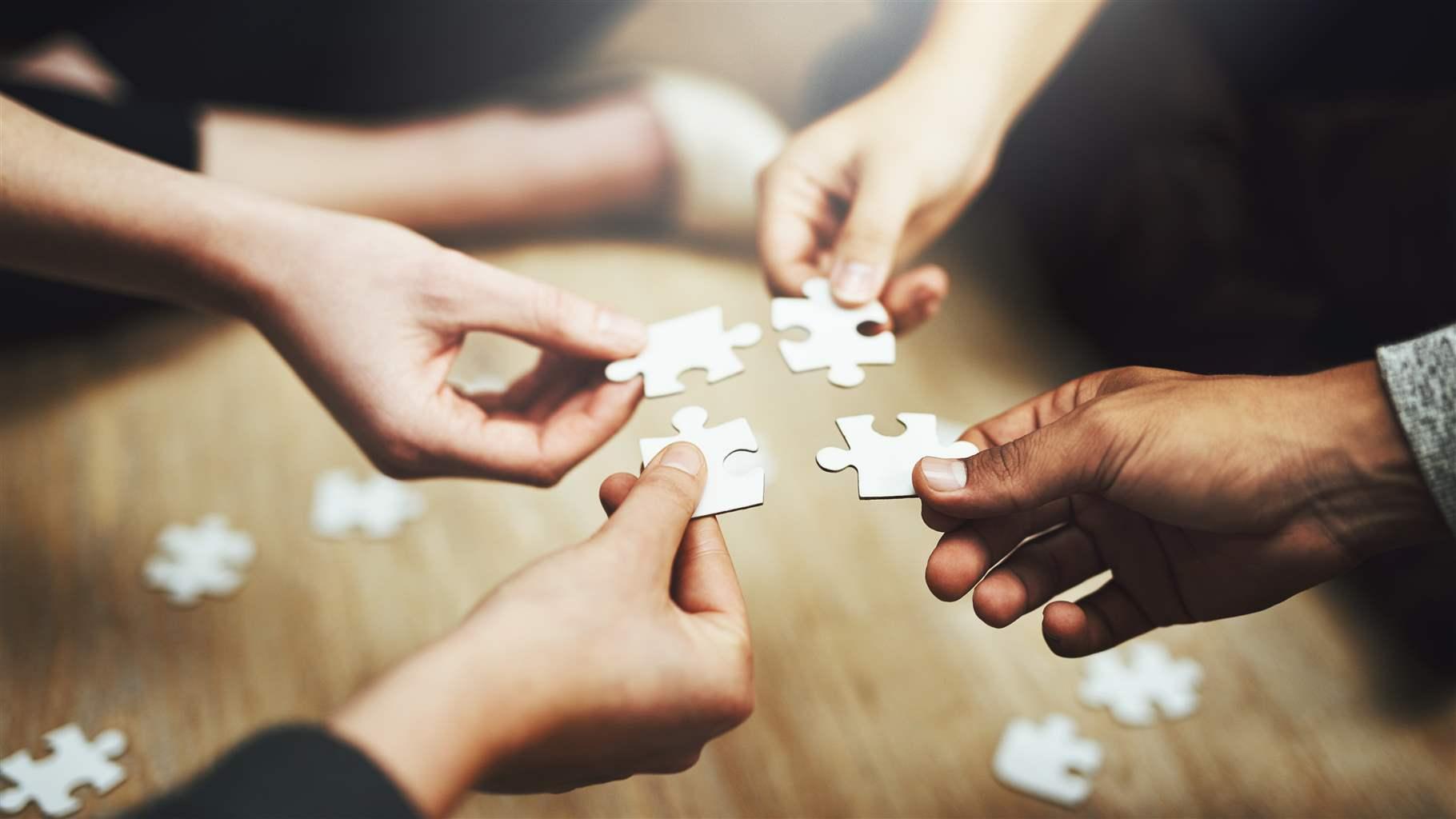 Sort and analyze data on HIA's and understand their impact on supporting healthier communities in all regions of the country.
At A Glance
Status

In Progress
Completion Date

Expected December 2014
Decision-Level

Regional
Sector

Built Environment
Organization Type

Government Agency