Location

Omaha,

Nebraska

Organization(s)

Douglas County Health Department, Midtown Neighborhood Alliance, City of Omaha, Nebraska Department of Health and Human Services, Metropolitan Area Planning Agency, Omaha by Design
The Douglas County Health Department and its partners conducted a health impact assessment (HIA) of the Crossroads Redevelopment Area, a 239-acre shopping mall complex located at one of the busiest intersections in Omaha. The mall was purchased by a developer in 2010, with plans to convert it to a mixed-used area. Currently, the mall has an occupancy rate of only 30 percent.
Outcome
The HIA established a constructive dialogue between the developer and the leadership of nearby neighborhood associations with both groups showing consensus around a walkable design. The recommendations of the HIA are largely being implemented. For example, the HIA called for reducing parking. Currently plans for the mall site call for 900 less parking spaces than originally planned.
More Information
HIA in the United States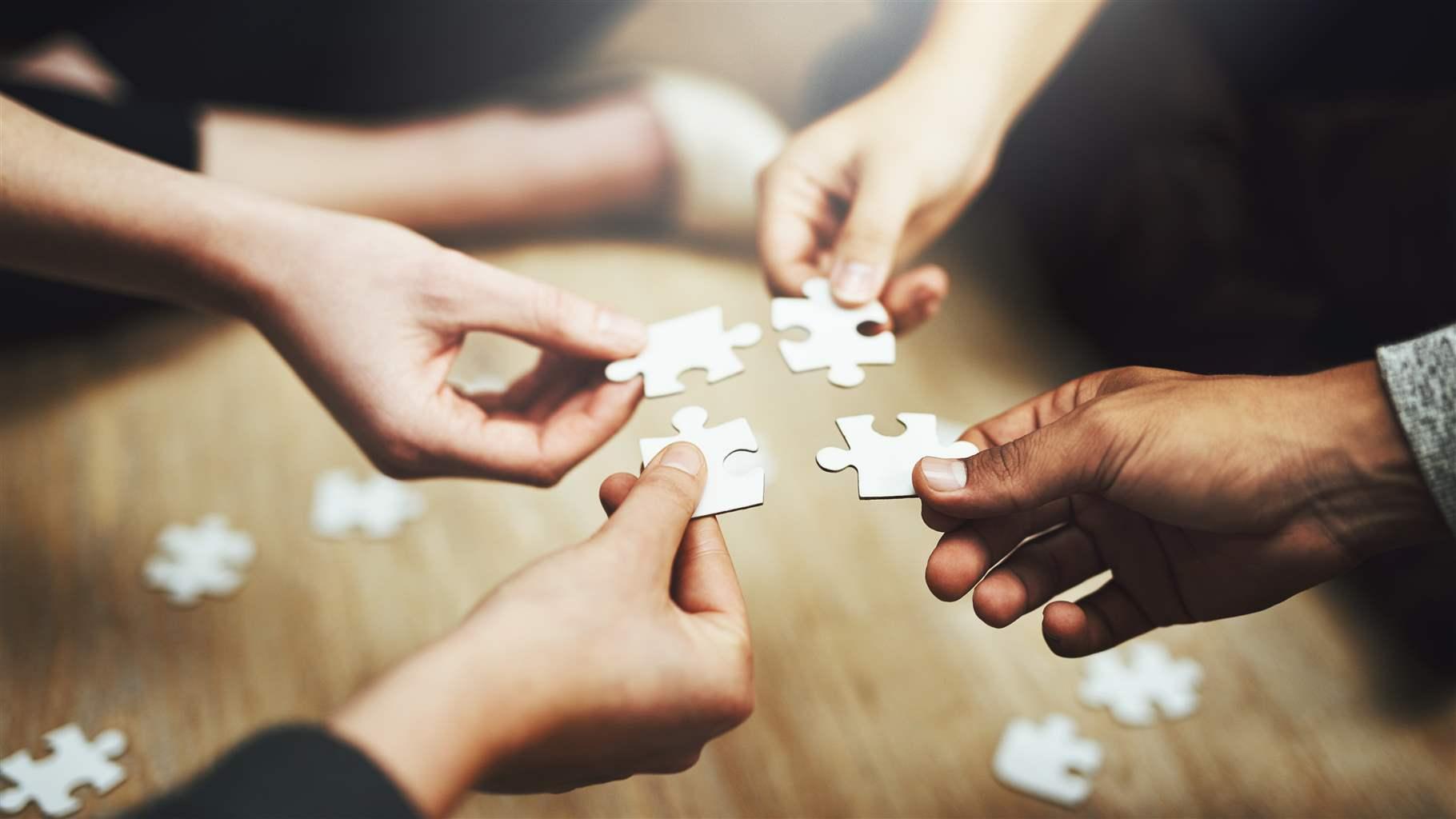 Sort and analyze data on HIA's and understand their impact on supporting healthier communities in all regions of the country.
At A Glance
Status

Complete
Completion Date

2013
Decision-Level

Local
Sector

Built Environment
Organization Type

Government Agency