Location

Columbia/Boone County,

Missouri

Organization(s)

Columbia/Boone County Department of Public Health and Human Services; The PedNet Coalition and Central Missouri Community Action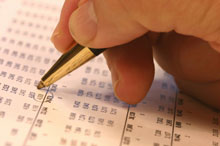 The Columbia Transit system is stressed due to increased student ridership, new routes, budget cuts, and higher fuel costs. The Columbia/Boone County Department of Health and Human Services conducted a rapid health impact assessment (HIA) in response to the Columbia Transit System Expansion HIA completed in 2012. The Columbia, Missouri City Council requested an HIA be performed on a potential utility fee designated to fund public transportation in Columbia. The utility fee would be used to fund redesigned routes, expanded operating hours, and more timely service. The focus of the HIA was the potential impact on housing conditions and safety of fixed- and low-income households if the proposed utility fee is added to their existing bill. Indicators included food insecurity, stress, decreased health care access, and poor housing conditions and housing security.
More Information
Organization Web Site:

Contact Email:

See also:
HIA in the United States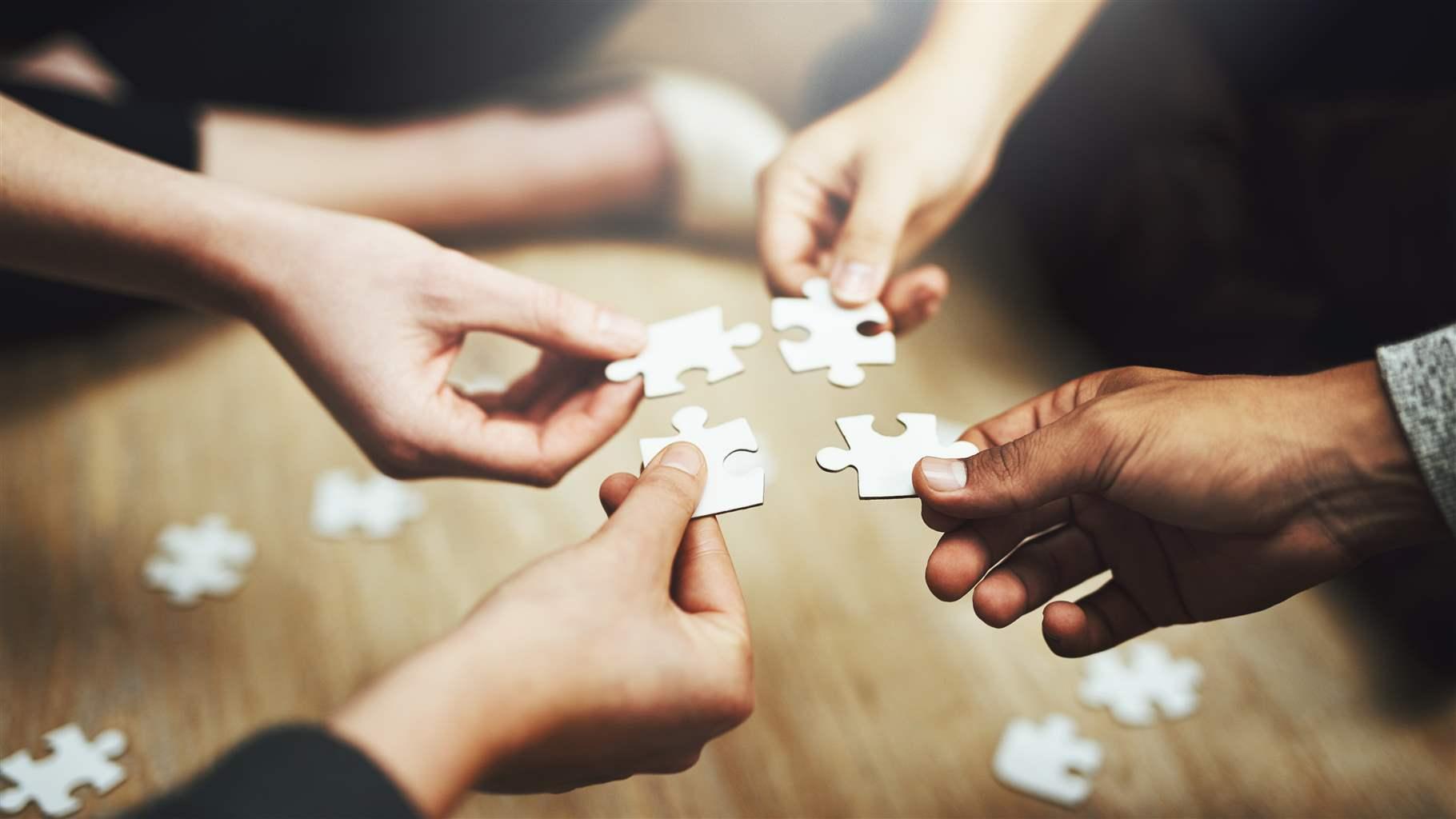 Sort and analyze data on HIA's and understand their impact on supporting healthier communities in all regions of the country.
At A Glance
Status

Complete
Completion Date

2013
Decision-Level

Local
Sector

Economic Policy
Organization Type

Government Agency