Location

Pagedale,

Missouri

Organization(s)

Washington University in St. Louis Institute for Public Health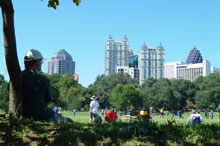 Washington University in St. Louis conducted a health impact assessment (HIA) on a $45-million revitalization project in the City of Pagedale, Missouri. The HIA focused on the redevelopment of a main street, Page Avenue, and examined the way that changes to the area—including a new grocery store and development of vacant lots—would affect the health of its residents. The HIA team sought to highlight opportunities through which the revitalization could help make Pagedale a safer, more walkable city, and increase access to healthy foods.
More Information
HIA Website:

Organization Web Site:

Contact Email:

See also:
HIA in the United States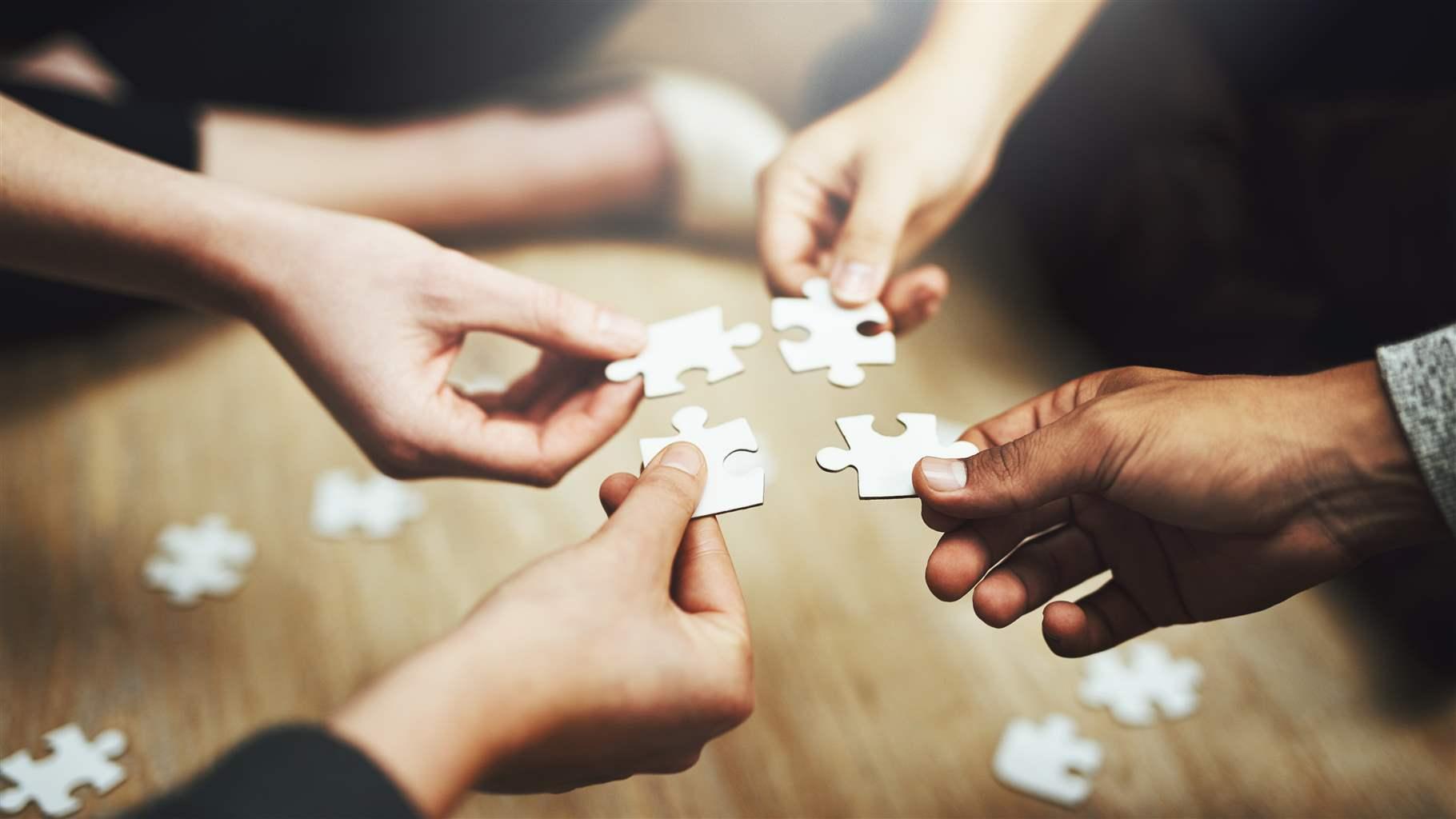 Sort and analyze data on HIA's and understand their impact on supporting healthier communities in all regions of the country.
At A Glance
Status

Complete
Completion Date

2010
Decision-Level

Local
Sector

Built Environment
Organization Type

Educational Institution