Location

St. Paul,

Minnesota

Organization(s)

ISAIAH, Policy Link, Take Action Minnesota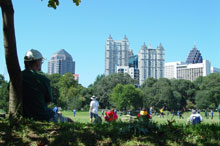 ISAIAH, TakeAction Minnesota and PolicyLink worked together in the Minneapolis-St. Paul area to conduct an HIA of proposed land-use changes related to a new light rail transit line that will connect the Twin Cities. The Central Corridor Light Rail Transit line, which runs through low-income and immigrant communities in St. Paul, could have wide-reaching, positive impacts on health if it leads to a reduction in air pollution and increased access to grocery stores, parks and open space without displacing local residents and businesses.
More Information
Organization Web Site:

Contact Email:

See also:
HIA in the United States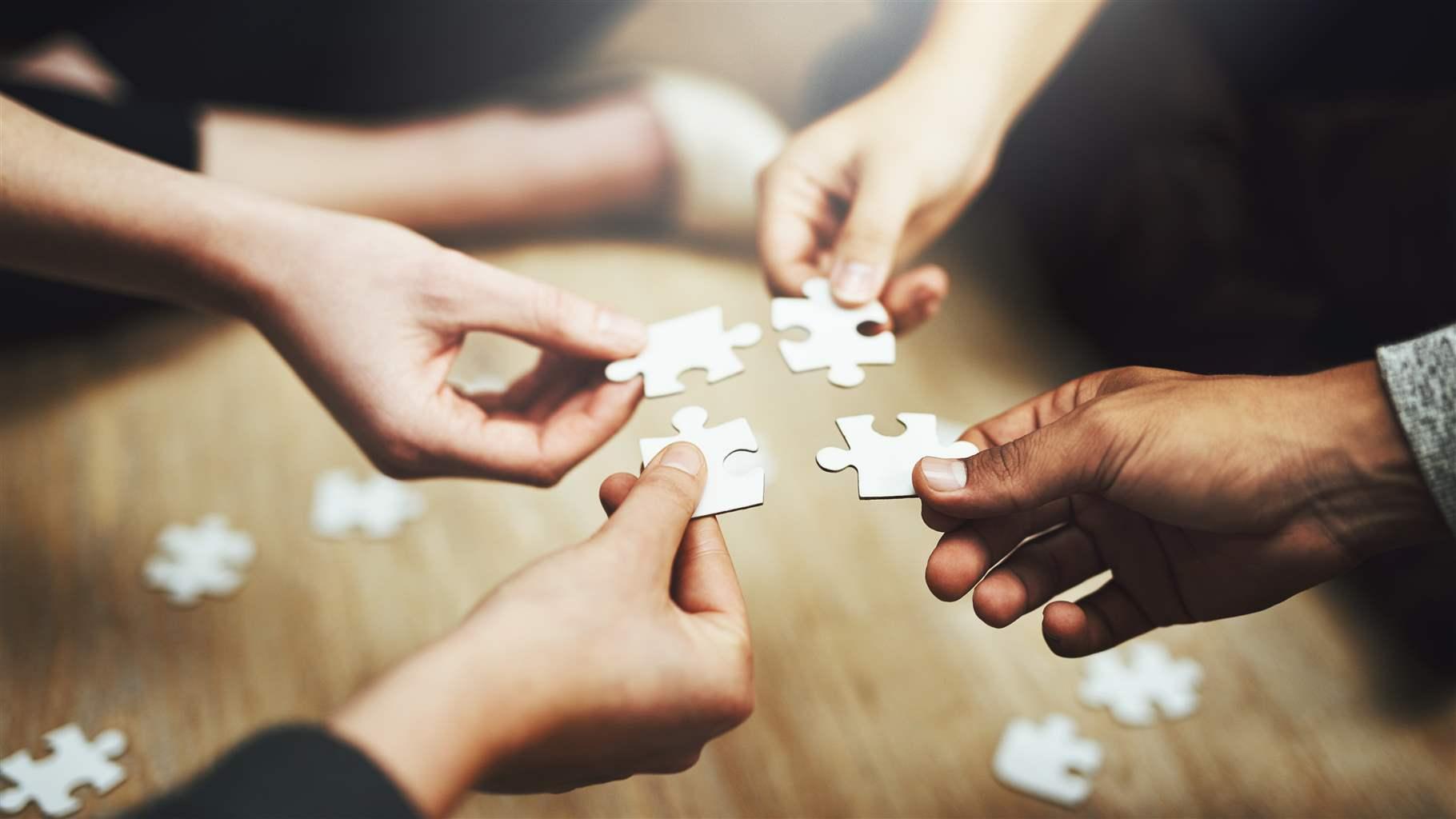 Sort and analyze data on HIA's and understand their impact on supporting healthier communities in all regions of the country.
At A Glance
Status

Complete
Completion Date

2012, January
Decision-Level

Local
Sector

Built Environment
Organization Type

Nonprofit