Location

St. Paul,

Minnesota

Organization(s)

Minnesota Pollution Control Agency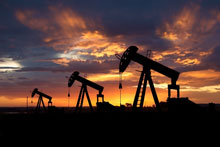 The Minnesota Pollution Control Agency, or MPCA, will conduct an HIA that addresses the threat by the emerald ash borer, an invasive beetle destroying Minnesota's 930 million ash trees, to inform policy development and program implementation by the city of St. Paul. Research shows strong links between tree cover and a range of health impacts; for example, trees filter pollutants and, in turn, improve air quality and lower rates of respiratory illnesses. Additionally, an urban tree canopy is one of the most important ways to reduce the risk of health complications during a heat wave, such as asthma, dehydration, heat stroke, and cardiovascular-related deaths. The health impact assessment will also examine pesticide-use policies to minimize health impacts related to exposure. The MPCA and city of St. Paul will use the findings to inform decisions on how to manage the ash borer, including, for example, which neighborhoods should be prioritized for interventions and which pest management strategy is most appropriate given baseline health risks in each area.
HIA in the United States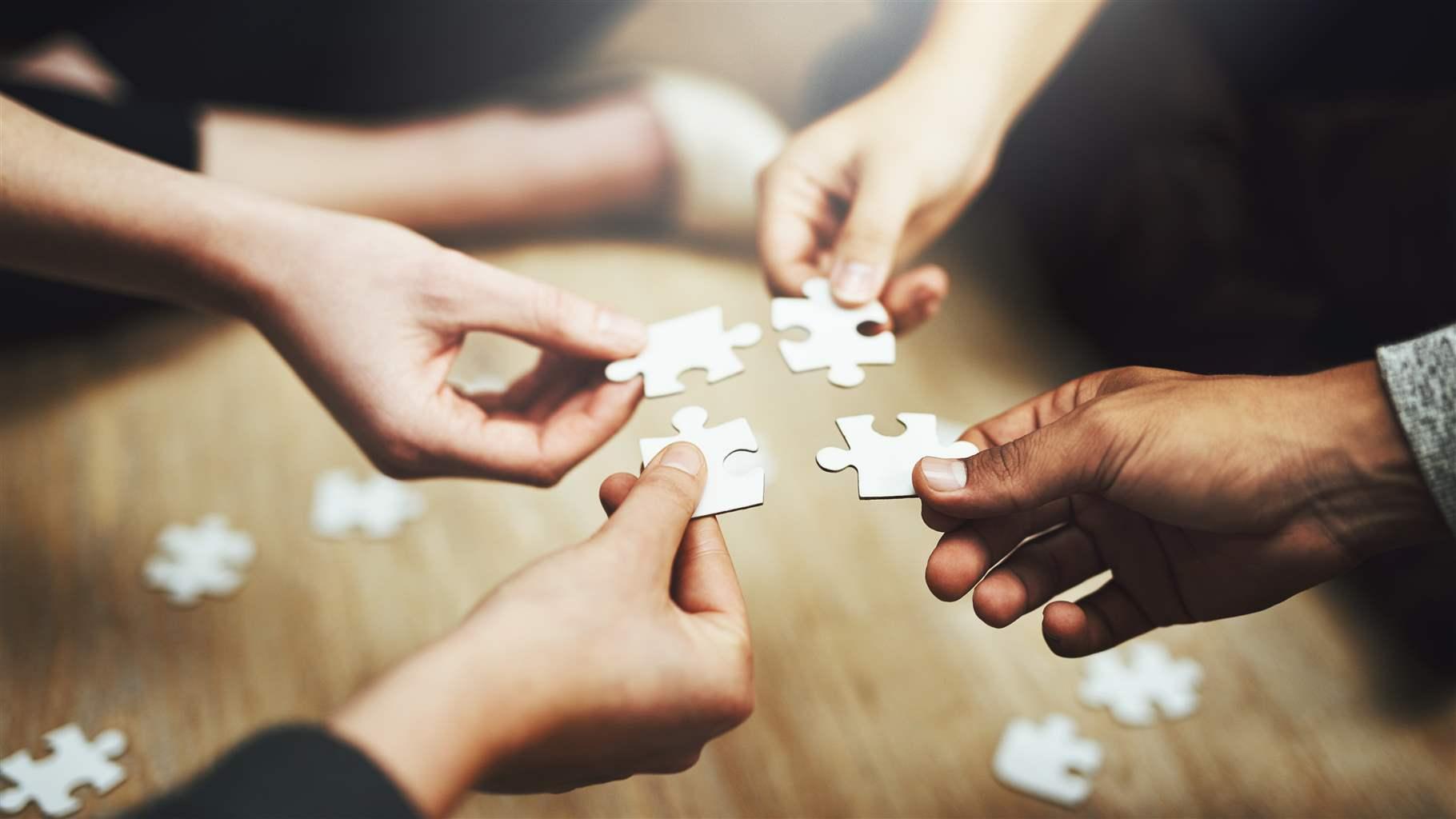 Sort and analyze data on HIA's and understand their impact on supporting healthier communities in all regions of the country.
At A Glance
Status

Complete
Completion Date

2014, December
Decision-Level

Local
Sector

Natural Resources and Energy
Organization Type

Government Agency
Length

12 months