Location

Cloquet,

Minnesota

Organization(s)

City of Cloquet, Arrowhead Regional Development Commission, Carlton County Public Health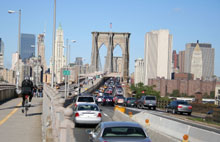 The city of Cloquet, in partnership with Arrowhead Regional Development Commission and Carlton County Public Health and Human Services, will conduct an HIA to inform revisions to the transportation section of its Comprehensive Plan, which guides the city's physical, social, and economic development. The HIA will look at the potential positive and negative health impacts of the transportation projects and policies in the plan that addresses, for example, street construction, redevelopment, and traffic speeds. The assessment will make recommendations to maximize health benefits, such as prioritizing projects that increase opportunities for physical activity, in turn affecting chronic diseases such as obesity and diabetes. Similarly, the HIA will seek to provide guidance to the city on how to mitigate transportation-related health risks, such as vehicle, bicycle, and pedestrian accidents and injuries.
More Information
Contact Email:

See also:

Read the HIA Report
HIA in the United States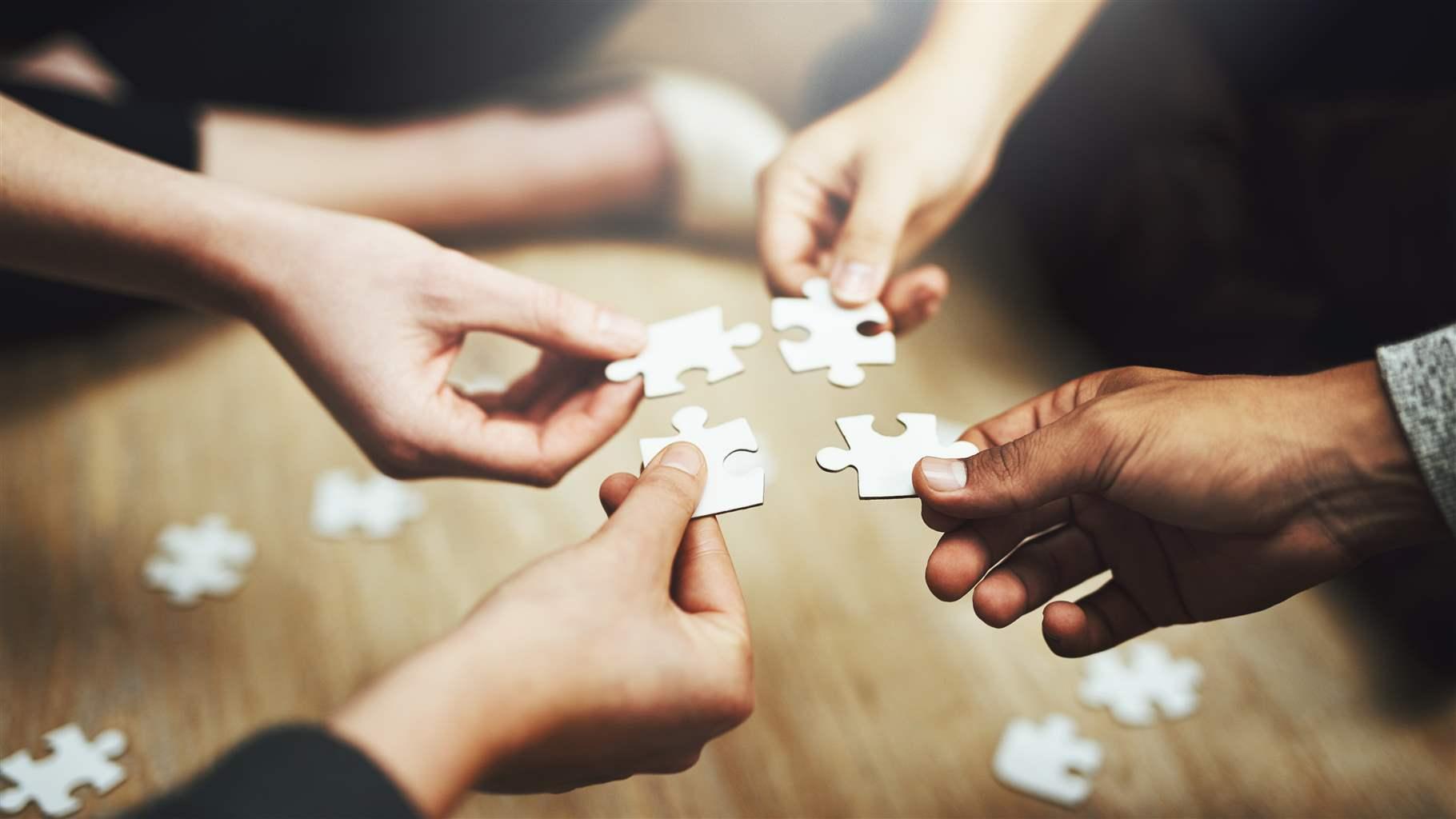 Sort and analyze data on HIA's and understand their impact on supporting healthier communities in all regions of the country.
At A Glance
Status

Complete
Completion Date

2014, December
Decision-Level

Local
Sector

Transportation
Organization Type

Government Agency
Length

12 months