Location

Ramsey,

Minnesota

Organization(s)

City of Ramsey, MN; Design for Health; Blue Cross and Blue Shield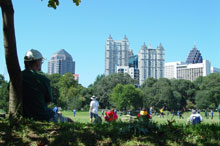 The City of Ramsey Minnesota, in collaboration with Design for Health and Blue Cross and Blue Shield of Minnesota, conducted an HIA on the potential health impacts of the city's comprehensive plan update. The City of Ramsey chose to use Threshold Analysis using a point-based scoring system to assess achievement across a wide variety of planning-related areas. The HIA found that Ramsey provides a relatively healthy environment but continued planning and implementation are necessary to address general accessibility, access to healthy foods, protection of surface waters and the promotion and support of physical activity. The HIA made several recommendations including securing a stop on the Northstar Commuter Rail Line to improve accessibility; identifying and reserving locations suitable for grocery store development to provide at least 50% of Ramsey residences with walking access to fresh fruits and vegetables; and implementing the Master Trail Plan to provide walking access to active parks and trails for at least 50% of all Ramsey residents.
More Information
HIA Website:

Organization Web Site:

Contact Email:

See also:
HIA in the United States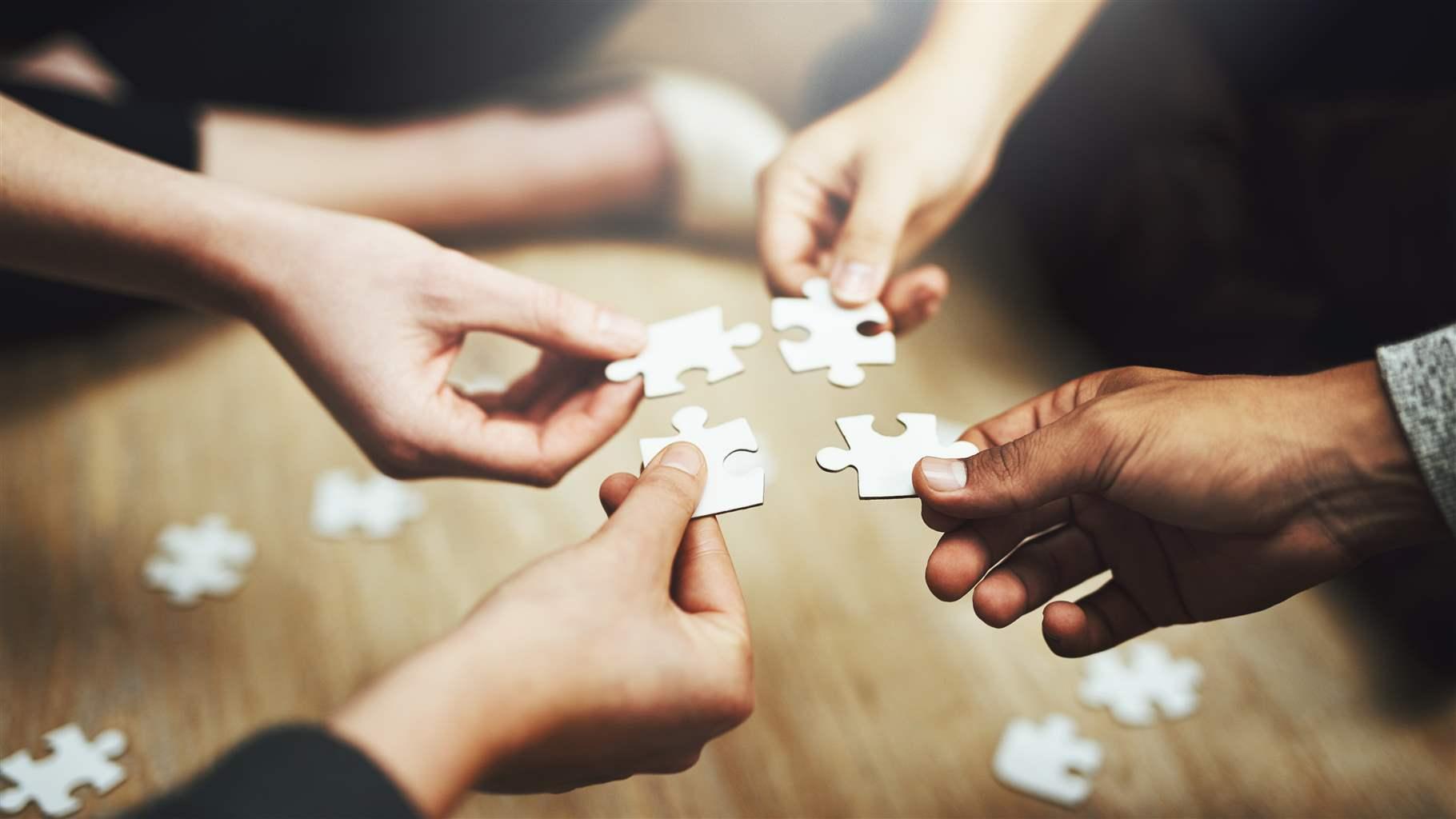 Sort and analyze data on HIA's and understand their impact on supporting healthier communities in all regions of the country.
At A Glance
Status

Complete
Completion Date

2008
Decision-Level

Local
Sector

Built Environment
Organization Type

Government Agency