Location

Ann Arbor,

Michigan

Organization(s)

Michigan Department of Community Health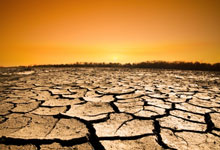 The City of Ann Arbor is developing an Urban and Community Forest Management Plan, utilizing a street tree inventory that identifies 42,000 street trees and 8,000 stumps or planting sites. Canopy can reduce urban temperatures by 4C (7F), therefore, more urban canopy cover will be critical as temperatures climb as a result of global warming.

Ann Arbor has data that can assess the canopy cover and tree canopy opportunities in areas of the city most vulnerable to high heat events. Coupling these data with Washtenaw County public health information on potential health effects of high heat events, the HIA will inform the way that Urban Forestry decisions are made for the City of Ann Arbor.
More Information
Organization Web Site:

Contact Email:

See also:

Partner organizations include: City of Ann Arbor, University of Michigan, Washtenaw County Public Health Department.
HIA in the United States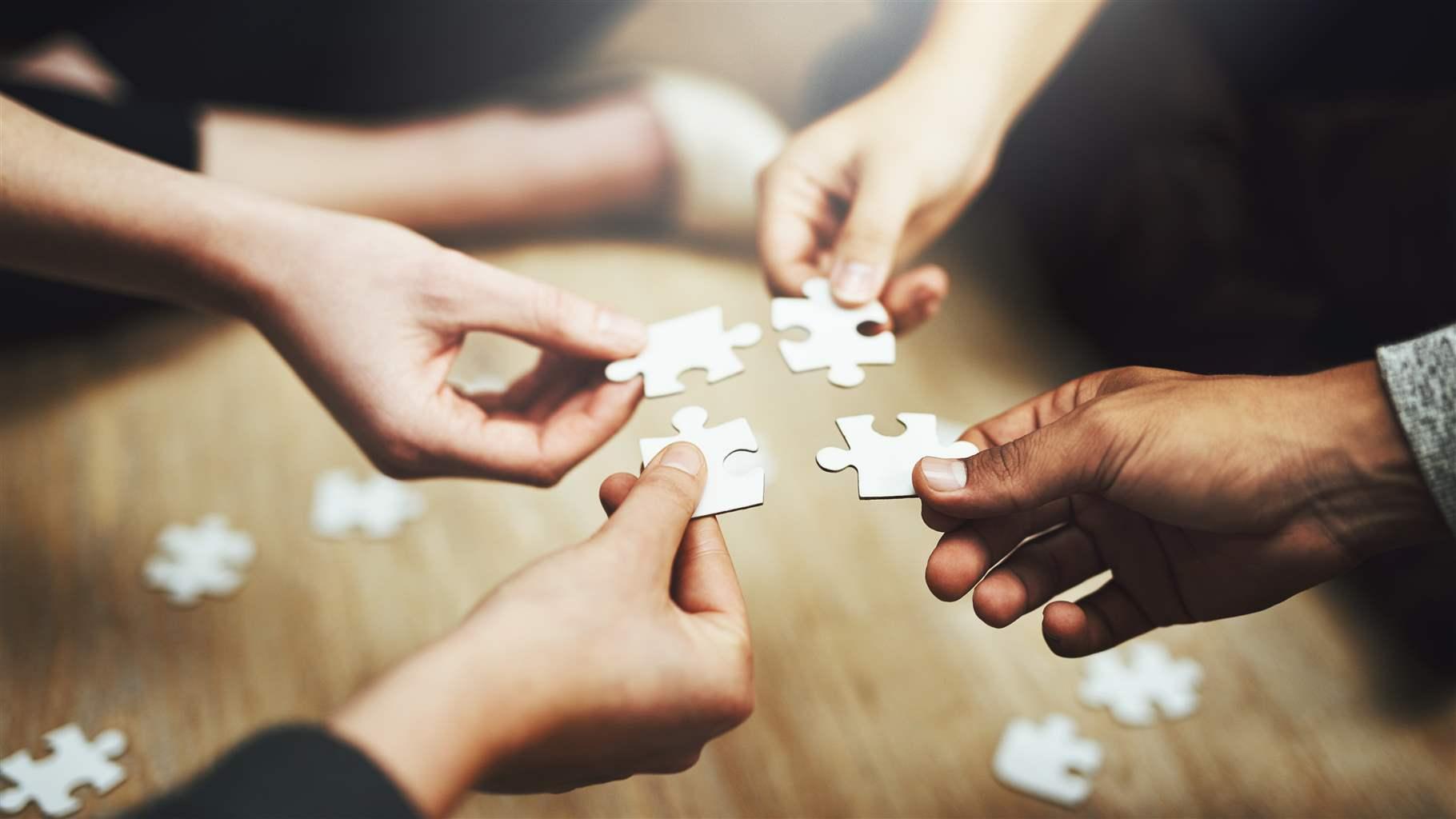 Sort and analyze data on HIA's and understand their impact on supporting healthier communities in all regions of the country.
At A Glance
Status

Complete
Completion Date

2014
Decision-Level

Local
Sector

Climate Change
Organization Type

Government Agency