Location

Muskegon County,

Michigan

Organization(s)

Public Health-Muskegon County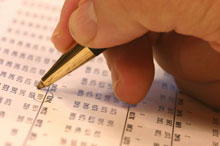 This HIA seeks to inform decisions around the construction of a new jail and juvenile transition center in Muskegon County Michigan. The HIA will focus on environmental and social determinants of health including environmental hazards based on site selection, access to services and quality of those services, and unemployment. The HIA will determine likely effects on health outcomes including substance abuse, chronic disease and injuries from crime and violence.
More Information
Organization Web Site:

Contact Email:

See also:

Read the project summary
HIA in the United States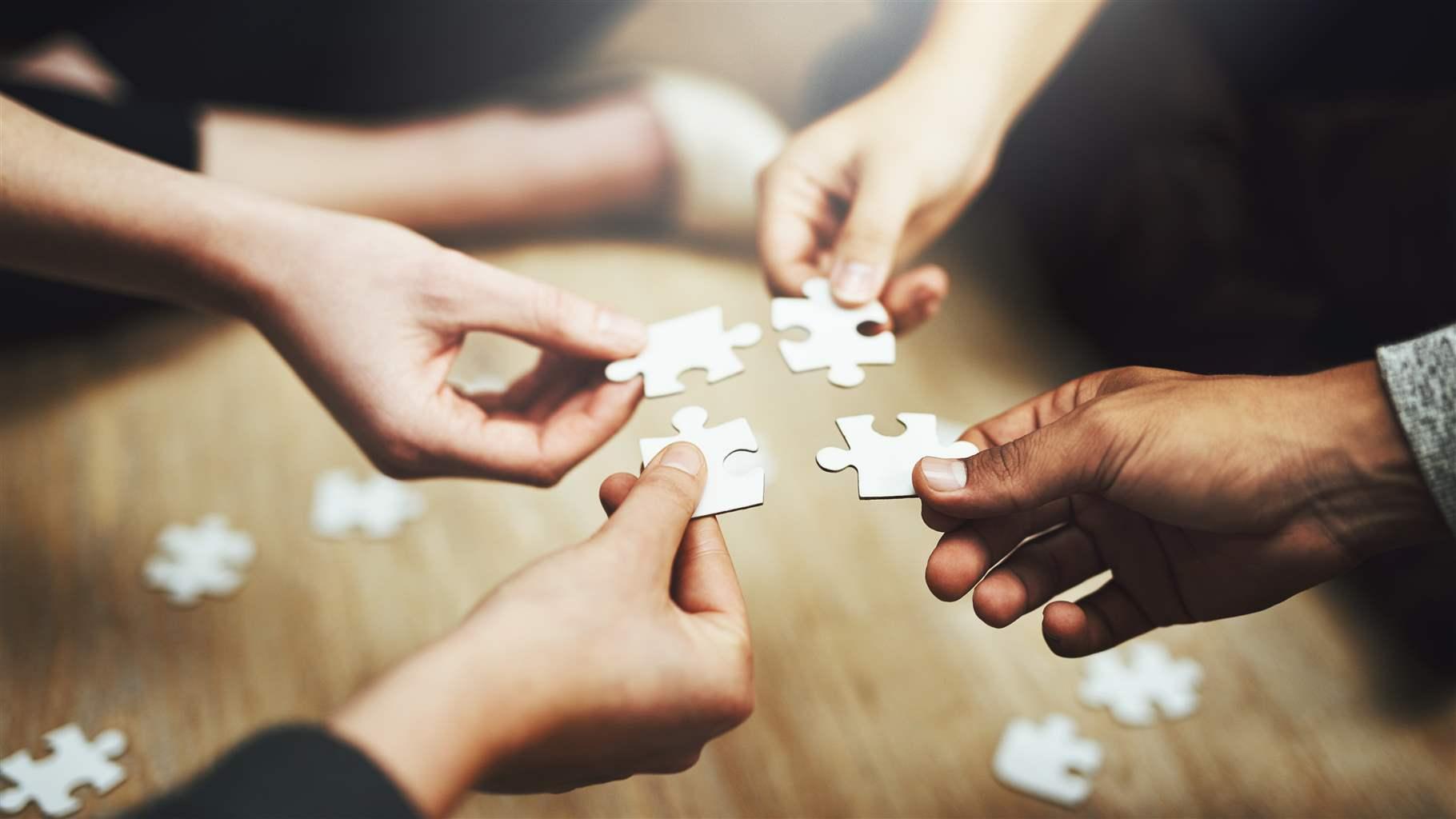 Sort and analyze data on HIA's and understand their impact on supporting healthier communities in all regions of the country.
At A Glance
Status

In Progress
Decision-Level

County
Sector

Criminal Justice
Organization Type

Government Agency