Location

Ingham County,

Michigan

Organization(s)

Ingham County Health Department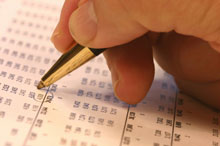 Over the next two years, four municipalities in the mid-Michigan region are expected to update their master plans. As part of these efforts, the Tri-County Regional Planning Commission (TCRPC) is currently developing a regional urban and rural services management (URSM) policy in order to coordinate management of future public services. The regional growth plan was adopted in 2005 by 48 out of 50 jurisdictions, which encourages intergovernmental cooperation through planning and shared services such as policing, fire service, and tax assessments, to maximize revenues and ensure sustainable public services. The URSM member communities will adopt the policy over the next two years as part of the updates to each of the communities' respective master plans. One of the potential focuses of the URSM plan is shared utility agreements involving public water and sewer infrastructure. The HIA will provide an objective analysis of the potential economic and health costs and benefits of such urban service management policy recommendations. Some of the potential health issues include increased housing density within urbanized areas, changes in public safety services coverage, opportunity costs associated with upgrading existing water and sewer infrastructure, and ground water quality concerns in rural areas that will not be provided with public services.
This is part of a Health Impact Project HIA program grant. As part of that work, the Ingham County Health Department will also complete development of a prototype HIA-based checklist and an online mapping and visualization toolkit to streamline the consideration of health into future local land use, transportation, zoning, and building permit decisions. The department is also conducting HIA of the Mid-Michigan Fair and Affordable Housing Plan.
Ingham County Health Department previously completed the health impact assessment of the non-motorized transportation plan and climate sustainability plan recommendations and the Ingham County HIA.
More Information
See also:
HIA in the United States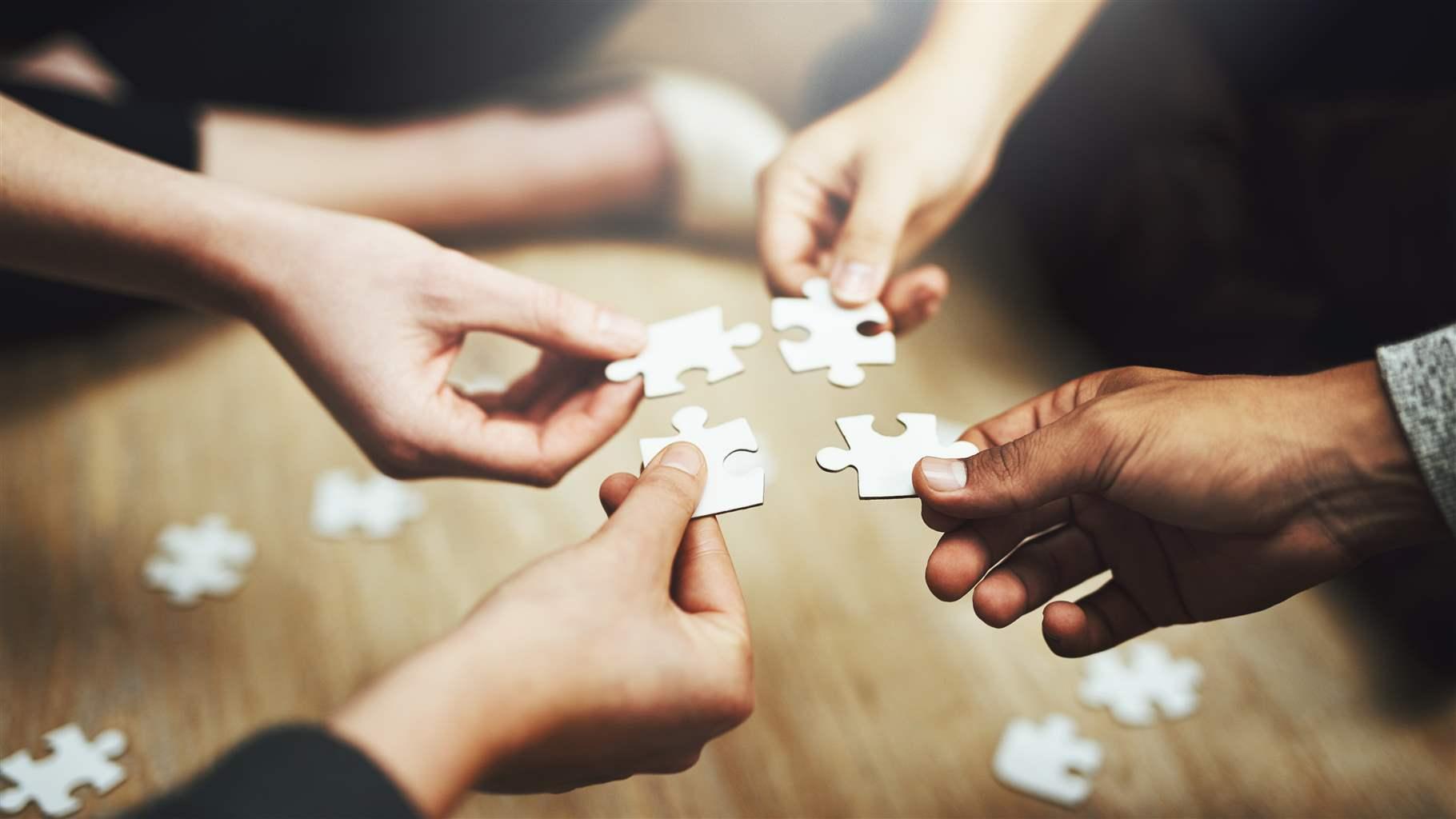 Sort and analyze data on HIA's and understand their impact on supporting healthier communities in all regions of the country.
At A Glance
Status

In Progress
Completion Date

Expected July 2014
Decision-Level

Regional
Sector

Economic Policy
Organization Type

Government Agency