Location

Fall River,

Massachusetts

Organization(s)

Metropolitan Area Planning Council, Massachusetts Department of Public Health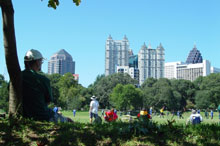 In partnership with the Southeastern Regional Planning & Economic Development District (SRPEDD) and Fall River Mass in Motion, the Metropolitan Area Planning Council conducted an HIA that examined the proposed Phase 2 of the Quequechan River Rail Trail (QRRT) project in the City of Fall River, Massachusetts. Phase 1 of the project was one mile of trail in Fall River's Flint and Maplewood neighborhoods. Phase 2 is a 1.6 mile extension, connecting the existing section of the QRRT to downtown Fall River. The HIA examined the potential health impacts associated with constructing Phase 2, focusing on physical activity, economic development and air quality. The proposed trail extension runs through densely populated areas, providing increased opportunities for residents to be physically active and likely reducing health disparities in Fall River. The extension will also likely provide a boost to local businesses and increase home values, positively affecting health outcomes associated with socioeconomic conditions. Walking or biking trips on the QRRT are likely to replace a number of car trips in Fall River, resulting in improvements in air quality. The HIA also made several recommendations for the engineering, design, and maintenance of the trail and to improve overall city and regional connectivity by utilizing the trail. Recommendations include: trail lighting to be used during non-daylight hours; include a long-term maintenance plan to encourage a positive image of the trail; and add bicycle infrastructure in and around the Fall River downtown business and commercial areas to help attract QRRT users.
More Information
HIA Website:

Organization Web Site:

Contact Email:

See also:
HIA in the United States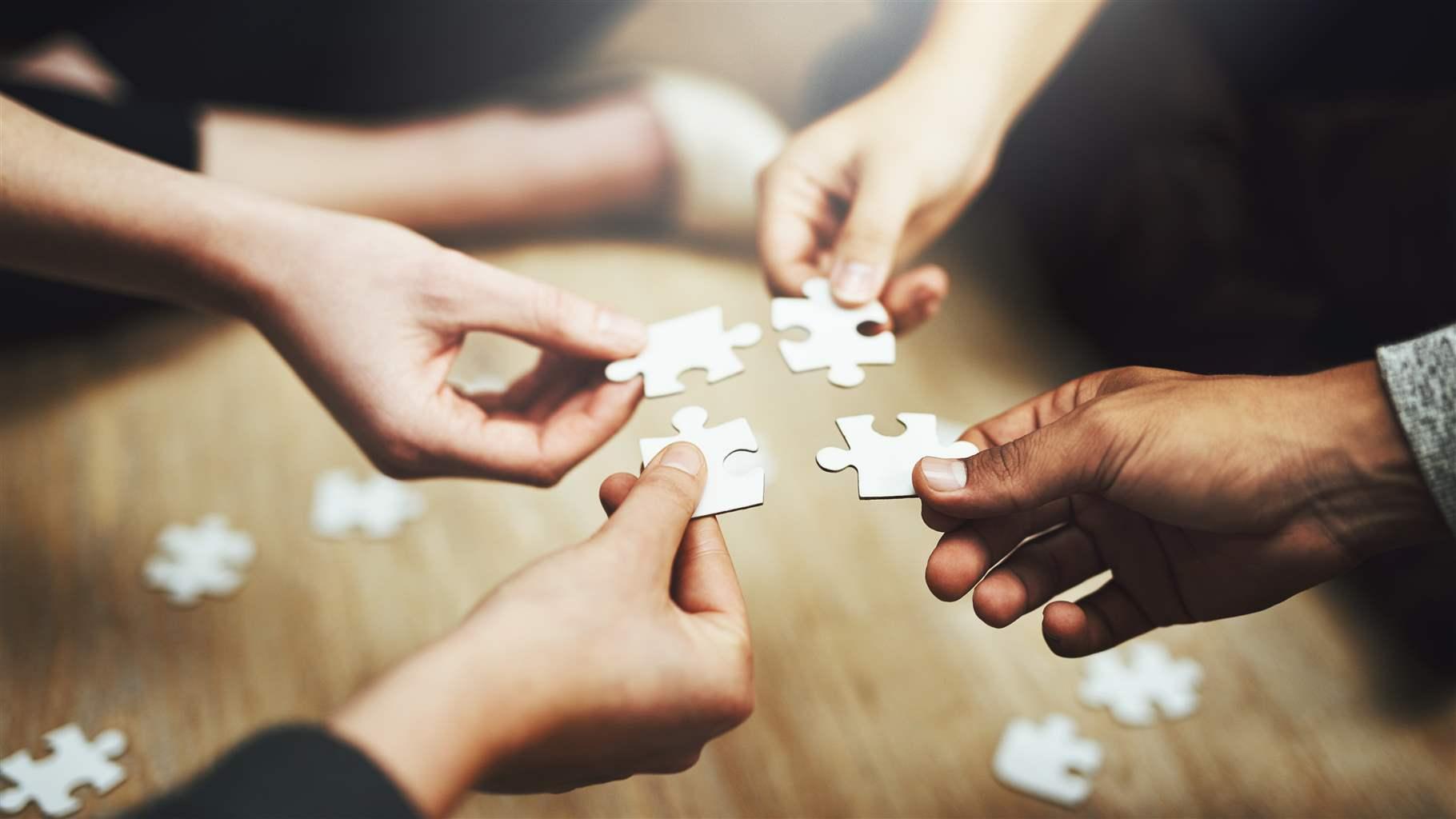 Sort and analyze data on HIA's and understand their impact on supporting healthier communities in all regions of the country.
At A Glance
Status

Complete
Completion Date

2012
Decision-Level

Local
Sector

Built Environment
Organization Type

Government Agency