Location

Massachusetts

Organization(s)

Health Resources in Action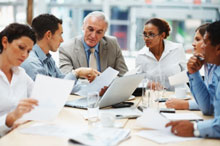 This HIA will inform the establishment of a Massachusetts Domestic Workers' Bill of Rights that is under consideration by the state Legislature. The bill of rights would amend state labor law to guarantee basic work standards and protect domestic workers, primarily nannies, housekeepers, and personal caregivers/aides. The HIA will provide the best available information on the law's potential health effects on domestic workers, their families and communities, and recipients of their services. These impacts may be associated with rest and recovery time, wage and income security, and occupational health. Examples of immediate impacts of the bill include changes in amount and quality of sleep; the ability to seek care when sick or injured; flexibility and control over work schedules; income; privacy; and exposure to health and safety hazards, among others. Intermediate impacts might include changes in cognitive functioning and concentration; physical and emotional fatigue; productivity; social relationships; and, economic security.
This HIA was funded through a partnership with the National Network of Public Health Institutes and the Health Impact Project.
More Information
HIA Website:

Organization Web Site:

Contact Email:

See Also:
HIA in the United States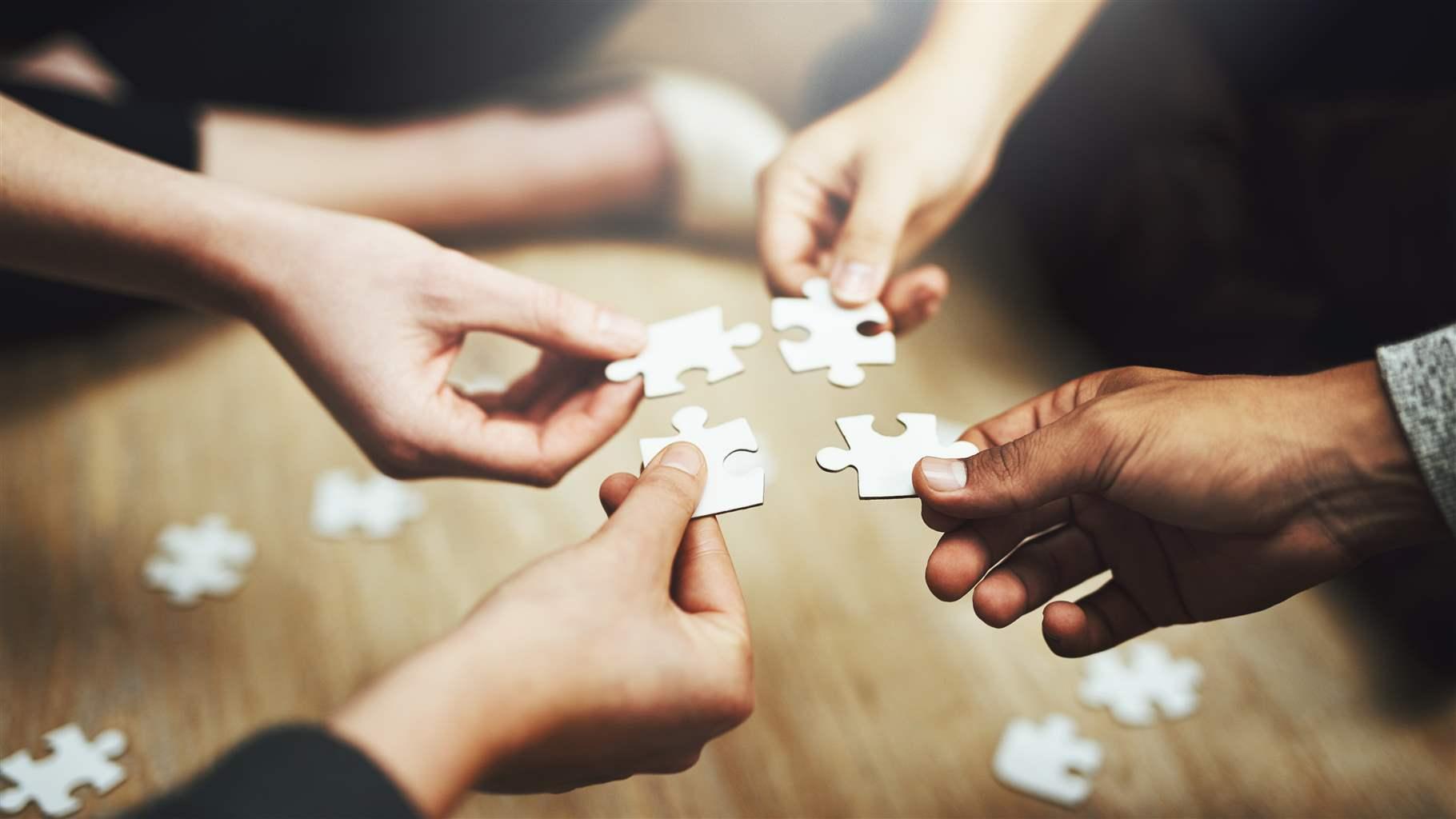 Sort and analyze data on HIA's and understand their impact on supporting healthier communities in all regions of the country.
At A Glance
Status

Complete
Completion Date

2014, June
Decision-Level

State
Sector

Labor and Employment
Organization Type

Nonprofit
Estimated Cost

$35,000
Length

7 months (expected)