Location

Massachusetts

Organization(s)

Massachusetts Department of Public Health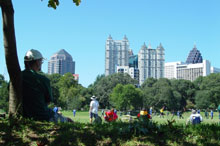 The Massachusetts Department of Public Health project will take action for healthier communities by using HIAs to enhance healthy community design across Massachusetts. Our goal with this project is to further develop the relationship between land-use, transportation and health outcomes at the local level using Mass in Motion and the Massachusetts Healthy Transportation Compact as key foundations for the initiative. Mass in Motion is a statewide wellness initiative launched in 2009 and includes community grants to support policy, systems and environmental change strategies to increase active living and healthy eating. The Healthy Transportation Compact was part of Massachusetts Transportation Reform in 2009 and brings together state agency officials to develop transportation and land-use policy and procedures to improve health outcomes. These two initiatives serve as a strong foundation for healthy community design. We will work with regional planning agencies and state agency partners to identify housing, transportation and/or land-use projects taking place in Mass in Motion communities. We will also work with these partners, as well as the Massachusetts Municipal Association, the Massachusetts Association of Health Boards and the Massachusetts Health Officers and others to identify opportunities to build health in all policies and projects across the Commonwealth.
More Information
Organization Web Site:

Contact Email:
HIA in the United States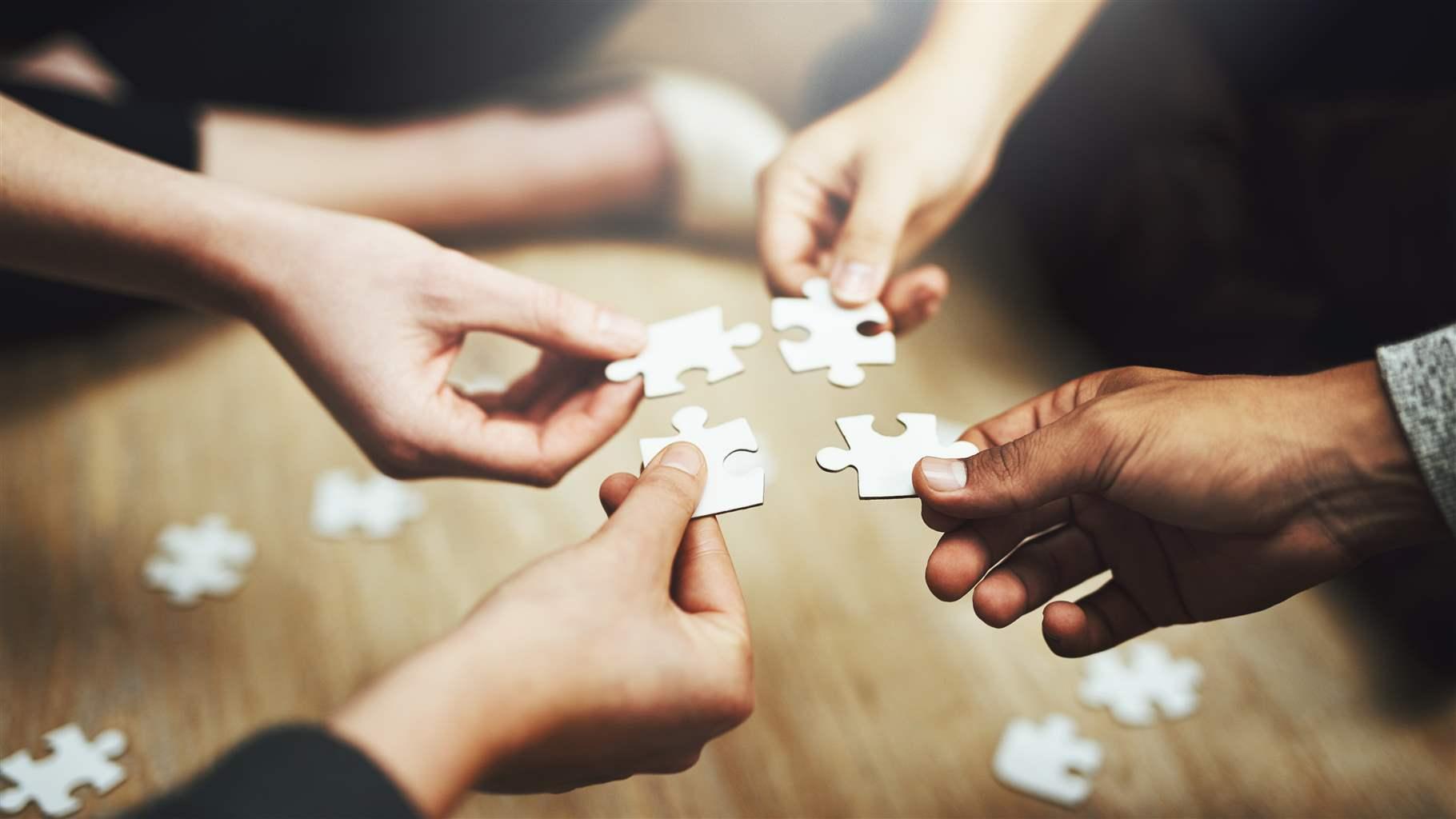 Sort and analyze data on HIA's and understand their impact on supporting healthier communities in all regions of the country.
At A Glance
Status

In Progress
Decision-Level

State
Sector

Built Environment
Organization Type

Government Agency