Location

Baltimore,

Maryland

Organization(s)

Baltimore City Department of Transportation
This HIA examined the potential health impacts of a proposal to build a new 14-mile light-rail line in Baltimore. Some of the pathways explored included access to safe outdoor activities, construction issues and air quality. HIA practitioners examined asthma, chronic lower respiratory disease, social cohesion, obesity, physical activity, bicycle and pedestrian risks, mental health, and noise and air pollution impacts on the neighboring communities. Recommendations included measures such as: 1) using a light-rail option to build the Red Line; 2) increasing green space to promote physical activity and social cohesion; 3) widening sidewalks and other traffic-calming measures to promote bicycle and pedestrian safety; and 4) implementing standards to reduce health problems related to construction and air pollution.
More Information
Organization Web Site:

Contact Email:

See also:
HIA in the United States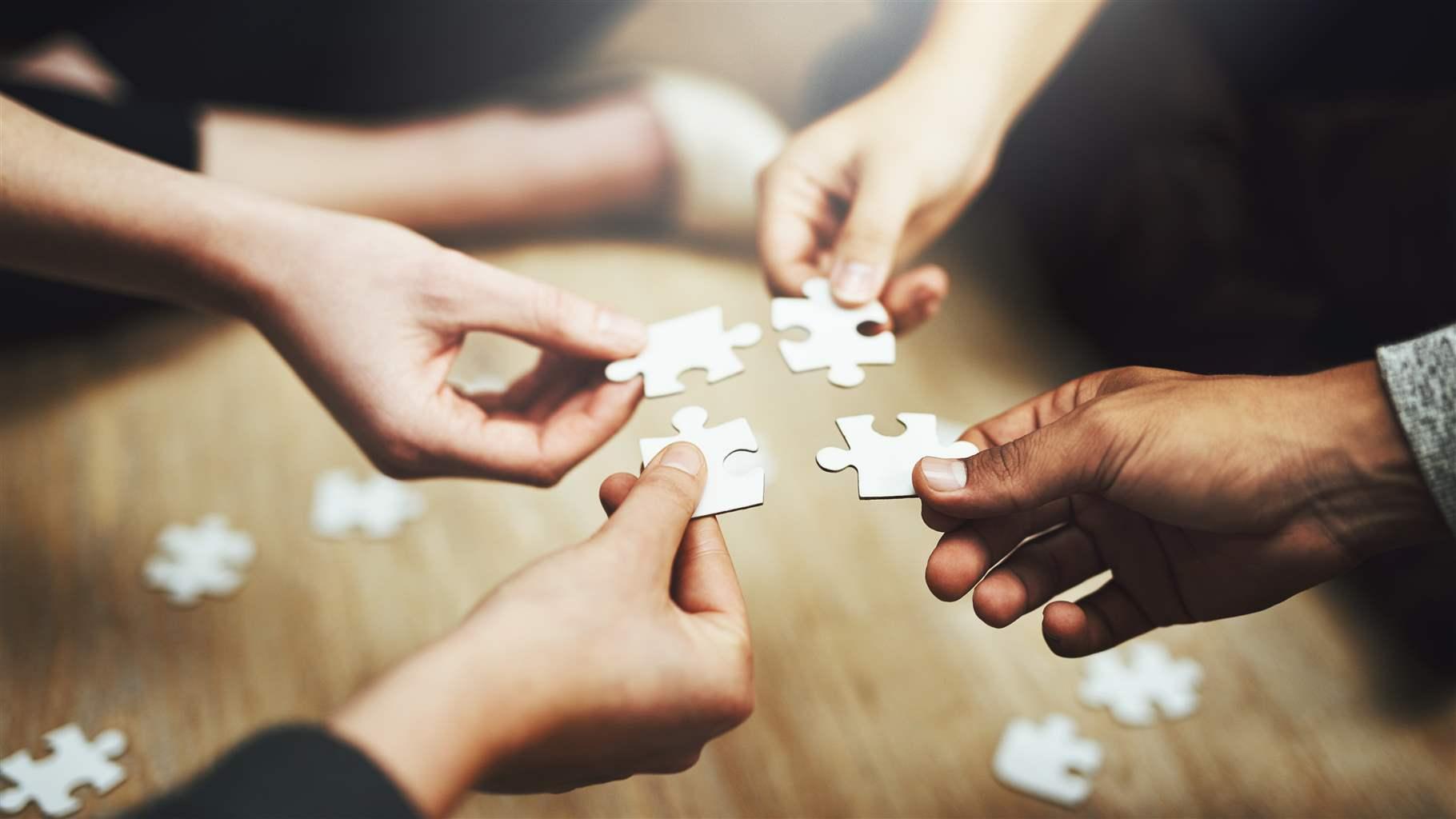 Sort and analyze data on HIA's and understand their impact on supporting healthier communities in all regions of the country.
At A Glance
Status

Complete
Completion Date

2008
Decision-Level

County
Sector

Transportation
Organization Type

Government Agency