Regional Economic Development Strategies in Southeastern Kentucky
Location

Kentucky

Organization(s)

Kentucky River Area Development District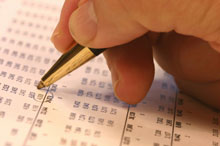 The Kentucky River Area Development District (KRADD) will conduct an HIA to examine how regional economic development strategies can improve health in eight counties— Breathitt, Knott, Lee, Leslie, Letcher, Owsley, Perry, and Wolfe—in southeastern Kentucky. Economic development efforts can improve the stability of communities through job creation, a broader tax base, and better access to goods and services. All eight counties rank in the bottom 20 out of 120 counties ranked by social and economic factors that drive health. Compared to the state overall, the region suffers from twice the state rates of unemployment, child poverty, and fatalities from accidents and firearms. Economic development can improve household income and, in turn, health outcomes such as stress, chronic disease, and mental health.
KRADD is a quasi-governmental agency based in Hazard that works with city and county governments to improve the quality of life for residents. It has 39 board members comprised of elected county and city officials and citizens from the region.
More Information
Contact email:
HIA in the United States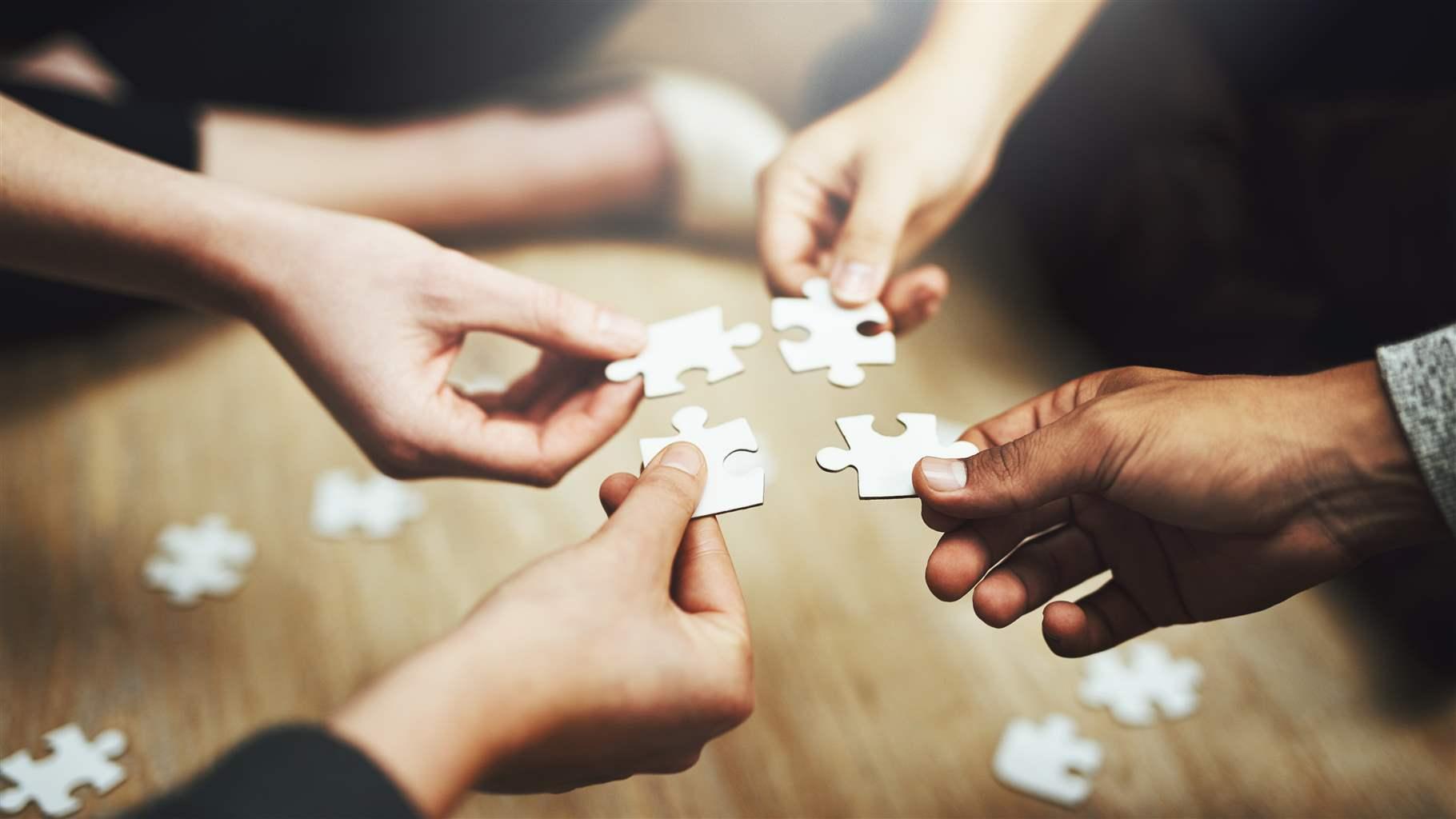 Sort and analyze data on HIA's and understand their impact on supporting healthier communities in all regions of the country.
At A Glance
Status

In Progress
Decision-Level

Regional
Sector

Economic Policy
Organization Type

Government Agency