Location

Frankfort,

Kentucky

Organization(s)

Kentucky Department for Public Health
The purpose of the assessment was to evaluate the potential effects of a worksite wellness tax credit on three main areas of concern for Kentucky: (1) nutrition, physical activity and obesity levels of children whose parents receive Worksite Wellness services, (2) jobs and (3) social cohesion. The purpose of conducting the HIA was to consider the broader health impact of wellness at the worksite and the potential benefits of a healthier population, lower healthcare costs, stronger economy and workforce; provide directions to lessen the health disparities on special populations including small businesses, rural areas, underemployed and the lower income; and inform Kentucky residents, health professionals, legislators, business leaders and other stakeholders about potential health benefits of enacting the Kentucky Worksite Wellness Tax Credit.
More Information
HIA Website:

Organization Web Site:

Contact Email:

See also:
HIA in the United States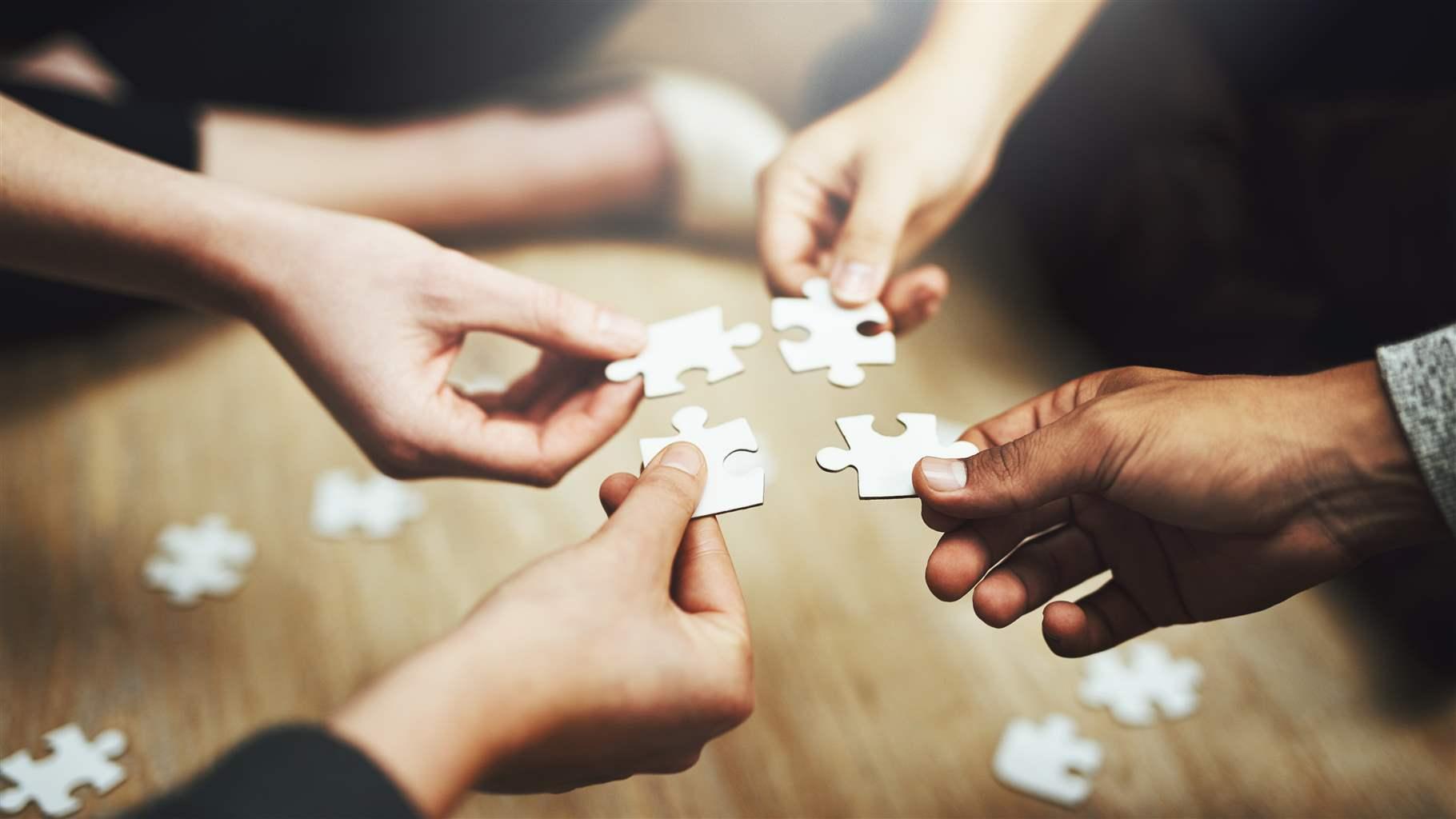 Sort and analyze data on HIA's and understand their impact on supporting healthier communities in all regions of the country.
At A Glance
Status

Complete
Completion Date

2012, February
Decision-Level

State
Sector

Labor and Employment
Organization Type

Government Agency