Location

Topeka,

Kansas

Organization(s)

Kansas Health Institute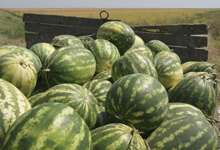 This HIA informed policy decisions about whether to change the Kansas Liquor Control Act to permit convenience and grocery stores to hold retail liquor licenses. The law, which has been in place for more than 60 years, currently allows only liquor stores to sell spirits, wine, and beer with higher alcohol content. The HIA assessed how changes in the law could affect health. Potential positive health effects (e.g., quality of life) of expanding state liquor licenses could be related to creation of hospitality-sector jobs and changes in local and state revenue. Potential negative health impacts could result primarily from increased access to liquor—for example, increases in underage drinking, binge drinking, driving under the influence, and associated adverse health consequences, including increased morbidity and mortality.
More Information
HIA Website:

Organization Web Site:

Contact Email:

See also:
HIA in the United States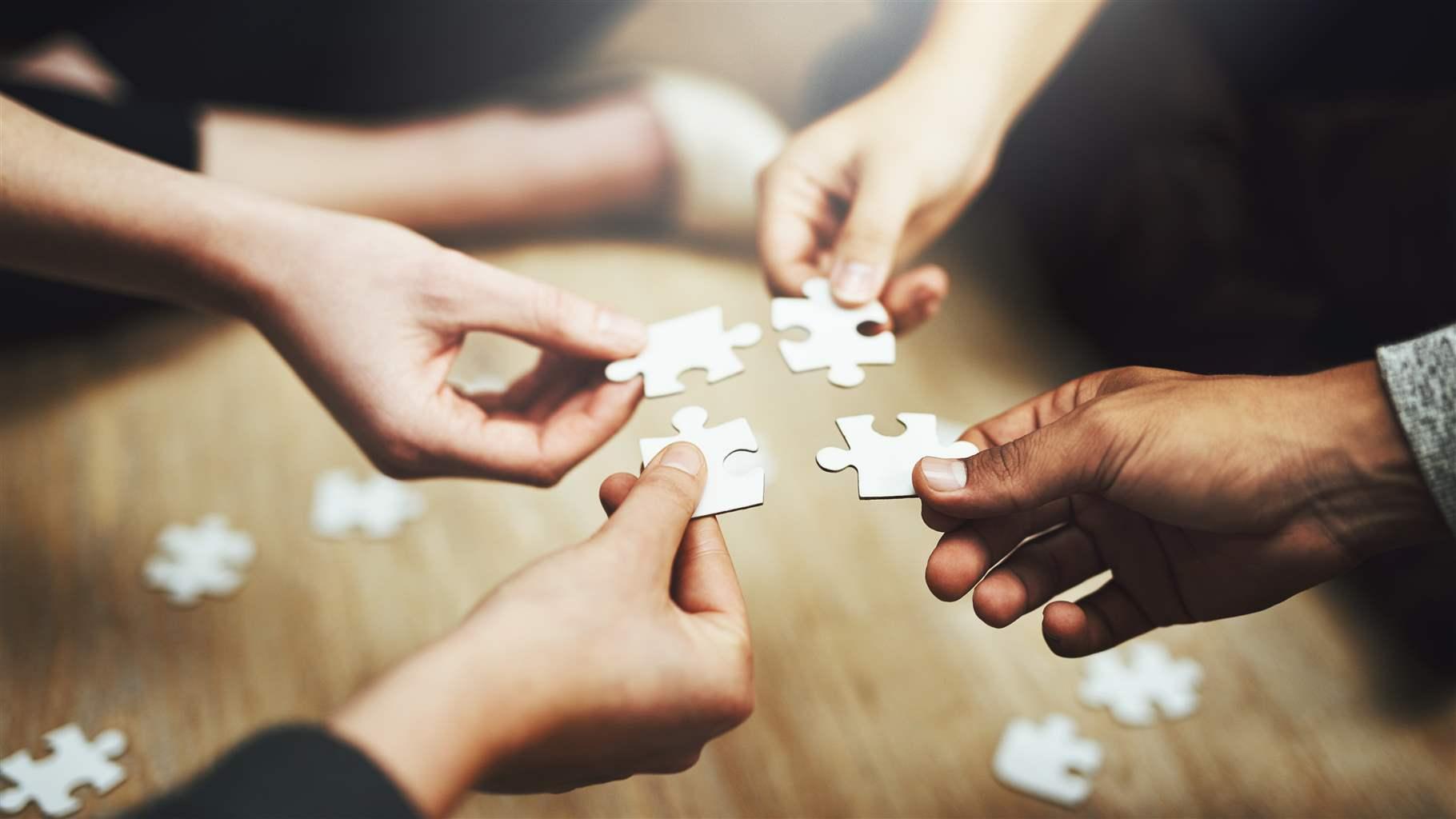 Sort and analyze data on HIA's and understand their impact on supporting healthier communities in all regions of the country.
At A Glance
Status

In Progress
Completion Date

Expected March 2014
Decision-Level

State
Sector

Agriculture, Food and Drug
Organization Type

Nonprofit