Location

Geneva,

Illinois

Organization(s)

Kane County Development and Community Services Department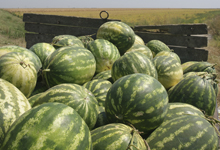 This HIA will study the health impacts of a proposed amendment to Ordinance 01-67, the Farmland Protection Program. The Farmland Protection Program has operated for 10 years and resulted in the permanent protection of over 5500 acres of farmland. The proposed amendment would broaden annual investments to include small farms and organic farmers producing fruits, vegetables and meats, and is intended in part to increase availability of fresh produce in schools, farmers markets, corner stores, and other sites in the community. The HIA would assess the ways in which this amendment could affect the health of local residents through, for example, changes in availability and price of fresh fruits and vegetables, food safety, and economic changes resulting from increased food production in the region.
Based on the findings, the HIA will present health-based recommendations that could be incorporated into the amendment to optimize the health impacts. The Kane County Farmland Protection Commission will review the amendment and proposed revisions, and forward to the County Board for consideration. The American Farmland Trust and Kane County Farm Bureau have expressed strong support for this HIA.
More Information
Organization Web Site:

Contact Email:

See also:
HIA in the United States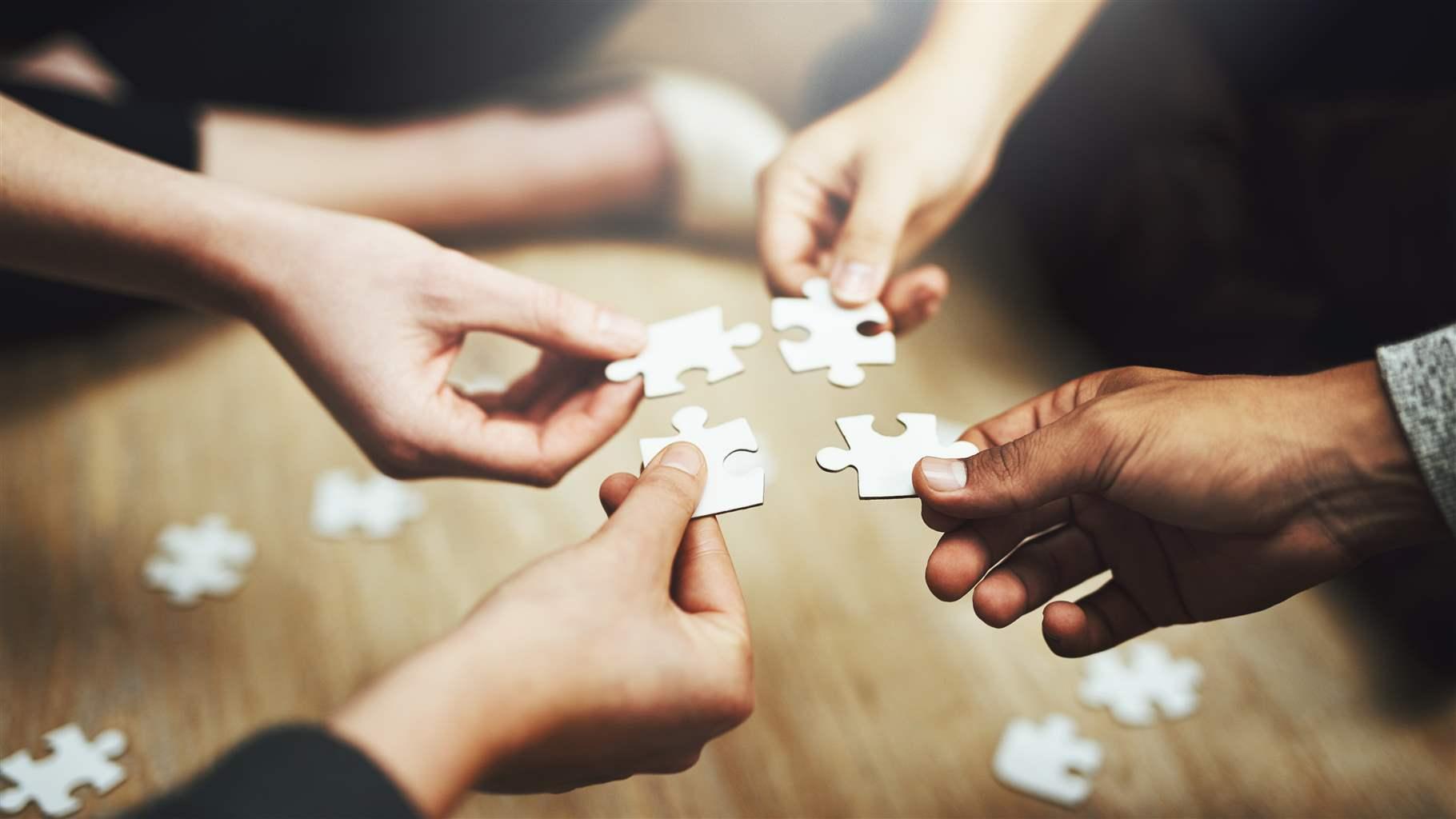 Sort and analyze data on HIA's and understand their impact on supporting healthier communities in all regions of the country.
At A Glance
Status

Complete
Completion Date

2013, August
Decision-Level

County
Sector

Agriculture, Food and Drug
Organization Type

Government Agency