Intersection Improvement in Carpentersville, Illinois
Location

Carpentersville,

Illinois

Organization(s)

Kane County Development and Community Services, Village of Carpentersville, and Chicago Metropolitan Agency for Planning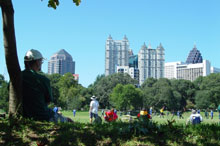 The Kane County, Illinois, Department of Development and Community Services, in partnership with the village of Carpentersville and the Chicago Metropolitan Agency for Planning, are conducting an HIA of the intersection of Washington and Main streets and the nearby Fox River Trail crossing in Carpentersville. The village's Old Town Plan was adopted in 2012 and recommended transportation improvements for this intersection, which presents safety problems to cyclists, pedestrians, and drivers during peak hours. The HIA will investigate how the proposed enhancements to the intersection, which include a roundabout and a traffic signal, can affect health through pedestrian safety and physical activity.
More Information
HIA Website:

Contact email:

See also:
HIA in the United States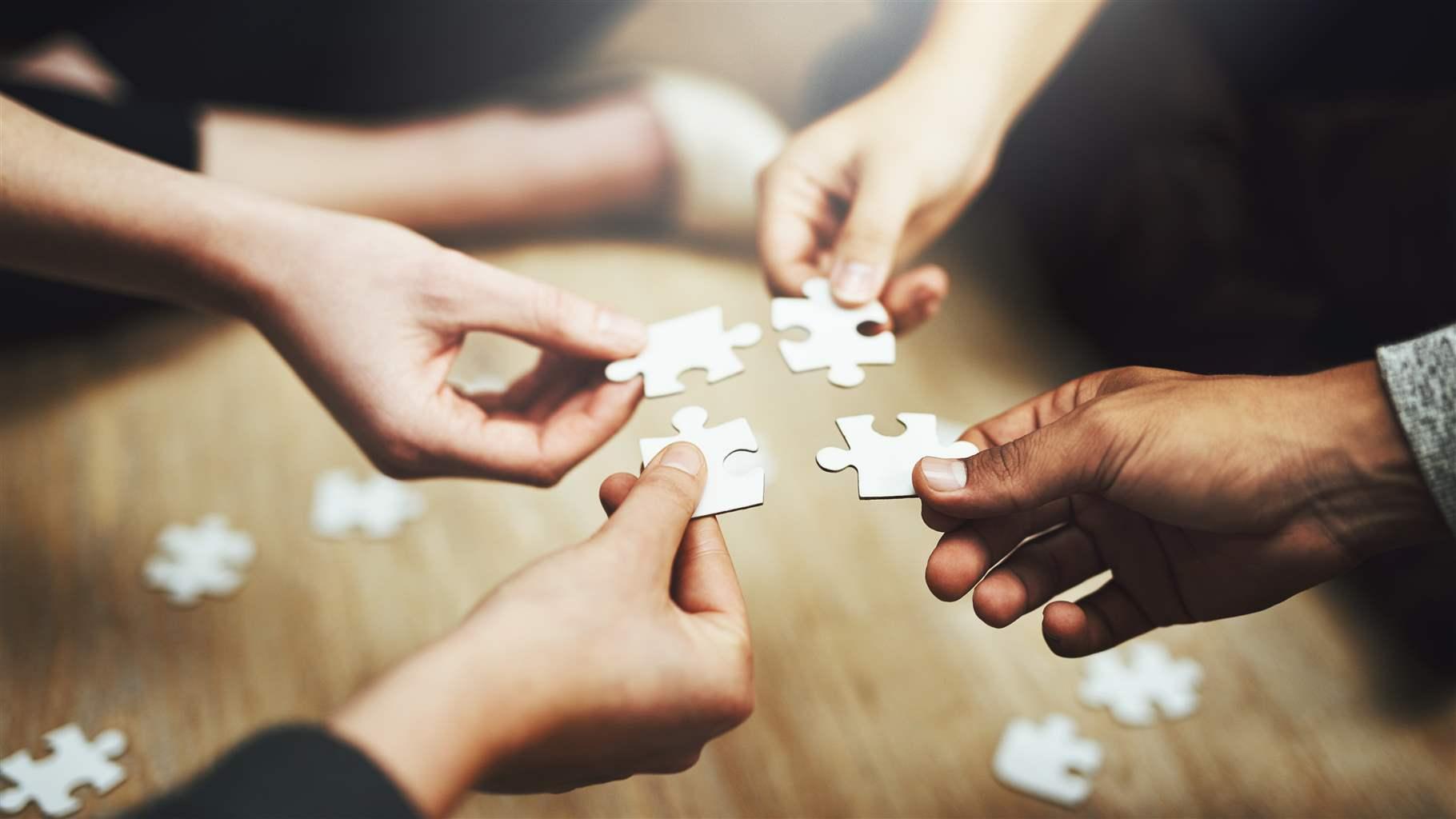 Sort and analyze data on HIA's and understand their impact on supporting healthier communities in all regions of the country.
At A Glance
Status

Complete
Completion Date

2016
Decision-Level

Local
Sector

Built Environment
Organization Type

Government Agency