Location

Atlanta,

Georgia

Organization(s)

Georgia Tech Center for Quality Growth and Regional Development, Robert Wood Johnson Foundation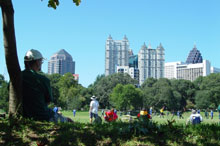 The HIA analyzed the localized health impacts of a proposed expansion of Piedmont Hospital, one of the major anchor institutions along the Peachtree Corridor in Atlanta. Health issues explored included the effect of heavy volumes of traffic and the condition of local streets on whether people can safely walk in the area, and the effects of the hospital on physical activity levels and safety in the surrounding neighborhood. The HIA recommended: 1) improving the surrounding sidewalk network and creating buffers between pedestrians and traffic, particularly along streets with high traffic volumes; 2) creating liaisons between the hospital and community groups to improve communication; 3) creating new opportunities for health education and allowing community input into hospital planning; 4) increasing transit usage and providing other ways of accessing the hospital; and 5) using urban and universal design methods to develop safe connections between the hospital, neighborhoods and other local destinations. The recommendations were disseminated to local neighborhood groups, the hospital administration and the City of Atlanta.
More Information
HIA Website:

Organization Web Site:

Contact Email:

See also:
HIA in the United States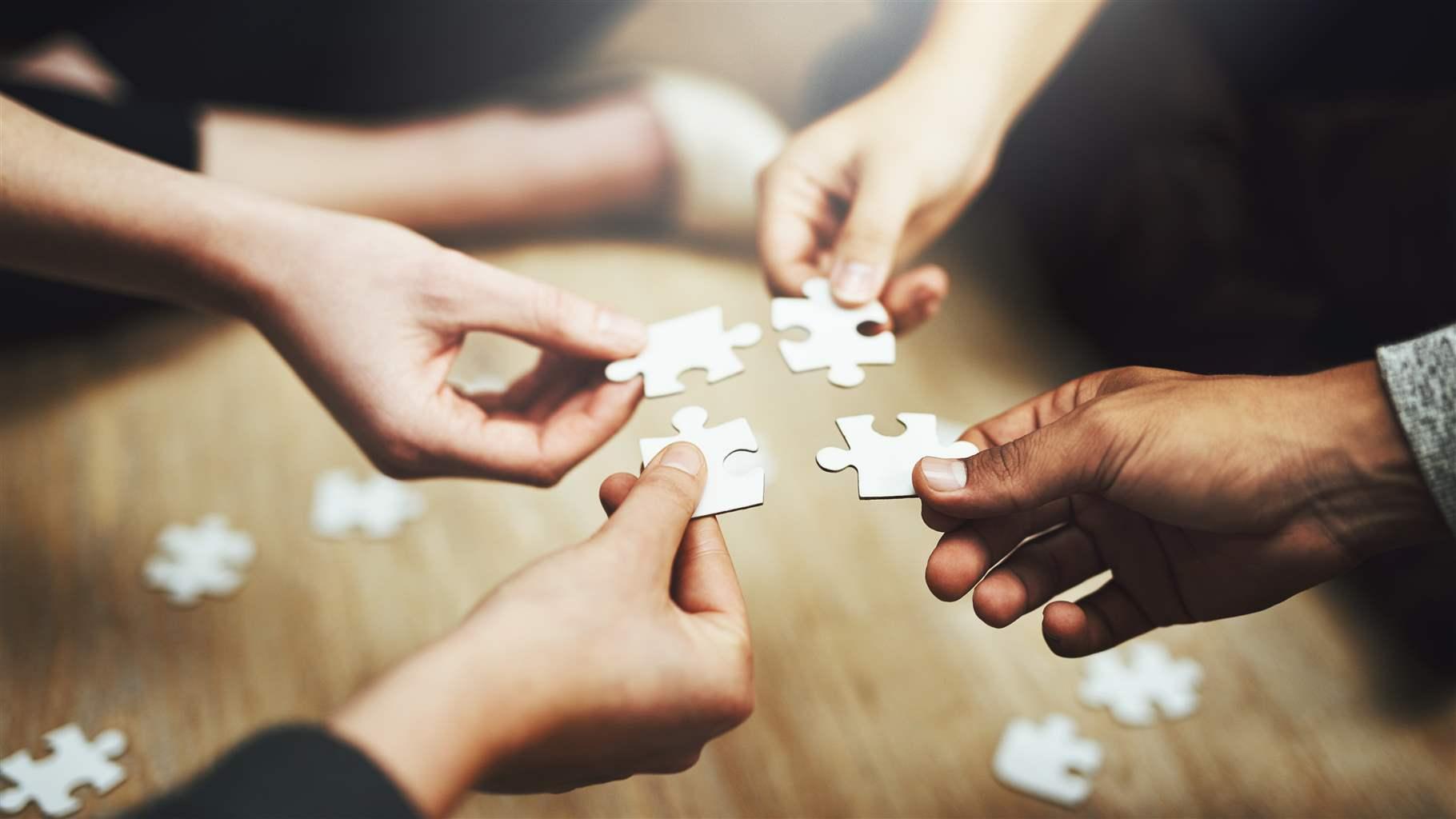 Sort and analyze data on HIA's and understand their impact on supporting healthier communities in all regions of the country.
At A Glance
Status

Complete
Completion Date

2008
Decision-Level

Local
Sector

Built Environment
Organization Type

Educational Institution