Location

Atlanta,

Georgia

Organization(s)

ICF International; Atlanta Bicycle Coalition
ICF International, in partnership with Atlanta Bicycle Coalition, completed an HIA to inform a bike share program in Atlanta, Georgia. Specific health impacts considered by the HIA included safety and injury, opportunities for physical activity, and air quality. The HIA recommended including a focus on health disparities as an integral part of bike share, incorporating health-related performance measures, engaging residents in decision making; and selecting sites that would benefit a diverse population.
Outcome
Public sector stakeholders reviewed the HIA after its publication, and Atlanta Bicycle Coalition has had the opportunity to work with the city to identify areas where recommendations from the HIA could be integrated into the bike share launch.
More Information
Organization Web Site:

Contact Email:

HIA Report:

See also:
HIA in the United States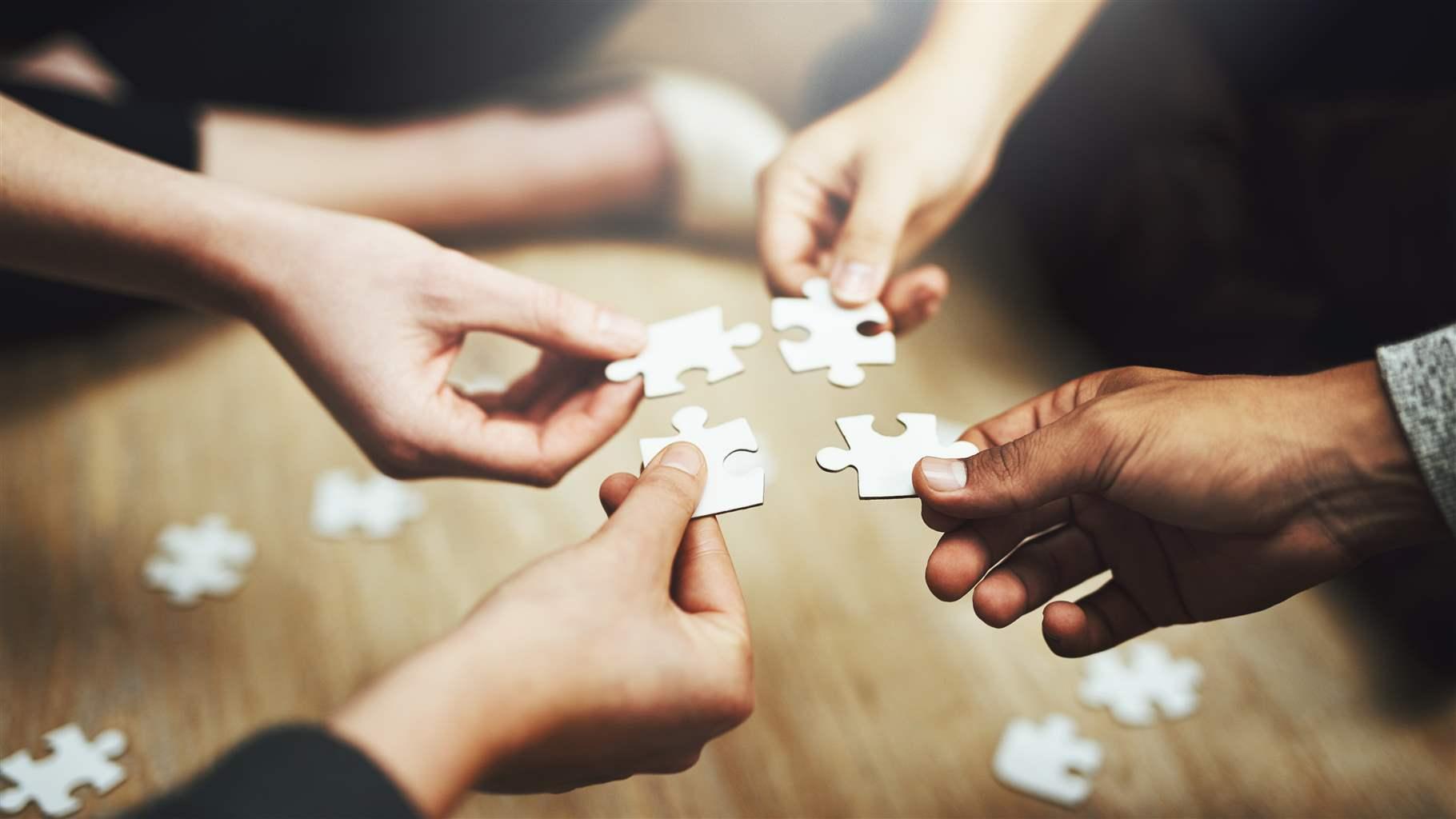 Sort and analyze data on HIA's and understand their impact on supporting healthier communities in all regions of the country.
At A Glance
Status

Complete
Completion Date

2013, May
Decision-Level

Local
Sector

Physical Activity
Organization Type

Undetermined
Length

4 months