Location

Decatur,

Georgia

Organization(s)

Georgia Tech Center for Quality Growth and Regional Development
A rapid HIA was conducted on the City of Decatur's Community Transportation Plan. The HIA focused on potential health impacts related to safety, social connections and physical activity as they are affected by the transportation and patterns of land use. The HIA found that the Plan may ultimately lead to a slight reduction in car use and thus a reduction in health problems that have been related to car use by research, such as injuries and the risk of obesity. Additionally, there will be immediate benefits from the increase in biking and walking in the City leading to increased levels of physical activity and social capital. To best leverage potential health benefits, the HIA recommended: 1) developing of a community-wide campaign to promote physical activity; 2) partnering with local schools to promote childhood physical activity; 3) developing intersections to be ADA-compliant and easily accessible; 4) emphasizing the mobility of Decatur's most vulnerable populations; and 5) prioritizing connectivity throughout the city.
Outcome
After completion of the Community Transportation Plan, the City of Decatur created an Active Living Division to provide support services that contribute to the quality of life of its citizens.
More Information
HIA Website:

Organization Web Site:

Contact Email:

See also:
HIA in the United States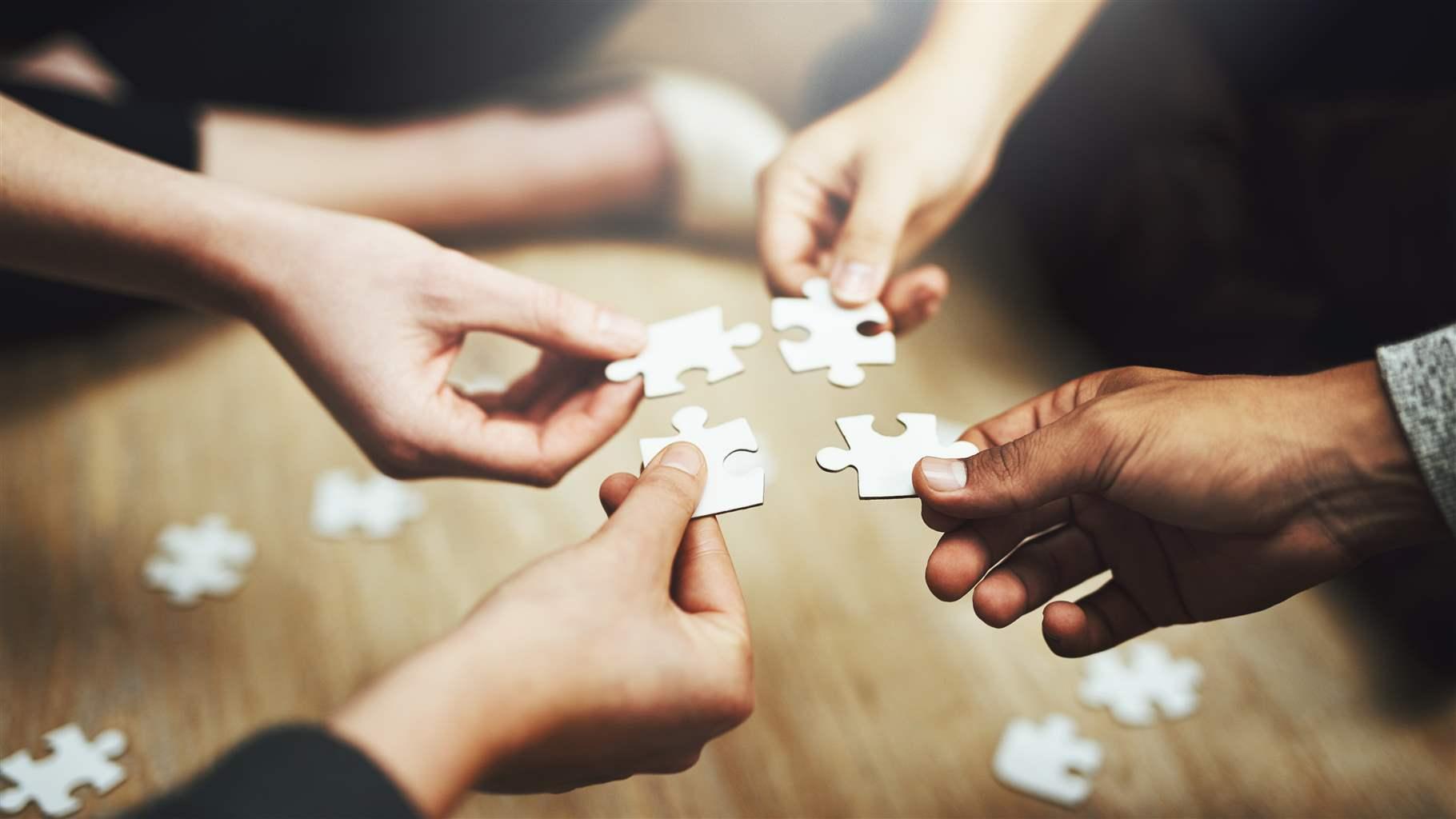 Sort and analyze data on HIA's and understand their impact on supporting healthier communities in all regions of the country.
At A Glance
Status

Complete
Completion Date

2007
Decision-Level

Local
Sector

Transportation
Organization Type

Educational Institution