Health Impact Assessment of Utility Rulemaking on Connecticut's Public Benefit Fund: A New Tool for Developing Sustainable Funding of Weatherization Plus Health Pilots
Location

Connecticut

Organization(s)

National Association of State Community Services Programs, CT Association for Community Action, New Opportunities, Inc., Tohn Environmental Strategies, National Center for Healthy Housing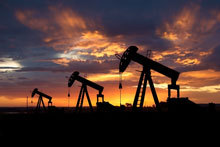 National Association of State Community Services Programs (NASCSP) is supporting a Weatherization Plus Health pilot in Connecticut, collaborating with the CT Association for Community Action (CAFCA) and community action agency New Opportunities, Inc. (NOI) to deliver integrated weatherization and healthy homes interventions to low-income households. Securing funding that is adequate, flexible, and sustainable is vital to the success of a Weatherization Plus Health project. Connecticut's public benefits fund (financed by utility ratepayers) is one such source of funding. In early 2013, a 3-year utility plan for disbursement of the public benefit fund was presented for approval by the state utility regulator, PURA.
CAFCA led the state's weatherization and healthy homes stakeholders in conducting a rapid health impact assessment (HIA) to inform state weatherization policy. The HIA identified health and safety measures conducted as part of energy upgrades that could help reduce health inequities linked to health outcomes such as asthma, lead poisoning, injuries, and hospitalizations. One of the main recommendations of the rapid HIA included the creation of a Task Force to identify existing, new, and potential funding to remediate hazardous and unhealthy conditions in housing.
More Information
Organization Website:

Contact Email:

Lynne Snyder: lsnyder@nascsp.org

See also:
HIA in the United States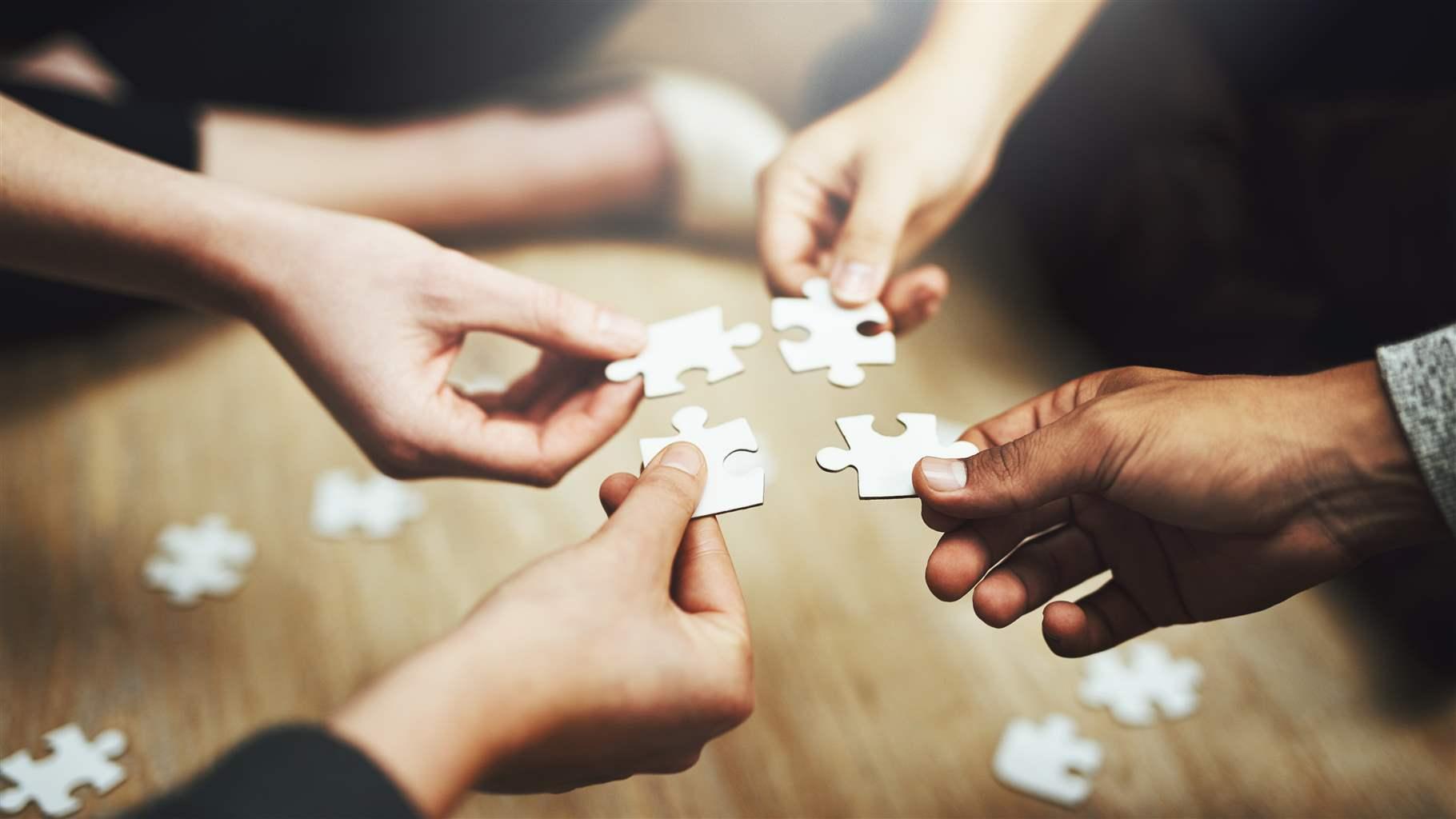 Sort and analyze data on HIA's and understand their impact on supporting healthier communities in all regions of the country.
At A Glance
Status

Complete
Completion Date

2013
Decision-Level

State
Sector

Natural Resources and Energy
Organization Type

Nonprofit