Location

Denver,

Colorado

Organization(s)

City of Denver (Colorado)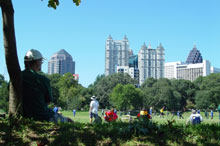 As part of their Denver Healthy People 2011 and subsequent Denver Healthy People 2020 initiatives, the City of Denver conducted an HIA of the plans to renovate a portion of the Westerly Creek canal system proposed by the Westerly Creek Connection (WCC). Westerly Creek is a waterway that flows along the border of the cities of Denver and Aurora, Colorado. The WCC and this HIA are focused on the section of Westerly Creek from 11th Avenue to 23rd Avenue. In its current state, the creek poses a flood risk to the surrounding neighborhoods. The city of Denver planned to renovate the canal system along the creek to safely contain flooding. The Westerly Creek Connection (WCC), a citizen advocacy group, saw the renovations as an opportunity to promote physical activity through creation of trails and promote community connectivity through the development of green space and athletic fields along the creek. The HIA found that the WCC plans would likely increase health through the promotion of physical activity. The HIA also found a number of opportunities for improvement in the WCC plans, such as ensuring that displacement of current residents is minimized and including provisions so potential housing developments are affordable for current residents.
More Information
HIA Website:

Contact Email:

See also:
HIA in the United States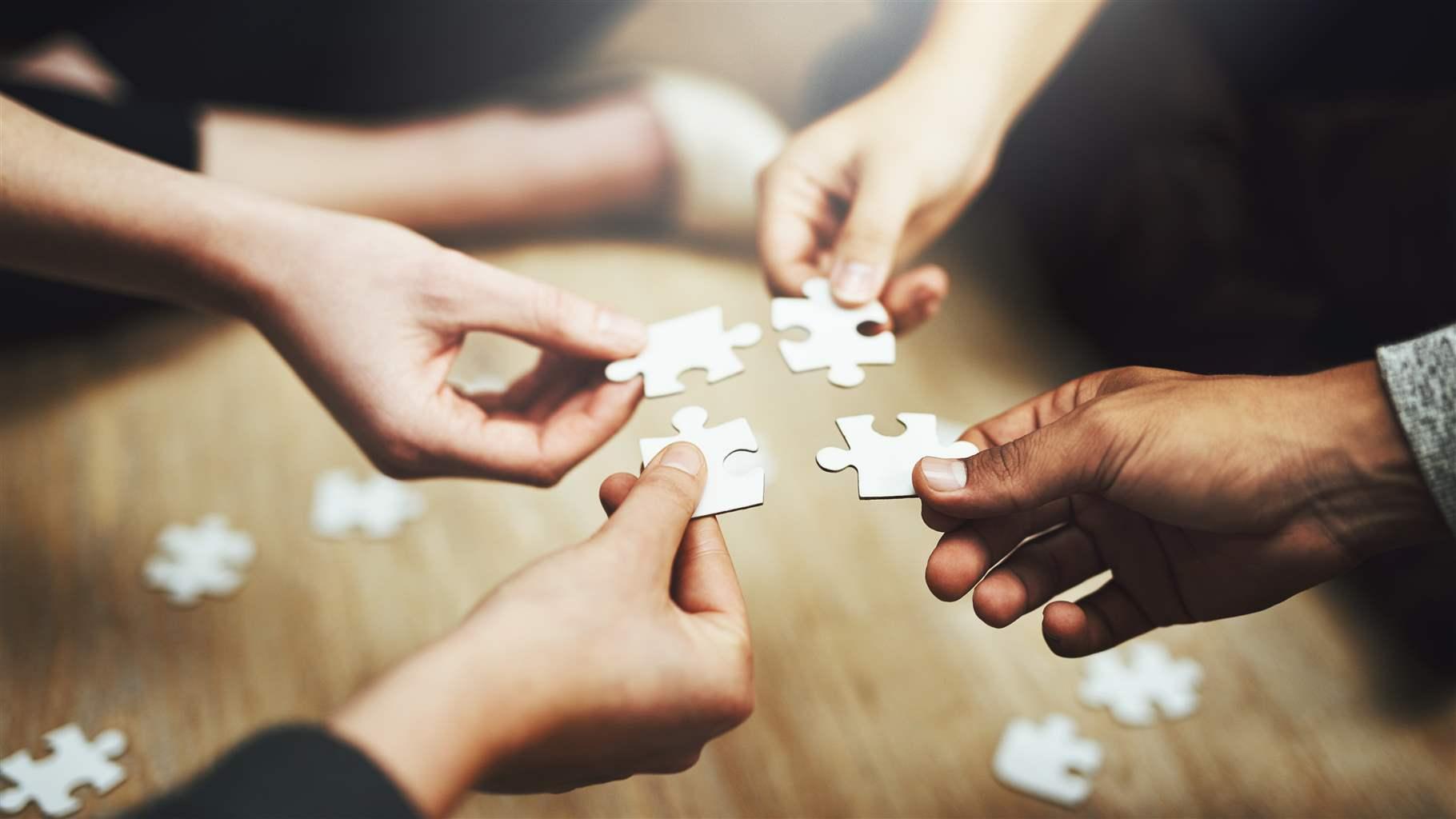 Sort and analyze data on HIA's and understand their impact on supporting healthier communities in all regions of the country.
At A Glance
Status

Complete
Completion Date

2009, July
Decision-Level

Local
Sector

Built Environment
Organization Type

Government Agency