Location

Aurora,

Colorado

Organization(s)

Colorado School of Public Health and Children's Hospital Colorado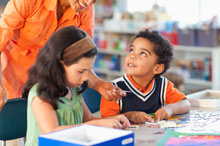 The Pediatric Injury Prevention Education and Research Program at the Colorado School of Public Health and Children's Hospital Colorado will conduct an HIA to inform the development of policies to prevent youth and gang violence in the Aurora Public School District. The focus of the HIA will be disciplinary policy and how the district can best collaborate with the police department in pursuit of shared goals. The HIA will also consider other factors that may influence youth and gang violence, such as how safer spaces may increase opportunities for improved educational attainment and mental health, and reduced violence.
Under the same grant, the Colorado School of Public Health, again in collaboration with Children's Hospital Colorado, will develop a model and pilot procedures to standardize the use of HIAs as a part of the hospital community benefit activities that are required for hospitals to acquire and maintain nonprofit status. Nonprofit hospitals are required to conduct community needs assessments and develop implementation plans to improve health in the communities they serve.
More Information
Contact Email:
HIA in the United States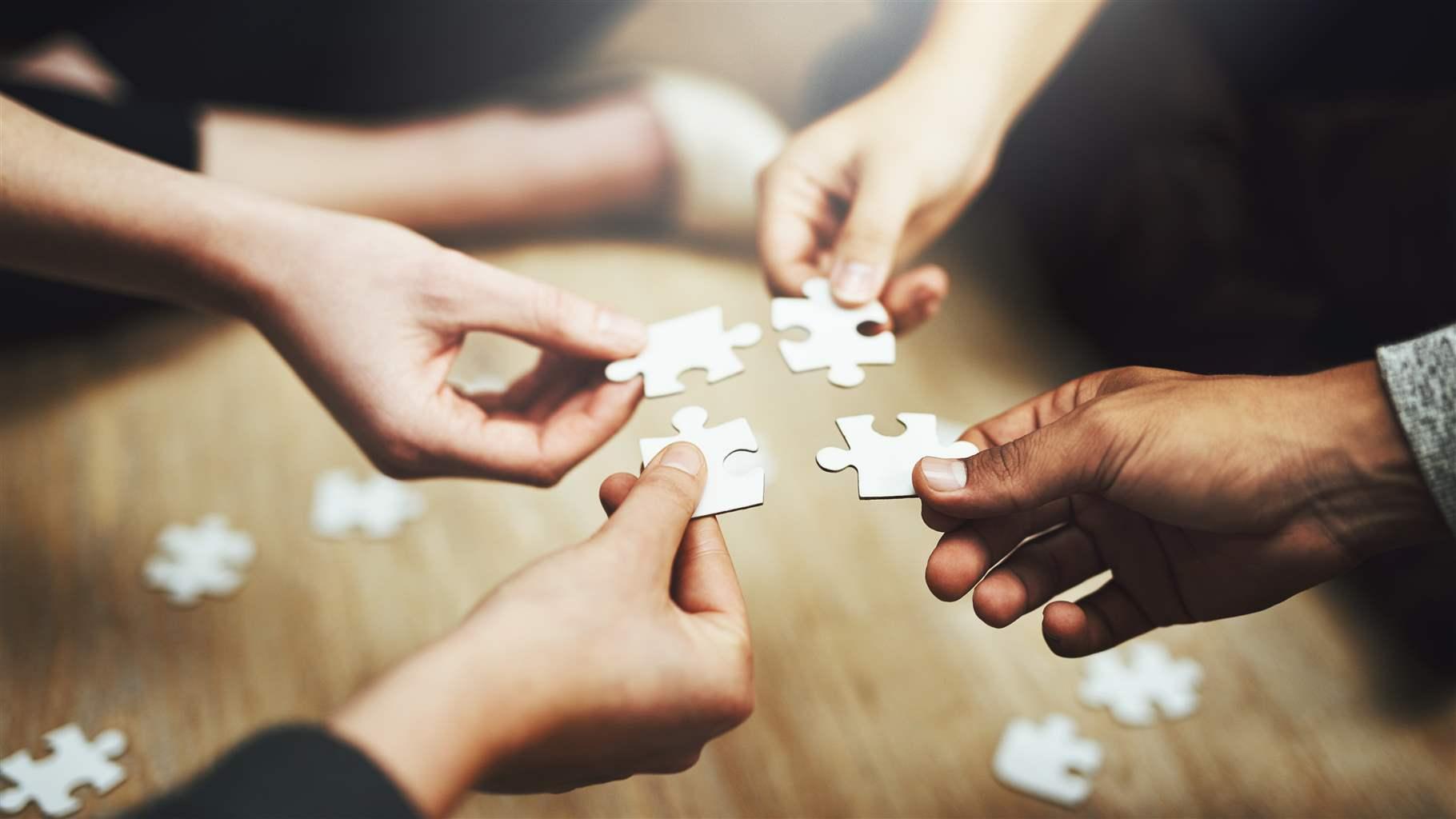 Sort and analyze data on HIA's and understand their impact on supporting healthier communities in all regions of the country.
At A Glance
Status

In Progress
Completion Date

Expected June 2016
Decision-Level

Local
Sector

Education
Organization Type

Educational Institution