Location

Los Angeles,

California

Organization(s)

UCLA Health Impact Assessment Project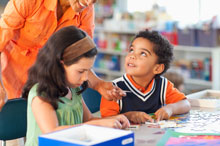 The HIA assessed the range of policy approaches that schools can take to increase students' physical activity, both through formal physical education classes and through other measures such as unstructured play at recess and in-class activity breaks. The HIA included two rapid HIAs of school policies at elementary schools, and was used to develop tools that schools can use to incorporate assessments of physical activity policies into existing school accountability and reporting procedures.
More Information
Organization Website:

Contact Email:

See also:
HIA in the United States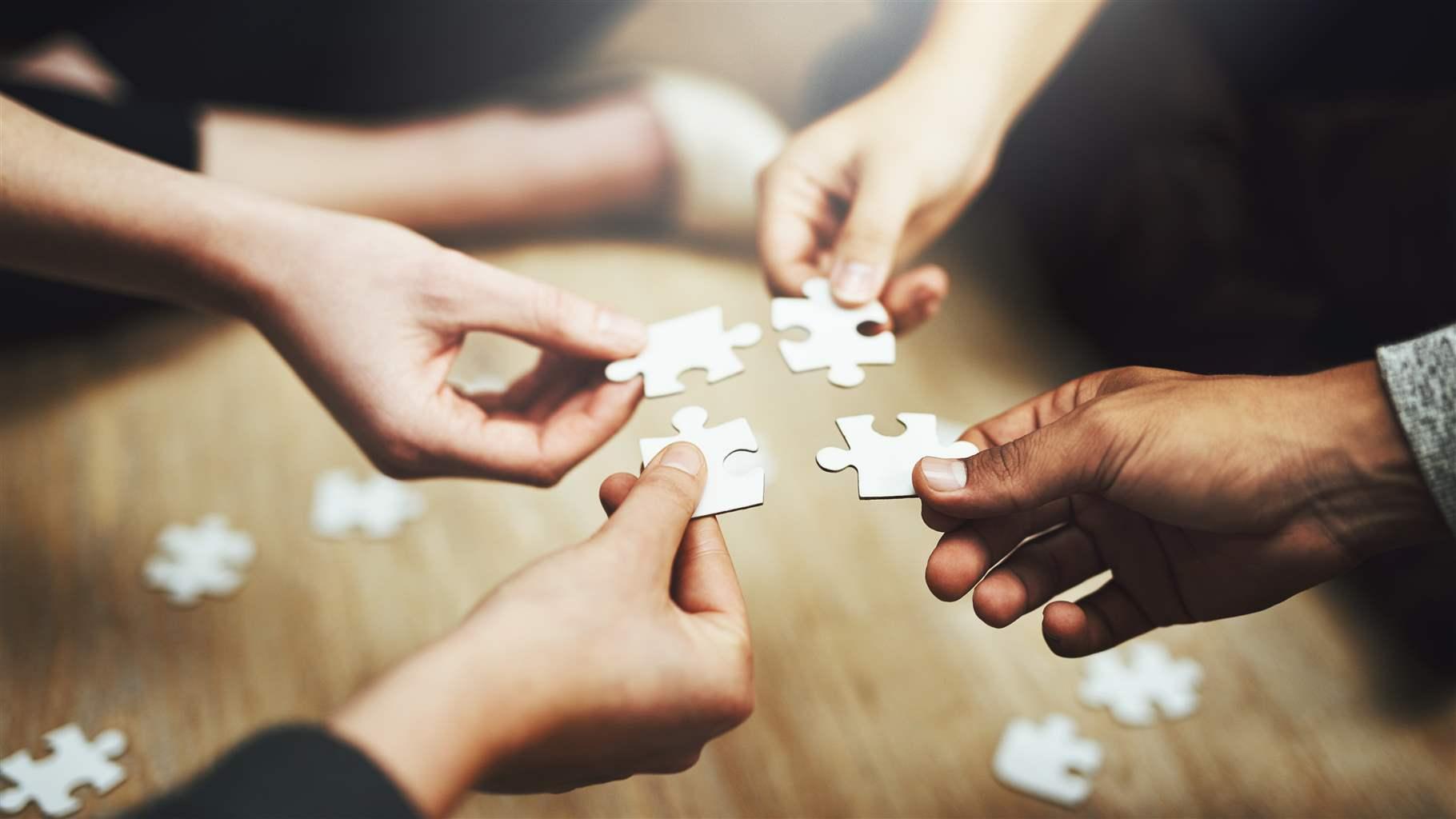 Sort and analyze data on HIA's and understand their impact on supporting healthier communities in all regions of the country.
At A Glance
Status

Complete
Completion Date

2011, June
Decision-Level

State
Sector

Education
Organization Type

Educational Institution