Location

Los Angeles,

California

Organization(s)

Centers for Disease Control and Prevention; County of Los Angeles Department of Public Health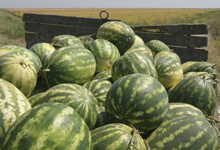 The Centers for Disease Control and Prevention, in collaboration with the Los Angeles County Department of Public Health conducted an HIA to determine facilitators and barriers of a prosposed food procurement policy in Los Angeles County. The proposed policy would require food purchasers, distributors, and vendors of food service to meet specified nutrition standards, including limits on sodium content. During stakeholder interviews, the HIA found 3 key facilitators: an organization's authority to impose nutrituion standards, an organization's desire to provide nutritious food, and to opportunity to build on existing nutrition policies. The HIA also identified several barriers, including costs and availability of low-sodium foods and existing mulit-year provider contracts that are difficult to change. The HIA recommended that further research be conducted in jurisdictions that have successfully implemented food procurement policies and to quantify their long-term health and economic effects on the targeted population.
More Information
Organization Website:

Contact Email:

See also:
HIA in the United States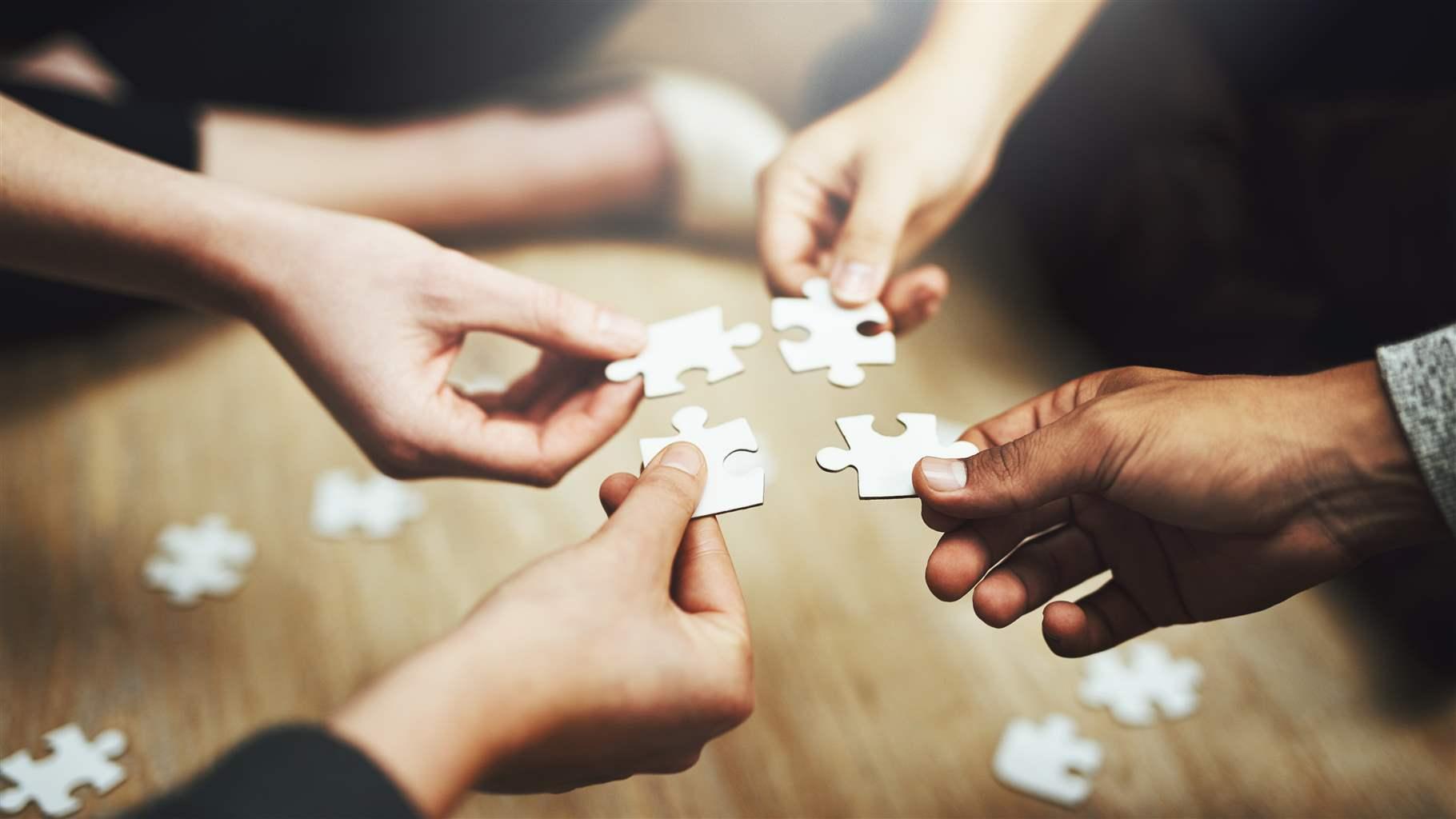 Sort and analyze data on HIA's and understand their impact on supporting healthier communities in all regions of the country.
At A Glance
Status

Complete
Completion Date

2009
Decision-Level

County
Sector

Agriculture, Food and Drug
Organization Type

Government Agency