Location

Merced County,

California

Organization(s)

Human Impact Partners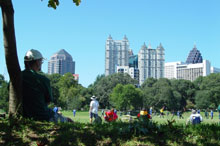 Two options for the county's General Plan Update were being considered: one that focused development in existing urban areas and another that would allow for the creation of new towns in the county. Some of the pathways and health issues explored included access to retail and services, preservation of agricultural land, community safety, water quality and availability, climate change and air quality. The HIA recommended: 1) focusing population growth and development in areas where there is existing urban development, infrastructure and municipal services; and 2) promoting higher residential densities in urban areas to align with the San Joaquin Valley Blueprint Project Preferred Scenario. The organizations that collaborated on this HIA provided the information as a letter to the Merced County Board of Supervisors.
Outcome
Though letters were sent to the Board of Supervisors and public comment favored the option of growth in already developed areas, decision-makers ultimately selected a development option that was not found by the HIA to be healthiest.
More Information
HIA Website:

Organization Website:

Contact Email:

See also:
HIA in the United States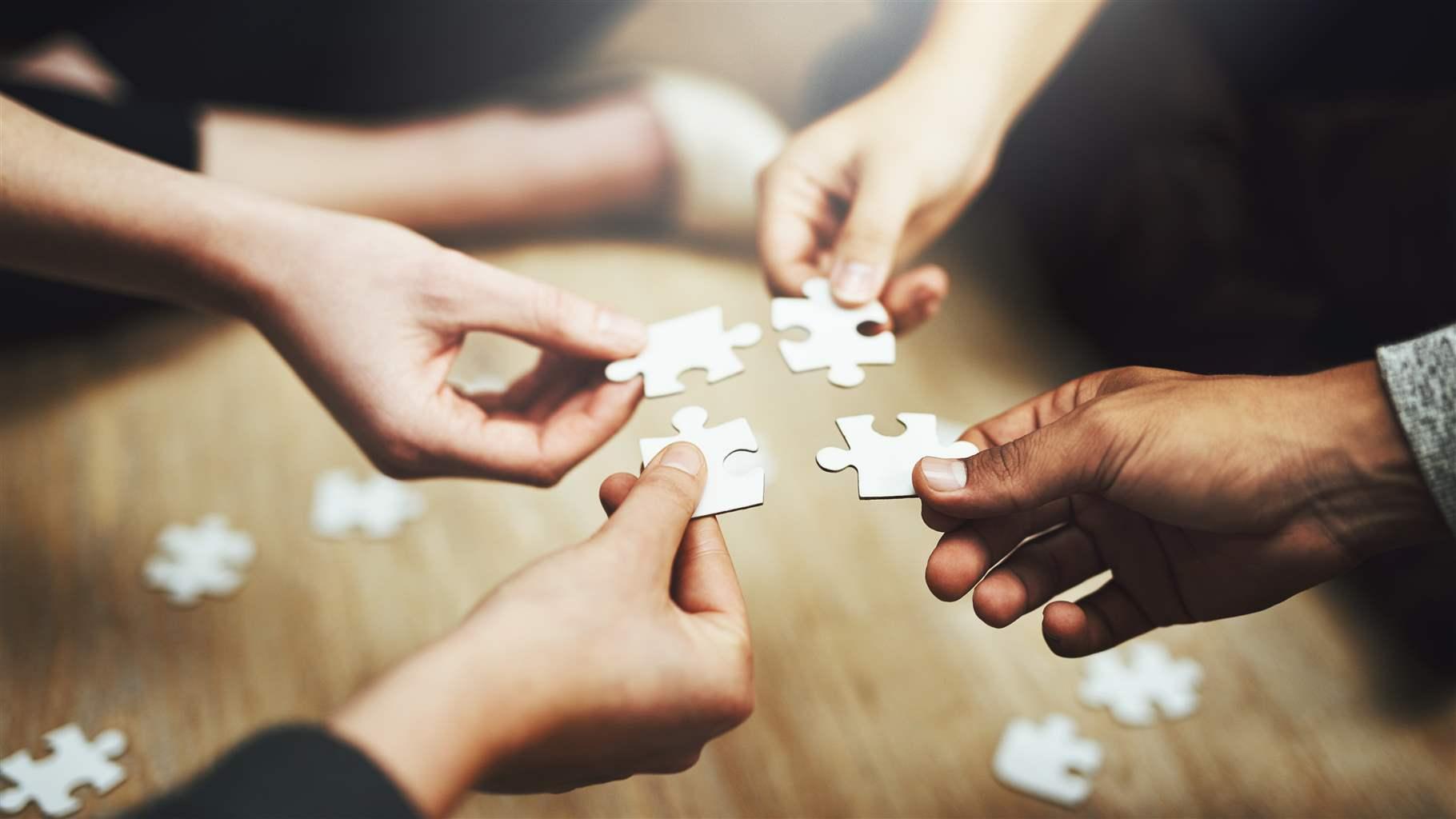 Sort and analyze data on HIA's and understand their impact on supporting healthier communities in all regions of the country.
At A Glance
Status

Complete
Completion Date

2009
Decision-Level

County
Sector

Built Environment
Organization Type

Nonprofit