Location

Oakland,

California

Organization(s)

University of California Berkeley Health Impact Group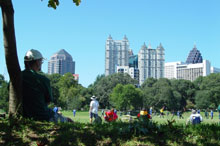 MacArthur Transit Village project was presented in October 2006 at the MacArthur BART Citizen's Planning Committee meeting. This HIA was conducted by the UC Berkeley Health Impact Group to evaluate the health effects of the proposed project, with the goal that it would be submitted to the Citizen's Planning Committee and other public agencies. A parallel environmental impact report (EIR) was being conducted by the City of Oakland as mandated by the California Environmental Qualtiy Act (CEQA) law. Plans for the transit village include: multi-family housing, retail and community space, community and retail parking, and renovations to public infrastructure. The HIA found that overall, the project would likely result in a net increase in the regional housing supply and would encourage routine physical activity for project residents. The HIA also found that the MacArthur BART project could increase the amount of green and open space in the neighborhood and recommended development and landscaping of the project to meet this goal. The HIA also recommended pedestrian safety improvements and noise mitigation measures for residents who would live near the BART and freeway.
More Information
HIA Website:

Organization Website:

Contact Email:

See also:
HIA in the United States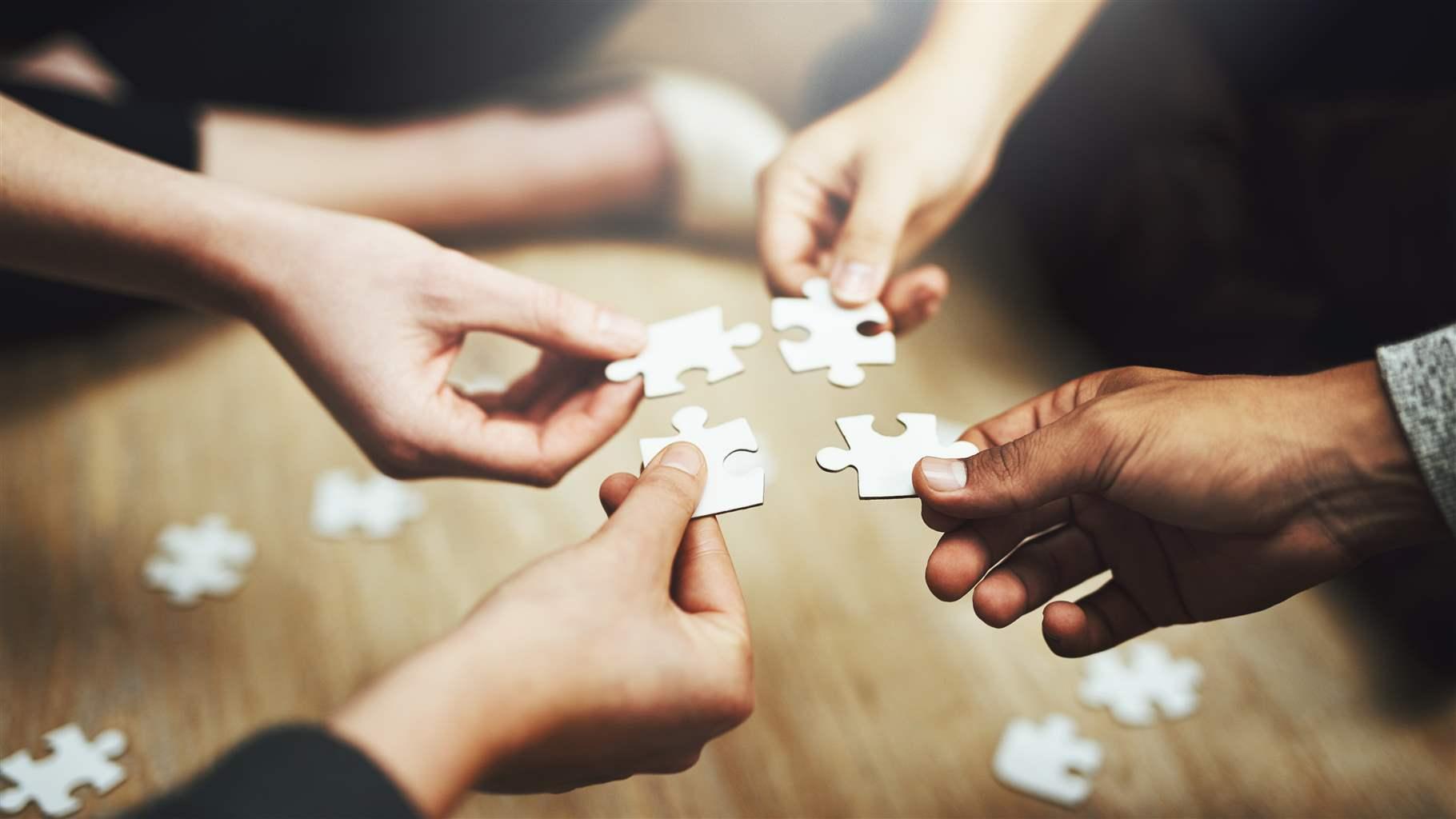 Sort and analyze data on HIA's and understand their impact on supporting healthier communities in all regions of the country.
At A Glance
Status

Complete
Completion Date

2007
Decision-Level

Local
Sector

Built Environment
Organization Type

Educational Institution