Location

Los Angeles,

California

Organization(s)

UCLA School of Public Health Health, Partnership for Prevention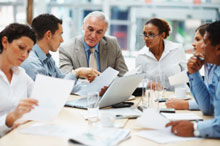 The HIA addressed the health implications of the City of Los Angeles' Living Wage Ordinance, which gave an employer the ability to choose whether to provide health insurance or additional income. Increased income and increased likelihood of health insurance are the major factors driving the ordinance's impacts on health, and for this analysis mortality was the primary measure of health impact. The report's overarching conclusion was that increasing income is likely to reduce overall mortality rates. Other health impacts—such as disease, injury rates and hospitalizations—are also considered. The report noted that: 1) despite increased income, families of workers covered by the ordinance would still have difficulty making ends meet; 2) health insurance for currently uninsured workers could substantially reduce long-term mortality; 3) the aggregate cost-effectiveness of health insurance is far better than that of additional wages; and 4) providing health insurance to an uninsured worker can reduce mortality risk more cost-effectively than increased wages.
More Information
HIA Website:

Organization Website:

Contact Email:

See also:
HIA in the United States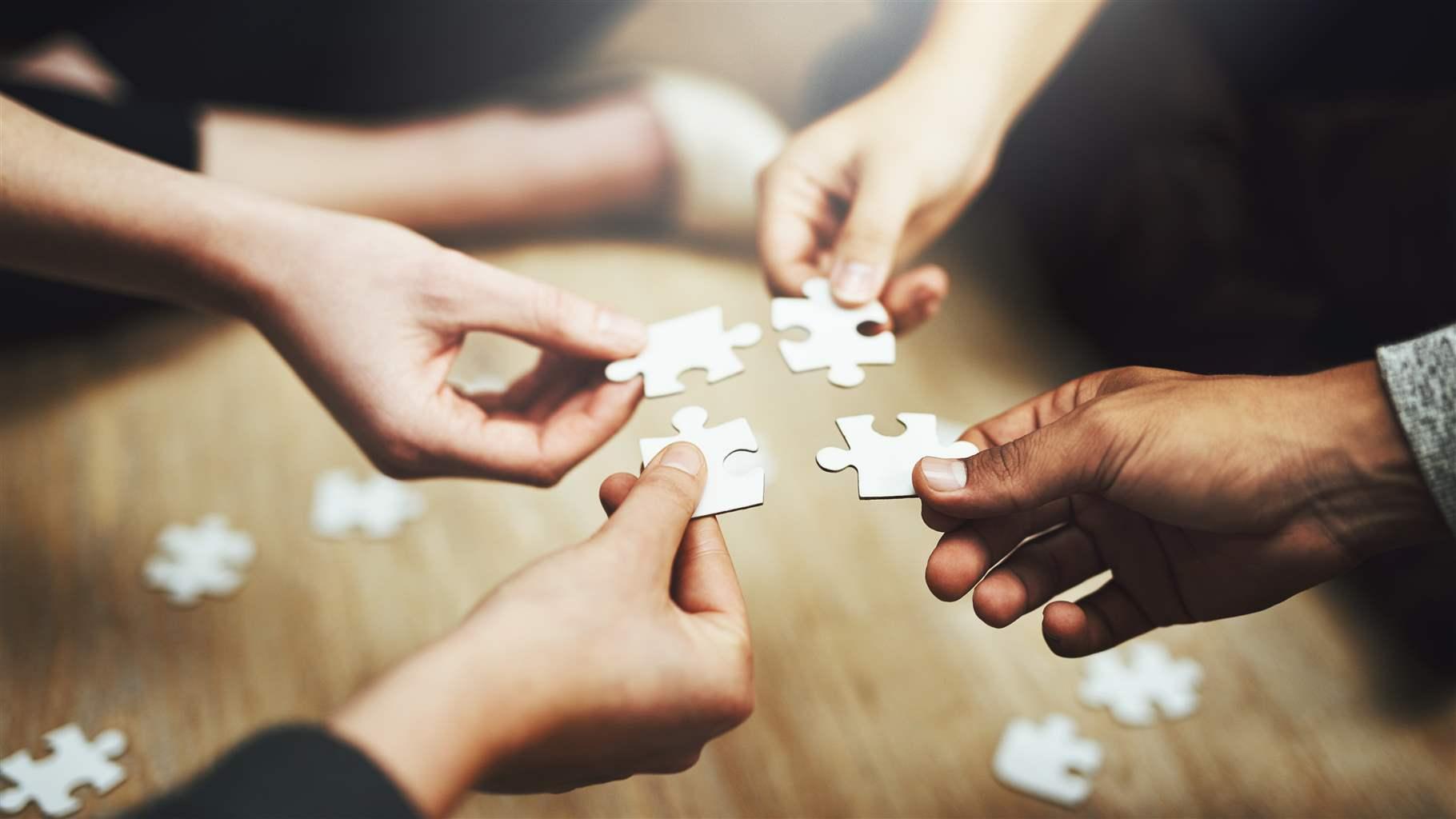 Sort and analyze data on HIA's and understand their impact on supporting healthier communities in all regions of the country.
At A Glance
Status

Complete
Completion Date

2003
Decision-Level

Local
Sector

Labor and Employment
Organization Type

Educational Institution