Location

Long Beach,

California

Organization(s)

Human Impact Partners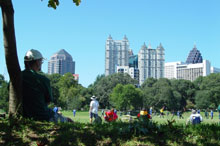 Human Impact Partners, in collaboration with East Yard Communities for Environmental Justice and Californians for Justice, conducted a rapid HIA to examine how the proposed Long Beach Downtown Plan would impact the health and employment of residents, particularly low-income and vulnerable populations. The Long Beach Downtown Plan is a 25-year plan to add approximately 5,000 new residential units; 384,000 square feet of new retail; 96,000 square feet of restaurants; 800 new hotel rooms; 1.5 million square feet of new office spaces; and approximately 5,200 jobs. The HIA found that the current proposed plan would likely lead to an increase in housing displacement and unemployment rates for existing low-income residents, which may have negative health effects. The HIA made several recommendations, including adoption of affordable housing and local hiring community benefits to mitigate the impacts to low-income residents.
Outcome
Although residents and health advocates in Long Beach used the HIA findings to advocate for changes to the proposed Downtown Plan, the Long Beach City Council approved the Plan without taking into account the findings and recommendations in the HIA. Community stakeholders used the HIA findings in their local media campaigns. It is anticipated that the HIA findings will be presented at future Planning Commission and City Council hearings. Conducting the HIA garnered additional interest in bringing an analysis of health impacts into future decision-making processes in Long Beach and has opened the doors for connecting community partners with additional funders.
More Information
HIA Website:

Contact Email:

See also:
HIA in the United States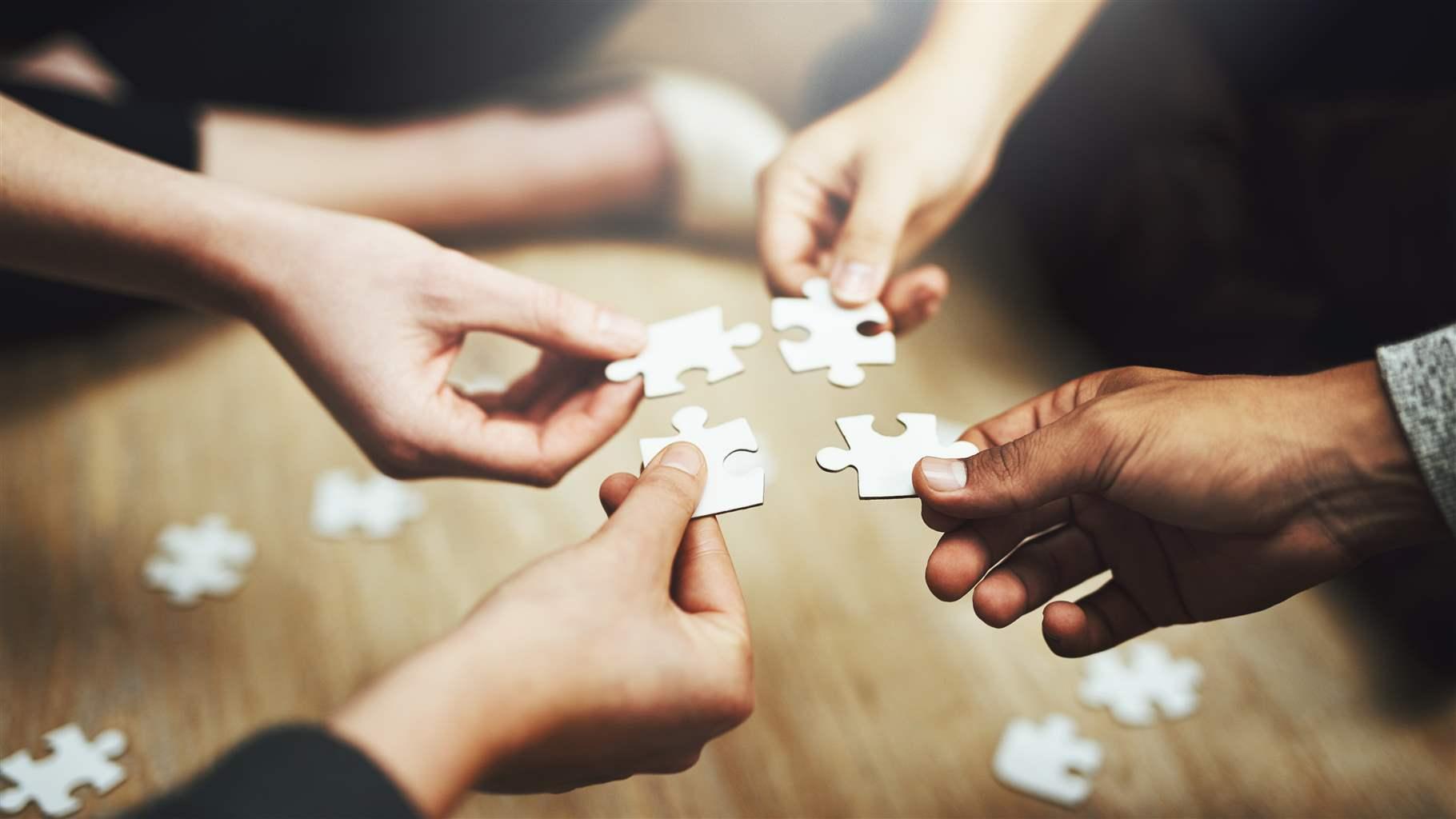 Sort and analyze data on HIA's and understand their impact on supporting healthier communities in all regions of the country.
At A Glance
Status

Complete
Completion Date

2011, April
Decision-Level

Local
Sector

Built Environment
Organization Type

Nonprofit