Language Interpretation Services in Kern County, California
Location

California

Organization(s)

California Rural Legal Assistance, Inc.; University of California Davis Center for Regional Change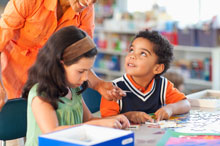 California Rural Legal Assistance, Inc. (CRLA), in partnership with the University of California Davis Center for Regional Change, will conduct an HIA to examine how access to qualified language interpreters and translated materials affects the indigenous Mexican community's ability to navigate systems related to health outcomes in Kern County. This includes, for example, how people seek and receive health care, interactions with local law enforcement, and access to housing and employment. A lack of access to a language interpretation services can cause communication difficulties between patients and health care providers, and in turn result in misdiagnoses or treatment complications, ultimately affecting health outcomes. Language inaccessibility for indigenous Mexican people may contribute to greater social isolation and a subsequent decrease in community cohesion or social capital, in turn causing greater stress and negative health outcomes.
Through screening, CRLA and partners will identify a decision to evaluate for the HIA.
More Information
Contact email:
HIA in the United States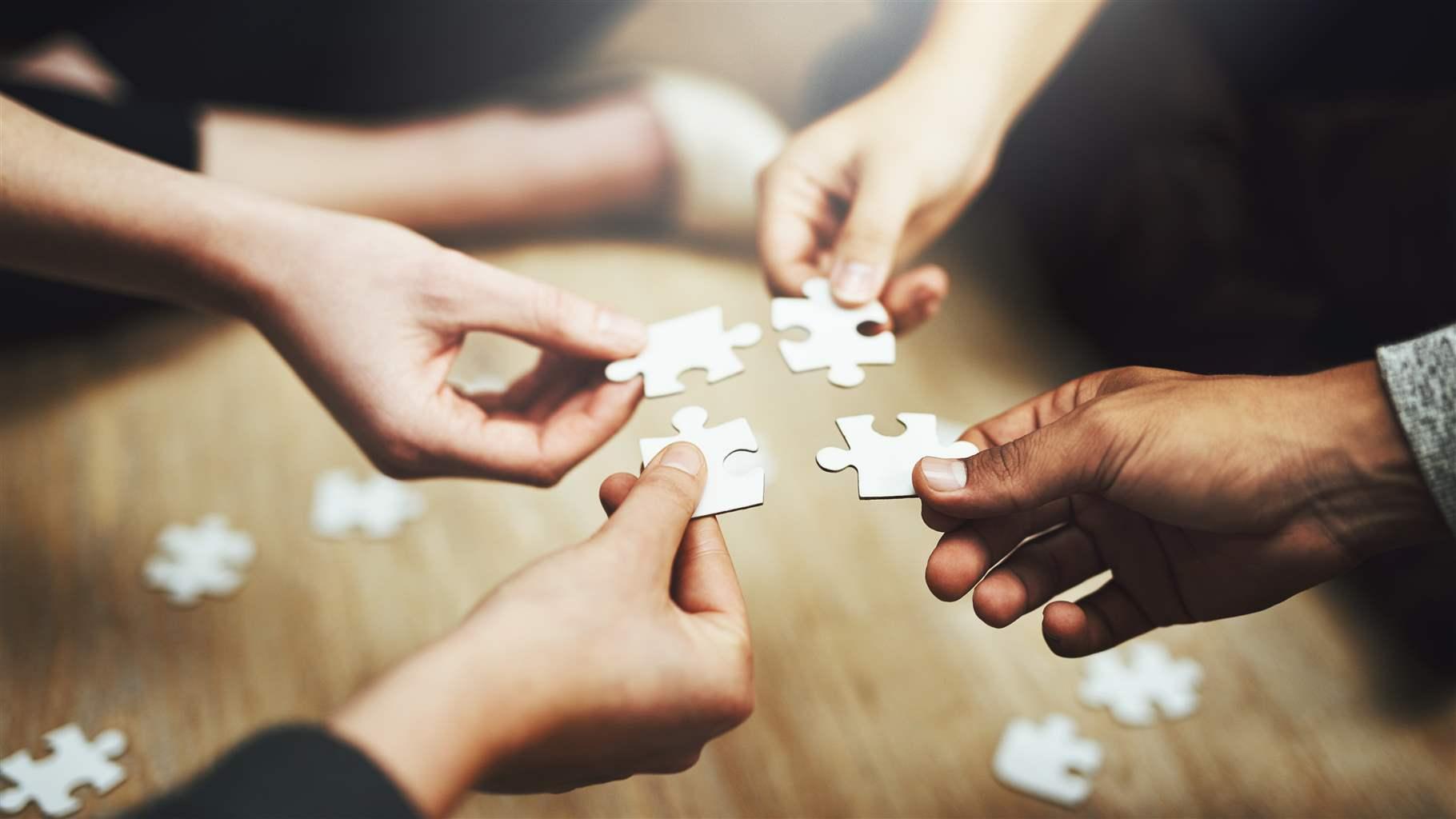 Sort and analyze data on HIA's and understand their impact on supporting healthier communities in all regions of the country.
At A Glance
Status

In Progress
Decision-Level

County
Sector

Education
Organization Type

Nonprofit