Location

California

Organization(s)

UCLA Health Impact Assessment Project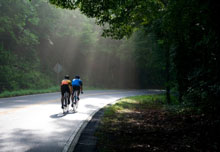 This rapid HIA examined the potential health effects of a proposed legislative initiative aimed at providing public and private organizations with protection against liability associated with the provision of facilities and services promoting physical activity. The purpose of conducting this HIA was to investigate whether—and to what extent—removing this barrier will lead employers, school districts and community centers to offer their grounds as affordable and convenient places where employees and community members can exercise, thereby increasing physical activities levels in the general population.
More Information
HIA Website:

Organization Website:

Contact Email:

See also:
HIA in the United States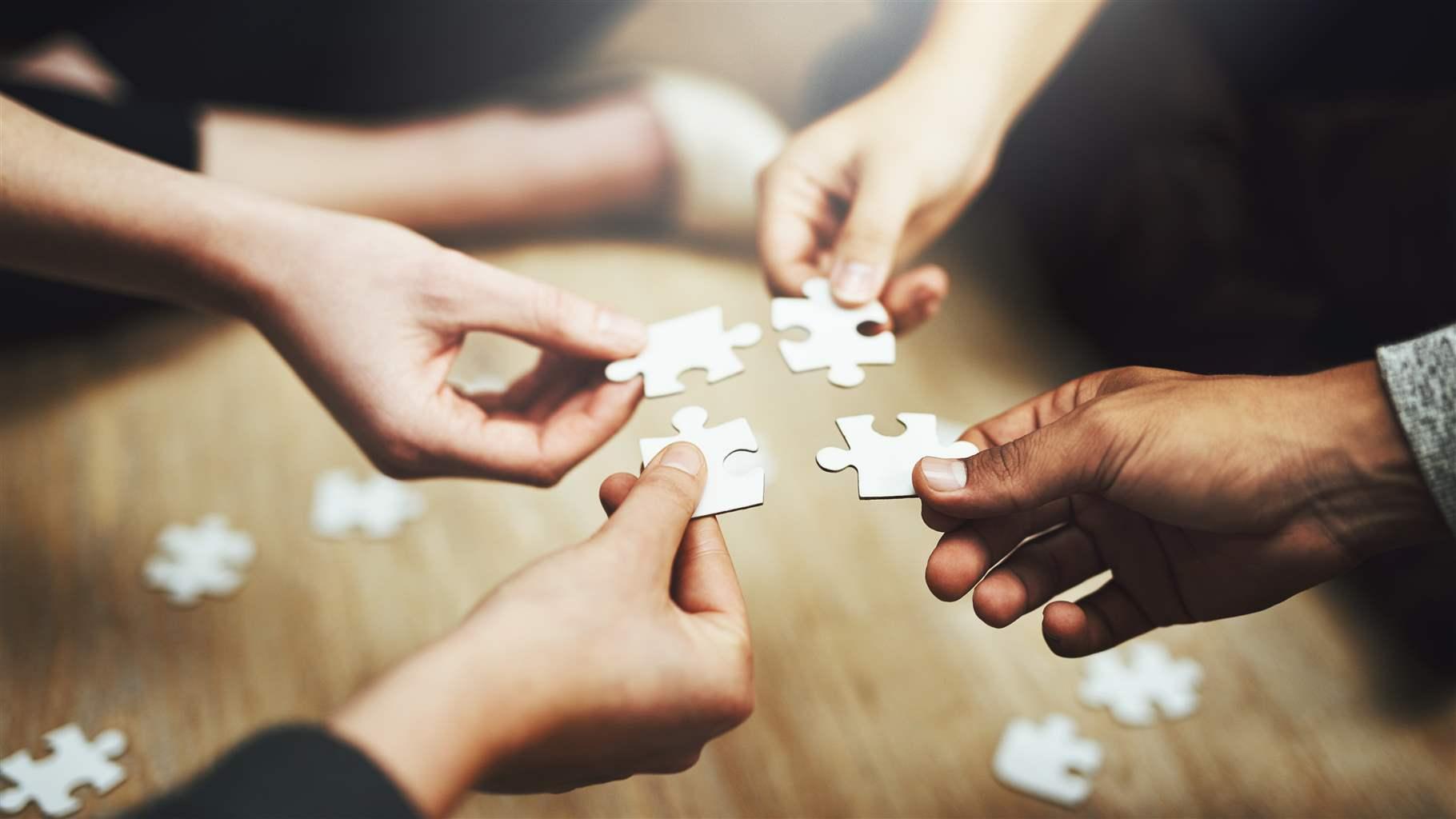 Sort and analyze data on HIA's and understand their impact on supporting healthier communities in all regions of the country.
At A Glance
Status

Complete
Completion Date

2004
Decision-Level

State
Sector

Physical Activity
Organization Type

Educational Institution