HIA of Policies and Programs to Process Truancy Citations in Los Angeles County
Location

Los Angeles,

California

Organization(s)

Los Angeles County Department of Public Health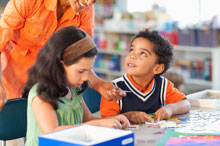 In Los Angeles County, students who are absent from school may be subject to citation by police officers under daytime curfew or anti-loitering laws. Between 2005 and 2009, the Los Angeles Police Department and the Los Angeles Schools Police Department issued more than 47,000 tickets. Due to budget cuts, the Los Angeles County Probation Department formally began processing truancy citations in July 2012. Over the next 24 months, the County will continue to refine their policies and protocols for triaging offenders, implementing evidence-based diversion programs, and developing a data repository.
Policy and protocol changes made by the County can either increase or decrease the number of truancy tickets, penalties, arrests, and referrals (to court or diversion programs). The HIA will examine how these decisions may lead to short-term impacts on student attendance and academic achievement, crime, student and family stress, and financial stability. It is well documented that individuals with higher levels of education have better health outcomes because of greater ability to find quality work; health knowledge, literacy and behaviors; and sense of control, social standing, and social support. In addition, school attendance and academic achievement have the potential to influence a variety of intermediate and long-term health determinants, including incarceration, teen pregnancy, substance abuse, and mental health.
This is part of a Health Impact Project HIA program grant. As a component of this project, the Los Angeles County Department of Public Health will work across agencies to identify policies important to health for students and their families. The program will respond to emerging policy issues and conduct full HIAs when possible, but will also develop methods for conducting rapid HIAs for an upcoming decision on a short timeline. The department is also working on a HIA of providing free or reduced-fare student bus passes to reduce truancy and has previously conducted HIAs on menu labeling and a local policy proposal to reduce sodium content.
This is supported through funding from The California Endowment.
HIA in the United States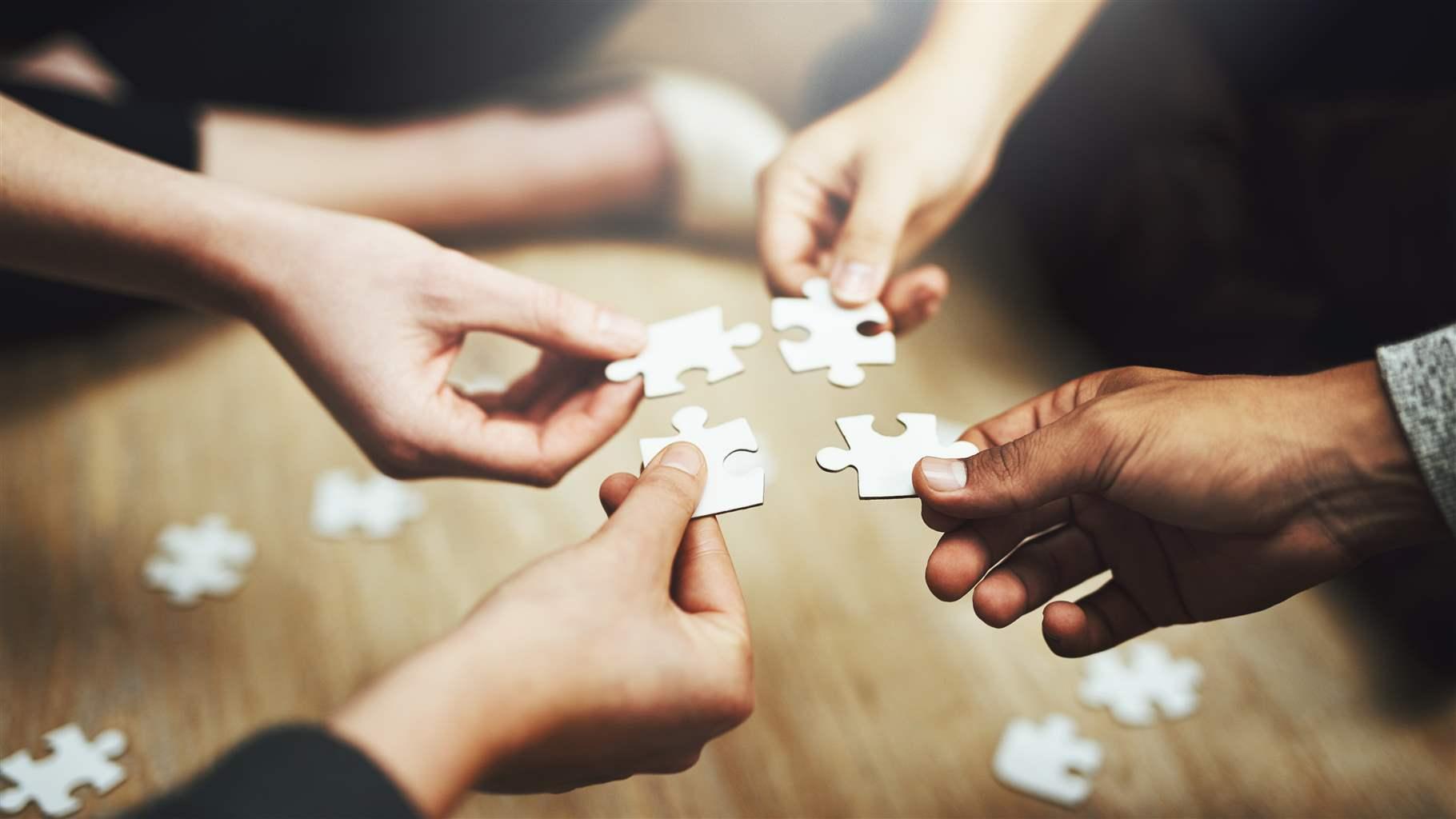 Sort and analyze data on HIA's and understand their impact on supporting healthier communities in all regions of the country.
At A Glance
Status

In Progress
Completion Date

Expected July 2014
Decision-Level

Local
Sector

Education
Organization Type

Government Agency