Location

Hermosa Beach,

California

Organization(s)

City of Hermosa Beach (California)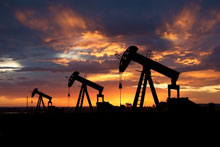 The City of Hermosa Beach is finalizing an HIA of a proposed oil production project by E&B Natural Resources Management Corp. The project proposes a 1.3 acre urban drilling site at 6th Street and Valley Drive. The project includes exploration and directional drilling to extract oil and gas from offshore and onshore tidelands, and onshore upland areas within the City of Hermosa Beach, as well as underground pipelines to convey oil and gas within and beyond the city limits. The proposed project site is currently used by the City's Public Works Maintenance Yard so the yard will require relocation. An EIR will also be conducted on the proposed site.
A scoping meeting was held on September 23, 2013. The draft HIA report, previously released for public review in February 2014, was withdrawn for modifications. The revised Health Impact Assessment report will be available for public review in early May 2014 After completion of the EIR and HIA, a measure will be on the ballot in early 2014 to allow voters to decide if the city-wide ban on drilling should be modified to enable E&B to move forward with the proposed oil production project.
More Information
HIA Website:

Organization Website:

Contact Email:

See also:
HIA in the United States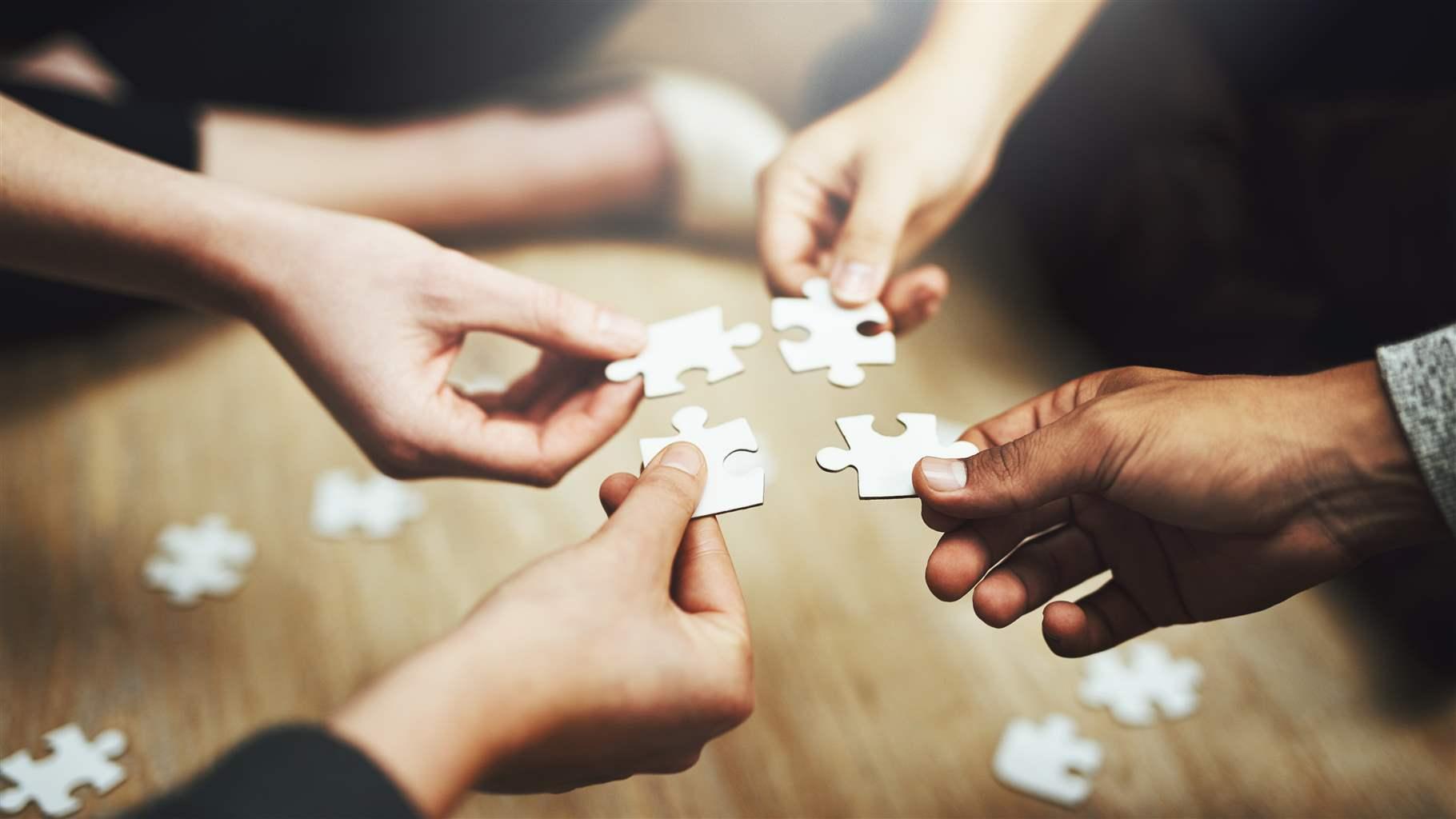 Sort and analyze data on HIA's and understand their impact on supporting healthier communities in all regions of the country.
At A Glance
Status

Complete
Completion Date

2014
Decision-Level

Local
Sector

Natural Resources and Energy
Organization Type

Government Agency