Developing the Behavioral Health Workforce in Merced County, California
Location

California

Organization(s)

Mercy Medical Center Merced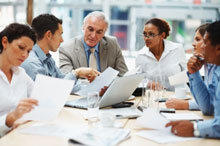 Mercy Medical Center Merced, an organization of Dignity Health, will conduct an HIA to explore the connections between the county's behavioral health workforce and health outcomes tied to poverty, employment, and substance use. A lack of adequate substance use disorder services, for example, may affect residents' ability to maintain stable employment, health care, and other factors that determine quality of life.
Through screening, Mercy Medical Center Merced and partners will identify a decision to evaluate for the HIA, with a focus on how the county budget and/or the center's investments could affect health outcomes.
More Information
Contact email:
HIA in the United States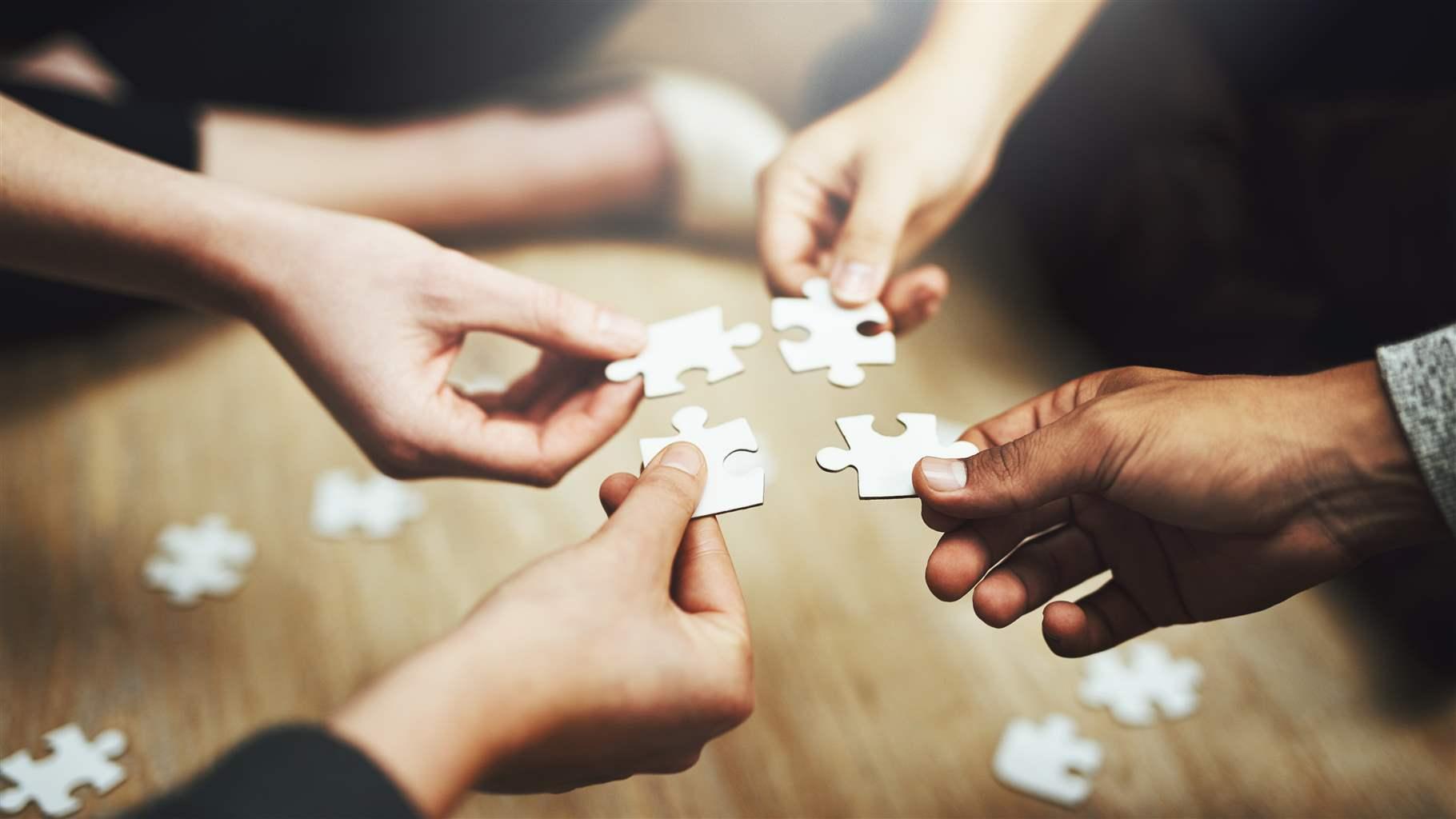 Sort and analyze data on HIA's and understand their impact on supporting healthier communities in all regions of the country.
At A Glance
Status

In Progress
Decision-Level

County
Sector

Labor and Employment
Organization Type

Nonprofit