Community Development Decisions in Merced County, California
Location

California

Organization(s)

Merced County Department of Public Health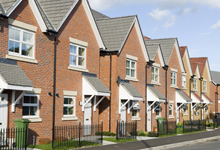 The Merced County (California) Department of Public Health will conduct an HIA to examine local decisions such as zoning ordinances or city plans and their effects on unemployment, childhood poverty, and violent crimes, all of which are significantly higher in Merced County than the rest of the state and the U.S. as a whole. Local decisions addressing those issues may affect factors like access to healthy foods and safe recreational and public spaces, and contribute to health conditions such as heart disease and diabetes. Through the HIA process, the team will partner with community-based organizations, including faith-based groups and nonprofits, to identify a specific decision target for the HIA.
More Information
Contact email:
HIA in the United States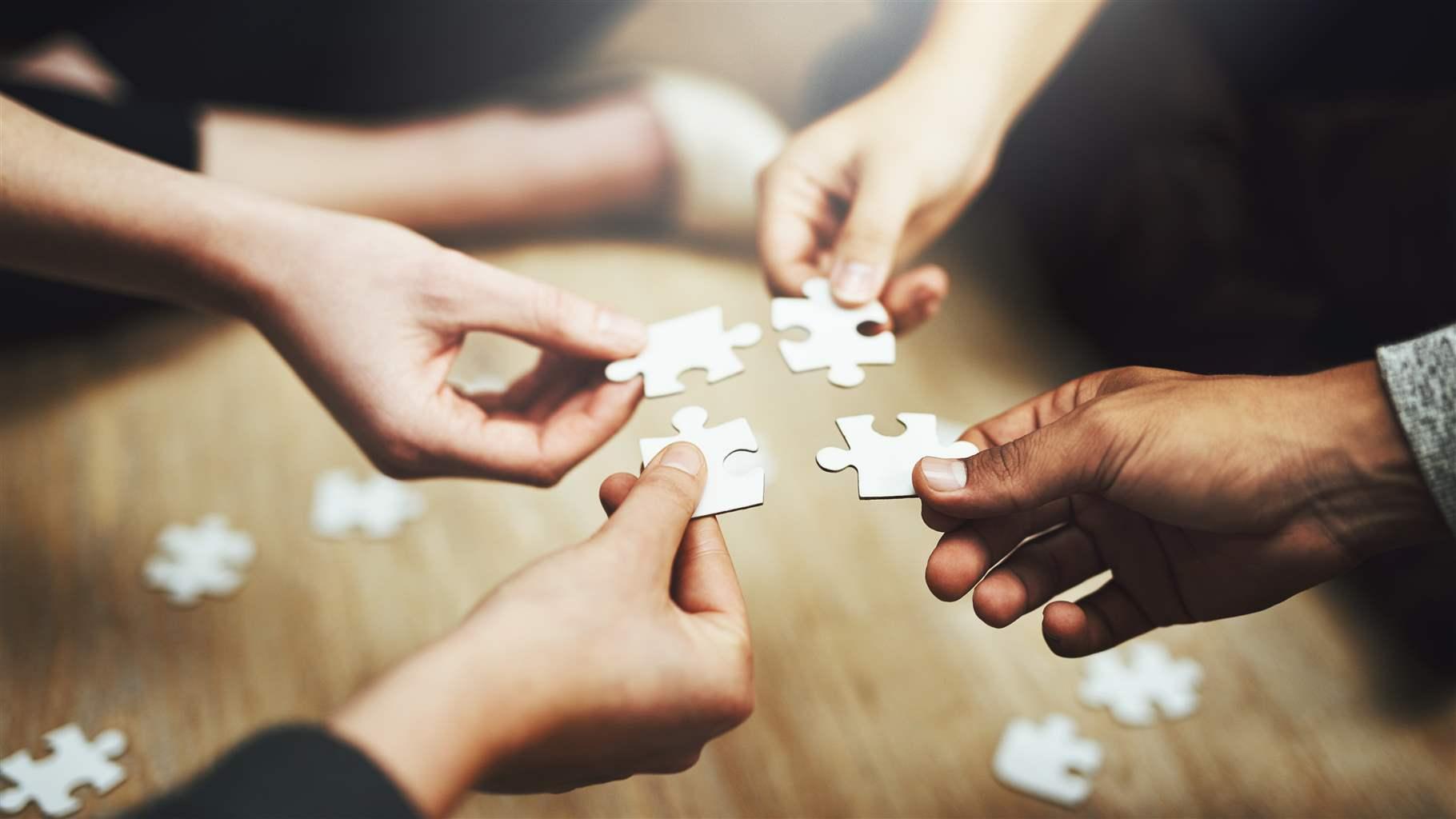 Sort and analyze data on HIA's and understand their impact on supporting healthier communities in all regions of the country.
At A Glance
Status

In Progress
Decision-Level

County
Sector

Community Development
Organization Type

Government Agency