Location

California

Organization(s)

California Department of Public Health, California Public Health Institute
The California Department of Public Health, in collaboration with the California Public Health Institute, conducted an HIA to inform the development of new carbon 'cap and trade' regulations (Assembly Bill 32) by the California Air Resources Board. The new regulations are intended to reduce the state's greenhouse gas emissions by imposing a cap on the amount of carbon dioxide that large industry can emit. The HIA focused on cap-and-trade program impacts with the greatest potential to effect health including changes in emissions, changes in employment and labor demand, and economic, environmental and health impacts from specific offset projects. The HIA made several recommendations, including measures to mitigate adverse impacts of employment transitions due to labor market shifts, measures to address impacts on low income households due to potential rising energy expenditures, and support for surveillance of health risks to monitor impacts of implementation of Assembly Bill 32 and cap-and-trade. The HIA also recommended that a significant portion of the revenues generated from cap-and-trade be allocated to improve the health of vulnerable and disadvantaged communities.
More Information
Organization Web Site:

Contact Email:

See also:

Read the full report
HIA in the United States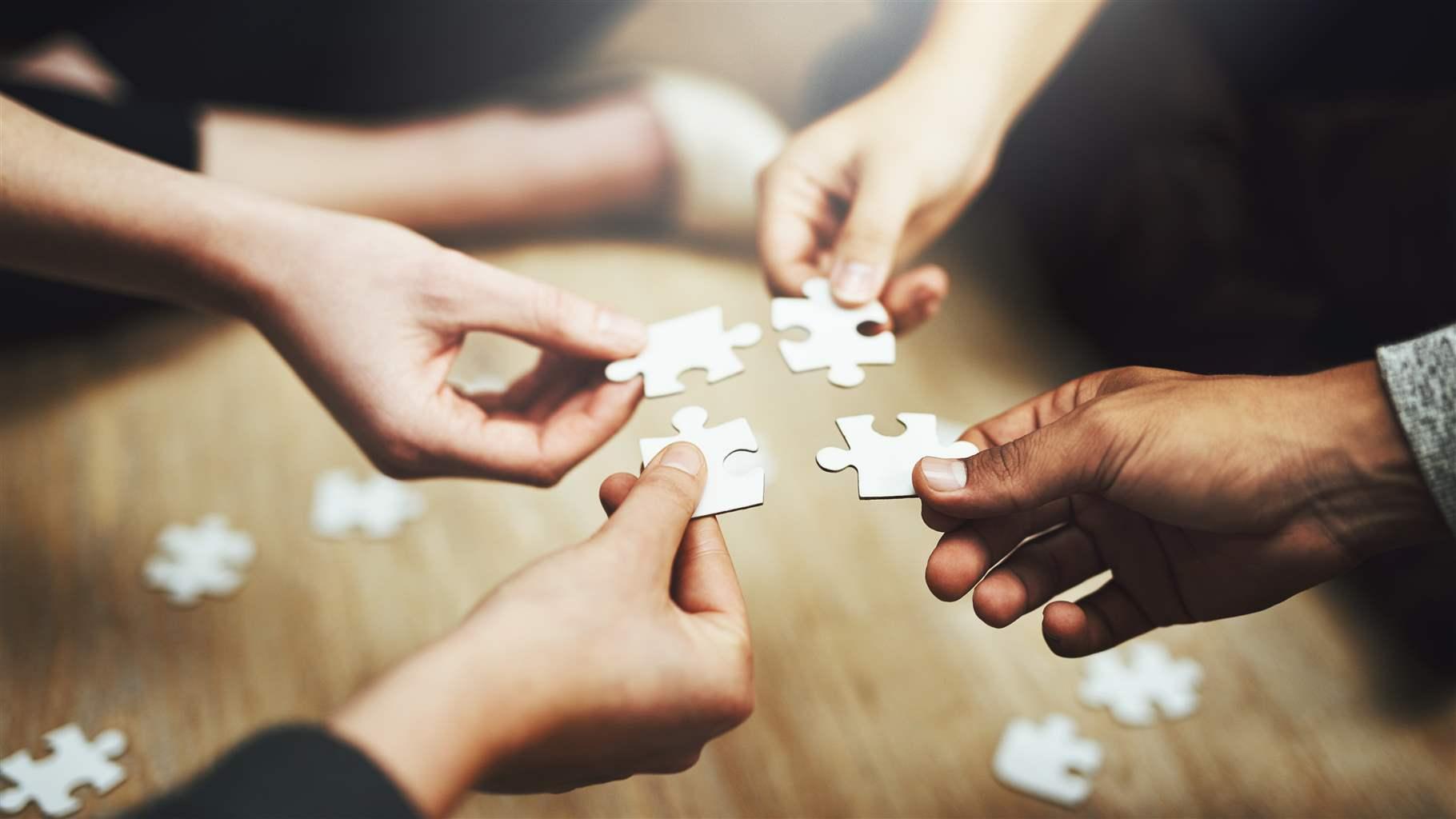 Sort and analyze data on HIA's and understand their impact on supporting healthier communities in all regions of the country.
At A Glance
Status

Complete
Completion Date

2010
Decision-Level

State
Sector

Climate Change
Organization Type

Government Agency