State Tax Laws in Arkansas
Location

Arkansas

Organization(s)

Arkansas Advocates for Children and Families; Children's HealthWatch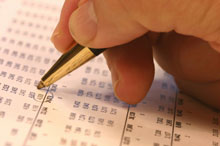 Arkansas Advocates for Children and Families, in partnership with Children's HealthWatch, is conducting an HIA to examine how state tax laws, including earned income and child tax credits, affect household income, and, in turn, families' abilities to access healthy food and pay for utilities and safe housing. The team will engage a broad set of stakeholders—includingfamilies, hospitals, community development financial institutions, and state and local decision-makers—to highlight the connections between economic policies and family and community health across the state, which, as of 2017, ranks 46th in child health.
More Information
Contact email:
HIA in the United States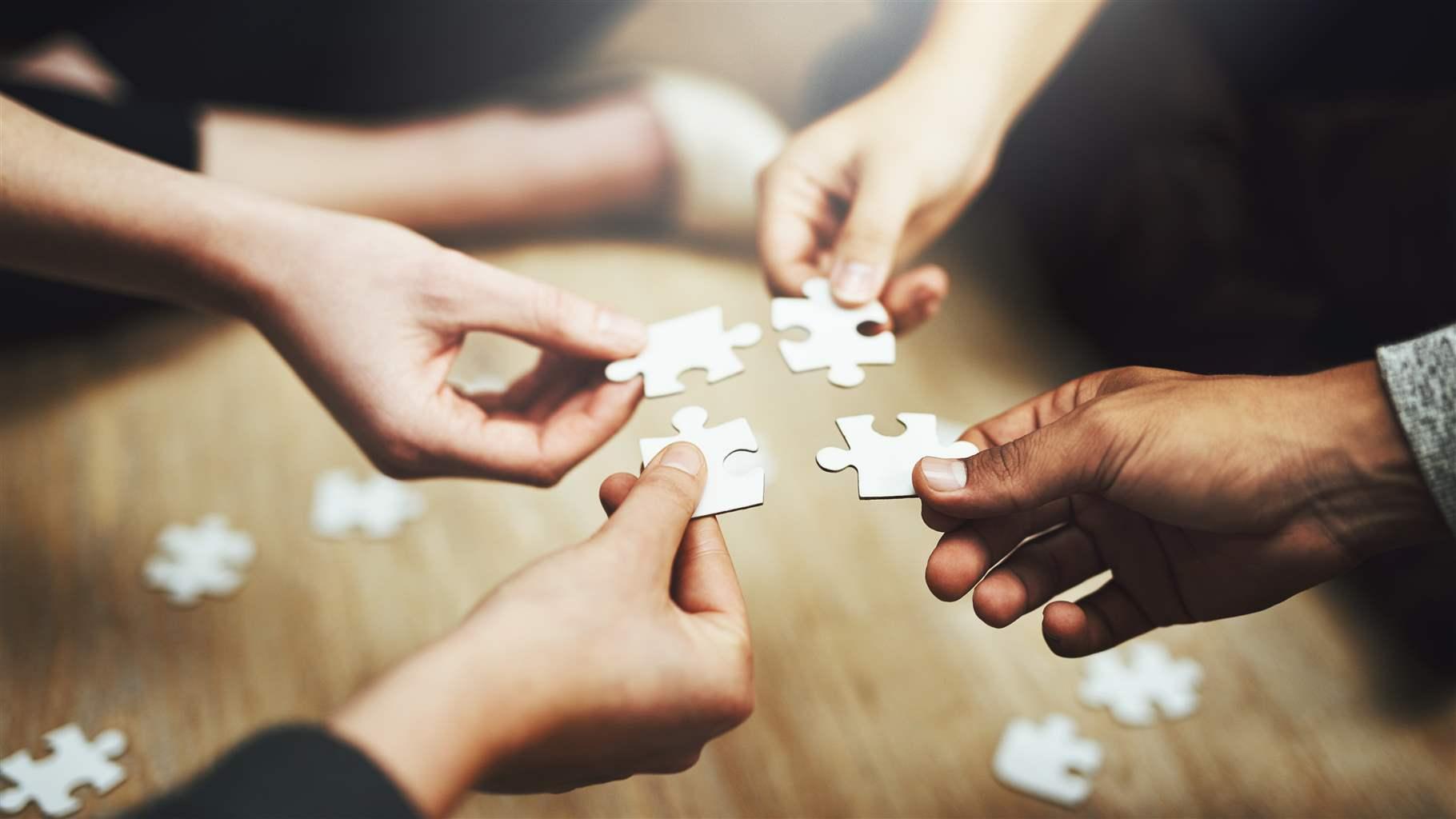 Sort and analyze data on HIA's and understand their impact on supporting healthier communities in all regions of the country.
At A Glance
Status

In Progress
Decision-Level

State
Sector

Economic Policy
Organization Type

Nonprofit