Location

Thomson Sand reservoir,

Alaska

Organization(s)

State of Alaska HIA Program Department of Health and Social Services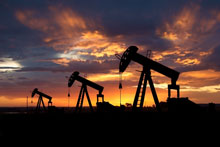 This health impact assessment (HIA) aims to identify human health impacts associated with the proposed ExxonMobil development of the Thomson Sand reservoir. The project site is located approximately 60 miles east of Deadhorse on the Beaufort Sea coast, 60 miles west of Kaktovik, and just west of the Arctic National Wildlife Refuge, Alaska.
The U.S. Army Corps of Engineers (USACE) has not yet authorized this project which is currently in the National Environmental Policy Act (NEPA) Review/Environmental Impact Statement (EIS) process. This HIA is a standalone document that will be incorporated into the EIS as a technical appendix.
HIA in the United States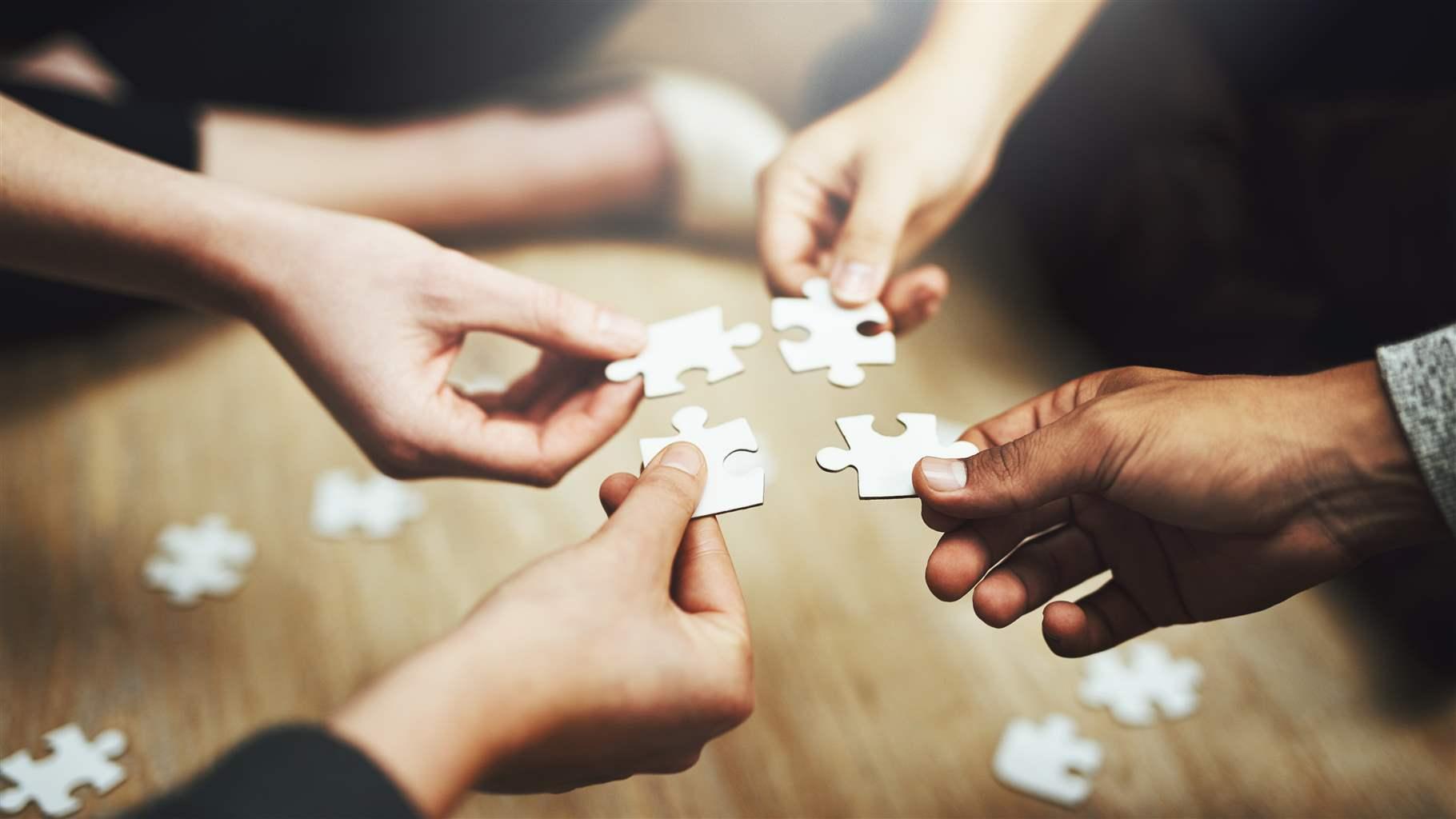 Sort and analyze data on HIA's and understand their impact on supporting healthier communities in all regions of the country.
At A Glance
Status

Complete
Completion Date

2011
Decision-Level

Regional
Sector

Natural Resources and Energy
Organization Type

Government Agency