Location

Alaska

Organization(s)

University of Alaska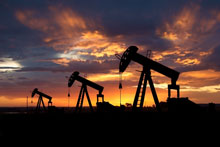 The proposed Pebble Mine site is located in the Bristol Bay region of Southwest Alaska, approximately 200 miles from Anchorage and 70 miles from Cook Inlet. The University of Anchorage, Alaska is currently developing a proposal to fund an independent HIA of the proposed mine. Potential public health issues studied could include increased employment, community revenue, and access to services; contamination of subsistence resources; loss of subsistence resource habitat due to construction and infrastructure; acid mine drainage; large water withdrawals; decreases in salmon quantity and quality; construction of dams in a seismically active area; and blasting activities in the vicinity of previously isolated communities.
More Information
Organization Website:

Contact Email:
HIA in the United States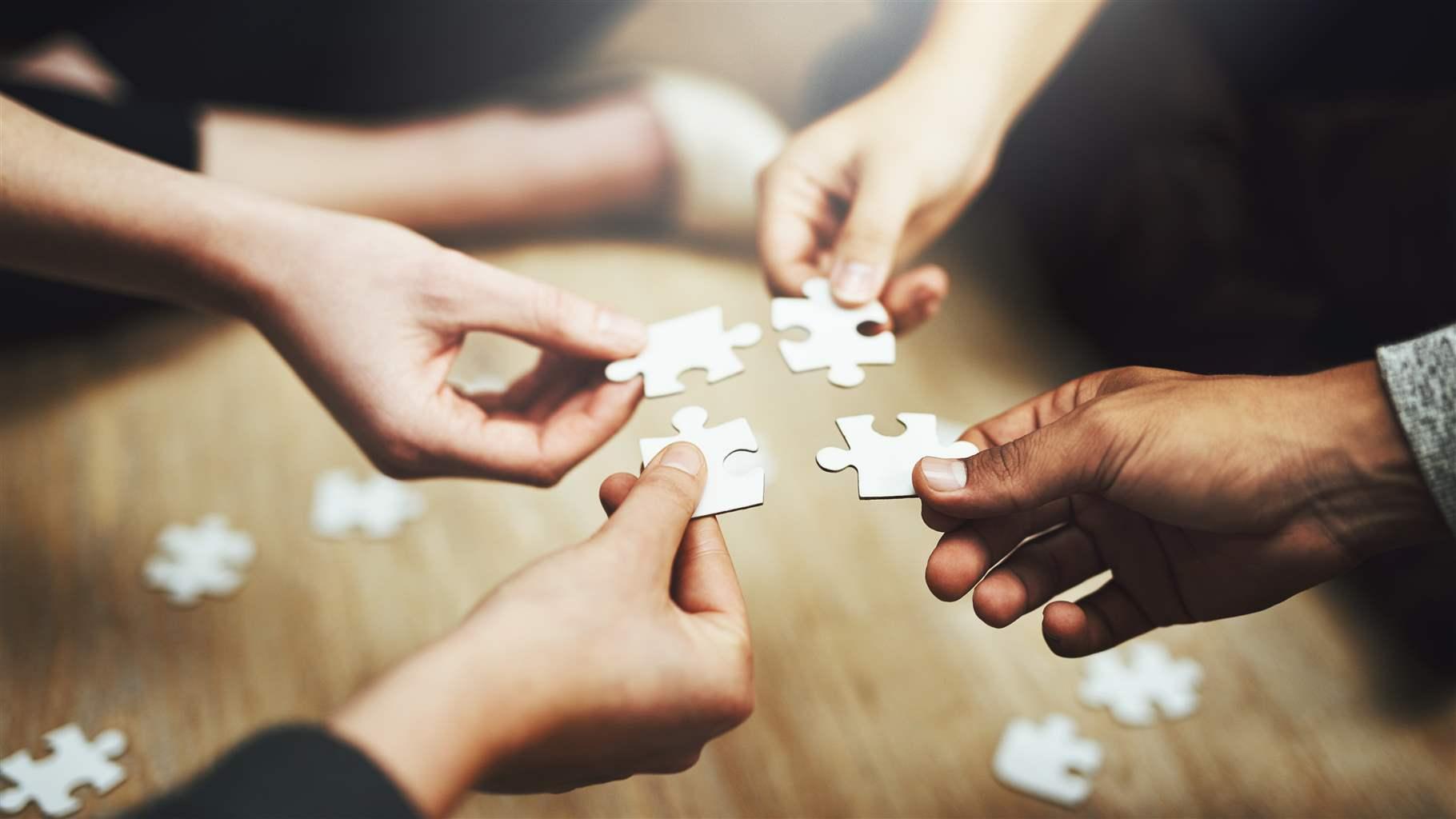 Sort and analyze data on HIA's and understand their impact on supporting healthier communities in all regions of the country.
At A Glance
Status

Complete
Completion Date

2010
Decision-Level

Federal
Sector

Natural Resources and Energy
Organization Type

Educational Institution