Effects of Oil and Gas Activities in the Arctic Ocean Environmental Impact Statement
Location

Alaska

Organization(s)

North Slope Borough, Habitat Health Impact Consulting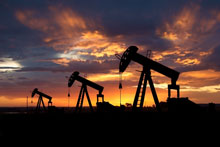 The EIS describes and analyzes the potential impacts to the human environment related to oil and gas industry offshore exploration activities (e.g., seismic surveys and exploratory drilling activities) in the U.S. Beaufort and Chukchi Seas, Alaska.
This EIS is intended to assist NMFS in its MMPA decision-making process related to projected requests for ITAs in the U.S Beaufort and Chukchi Seas for future years; may be used by BOEMRE to analyze the environmental impacts for the approval of G&G permitted activities or as a tiering document for future, site-specific oil and gas activities; and to fulfill BOEMRE statutory mandates for proposed exploratory drilling projects.
HIA in the United States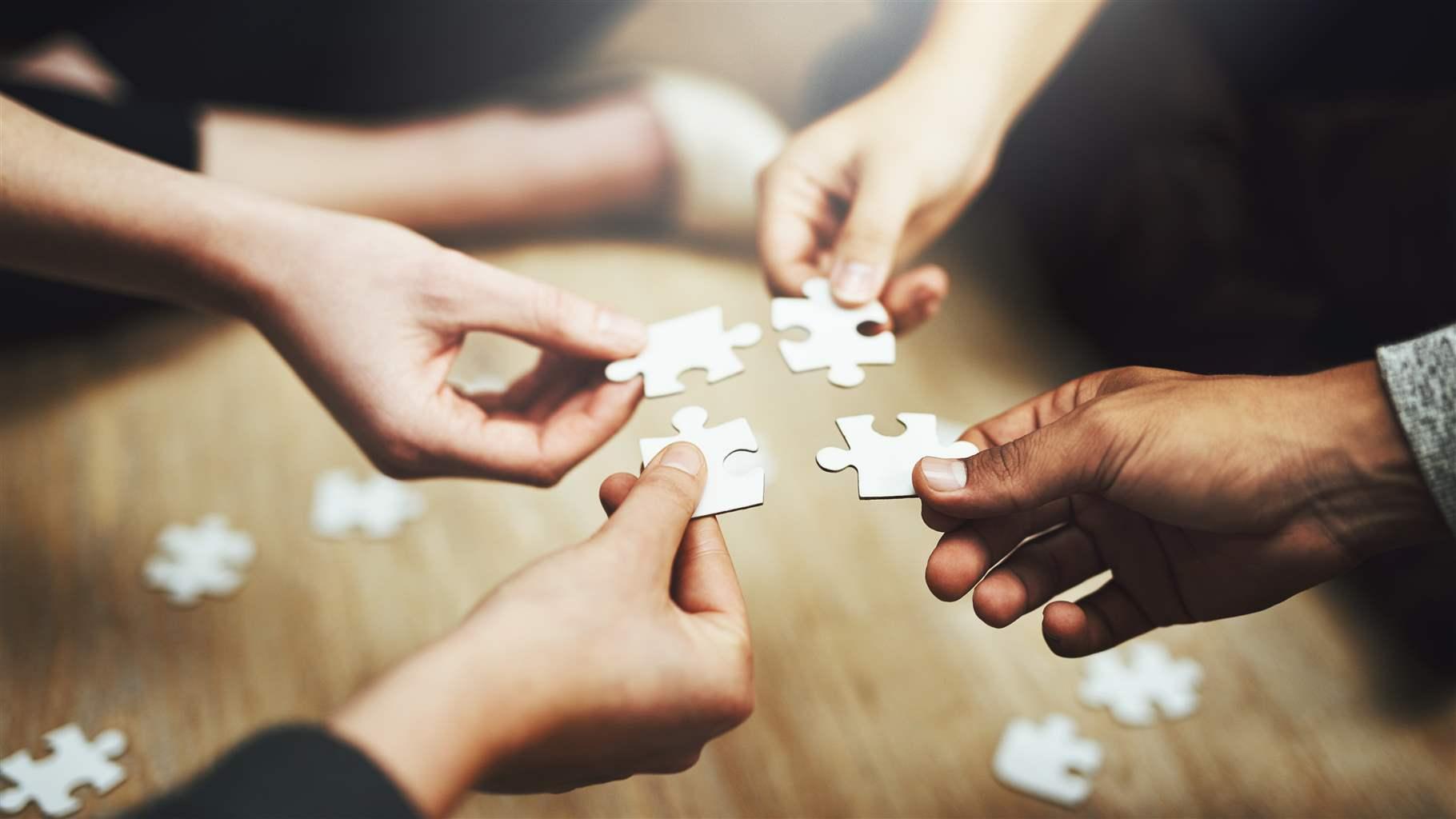 Sort and analyze data on HIA's and understand their impact on supporting healthier communities in all regions of the country.
At A Glance
Status

In Progress
Decision-Level

Local
Sector

Natural Resources and Energy
Organization Type

Nonprofit