School Level Needs Assessment Regulations Under the Every Student Succeeds Act
Location

Organization(s)

Health Impact Project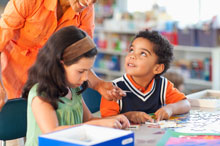 The Health Impact Project, a collaboration of the Robert Wood Johnson Foundation and The Pew Charitable Trusts, is conducting a rapid HIA to inform the U.S. Department of Education's proposed Title I regulations Section 200.21(c) regarding the content, procedures, and implementation of school-level needs assessments. Under the Every Student Succeeds Act, local educational agencies are required to conduct such assessments for: schools designated by states as falling in the lowest-performing 5 percent; high schools failing to graduate one-third or more of their students; and schools with consistently underperforming subgroups of students. The assessments must be used to develop comprehensive support and improvement plans for each school.
Research suggests that if assessments do not consider health factors, the plans' effectiveness may be limited. Many of the same social determinants that shape health, such as housing stability, food insecurity, and violence, also affect education outcomes. In turn, educational attainment is a well-documented determinant of health outcomes and an area in which significant disparities exist by race, ethnicity, income, and other social and economic factors.
The HIA aims to assess the extent to which the proposed regulations would lead to plans and school-improvement activities that could effectively address key health determinants and outcomes affecting student academic achievement and school performance.
More Information
Contact Email:
HIA in the United States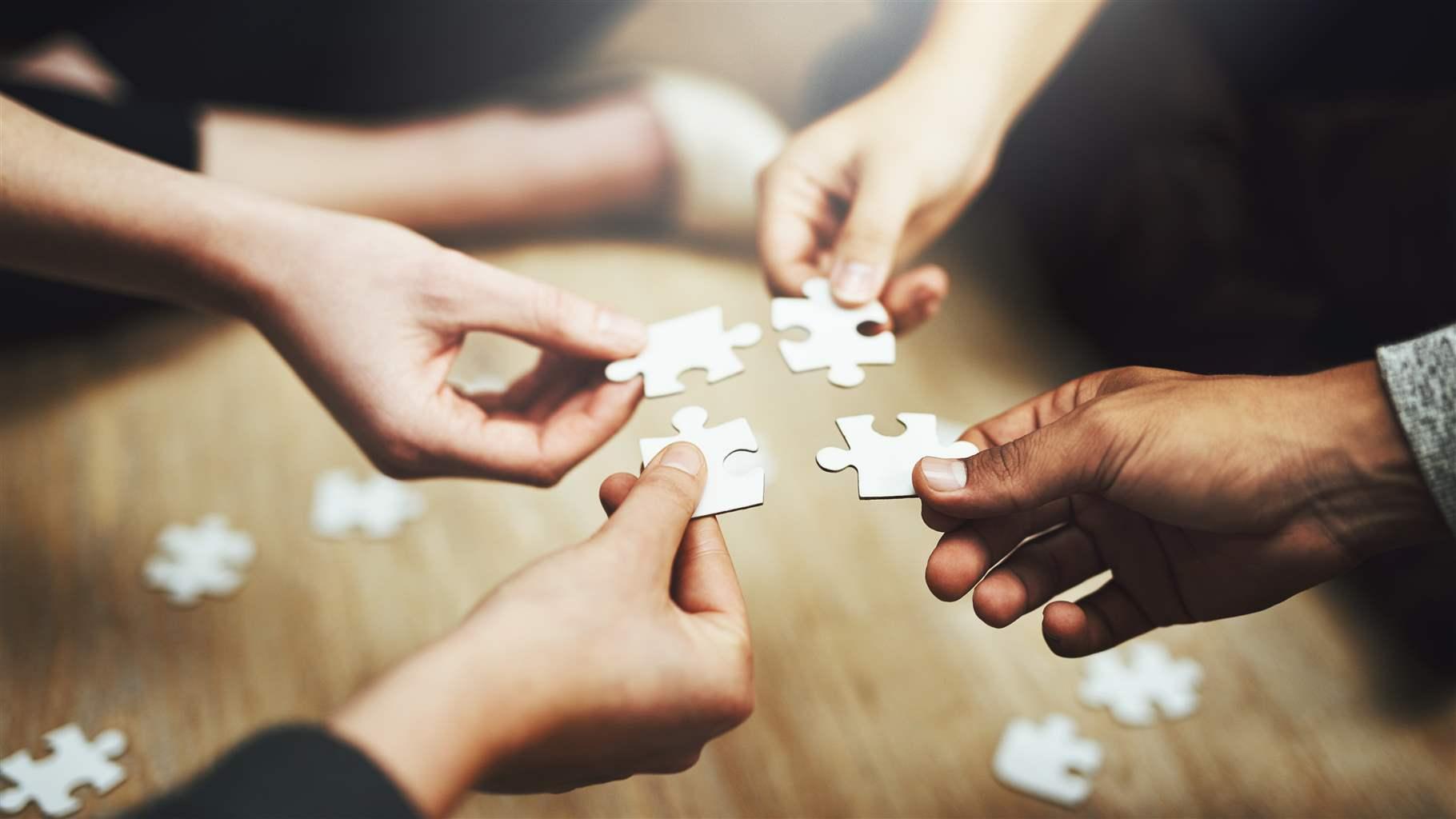 Sort and analyze data on HIA's and understand their impact on supporting healthier communities in all regions of the country.
At A Glance
Status

In Progress
Completion Date

Anticipated January 2017
Decision-Level

Federal
Sector

Education
Organization Type

Nonprofit